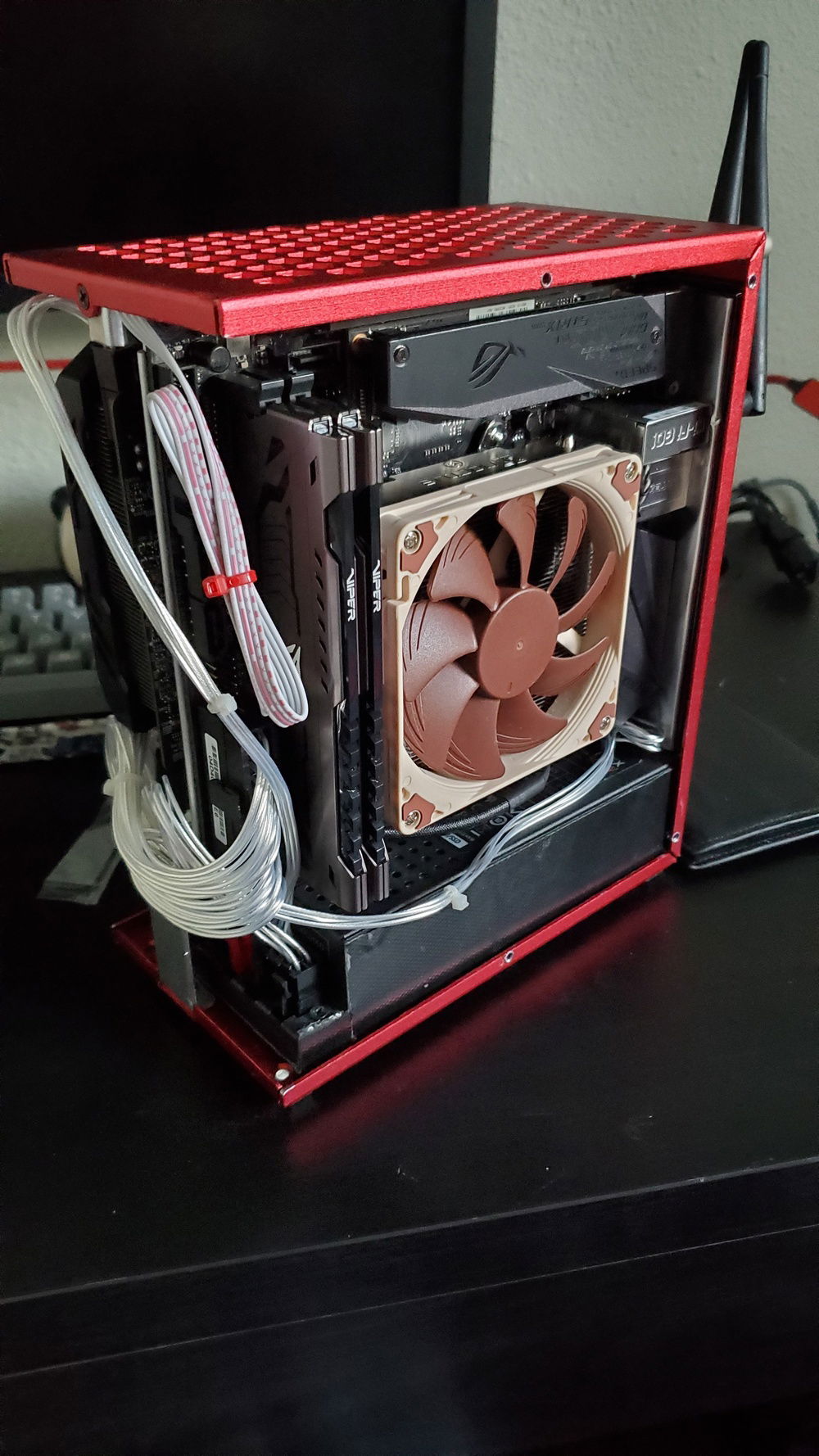 Pictures with all the panels off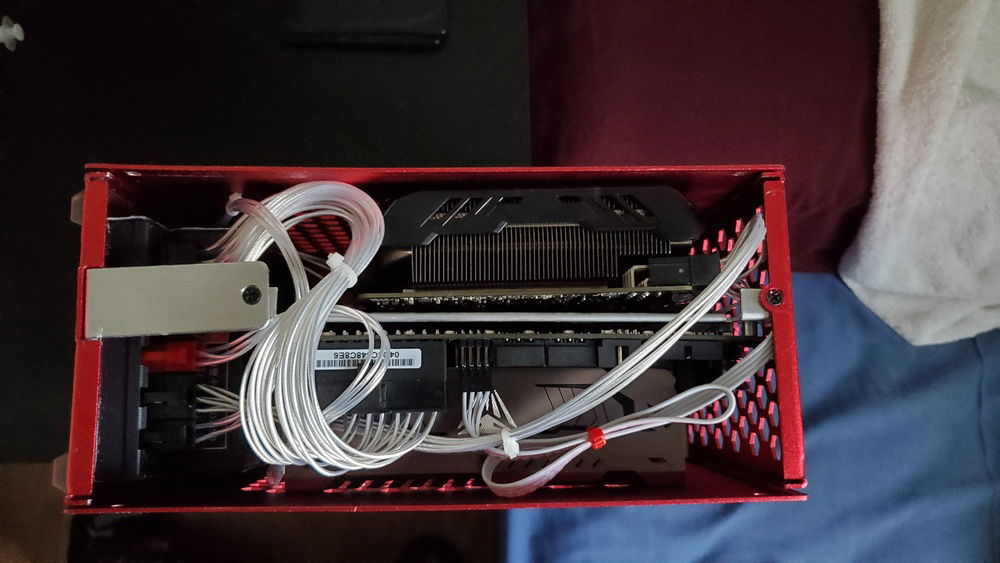 been seeing a bunch of these kinds of pictures of the ghost s1 here's an even more compact system!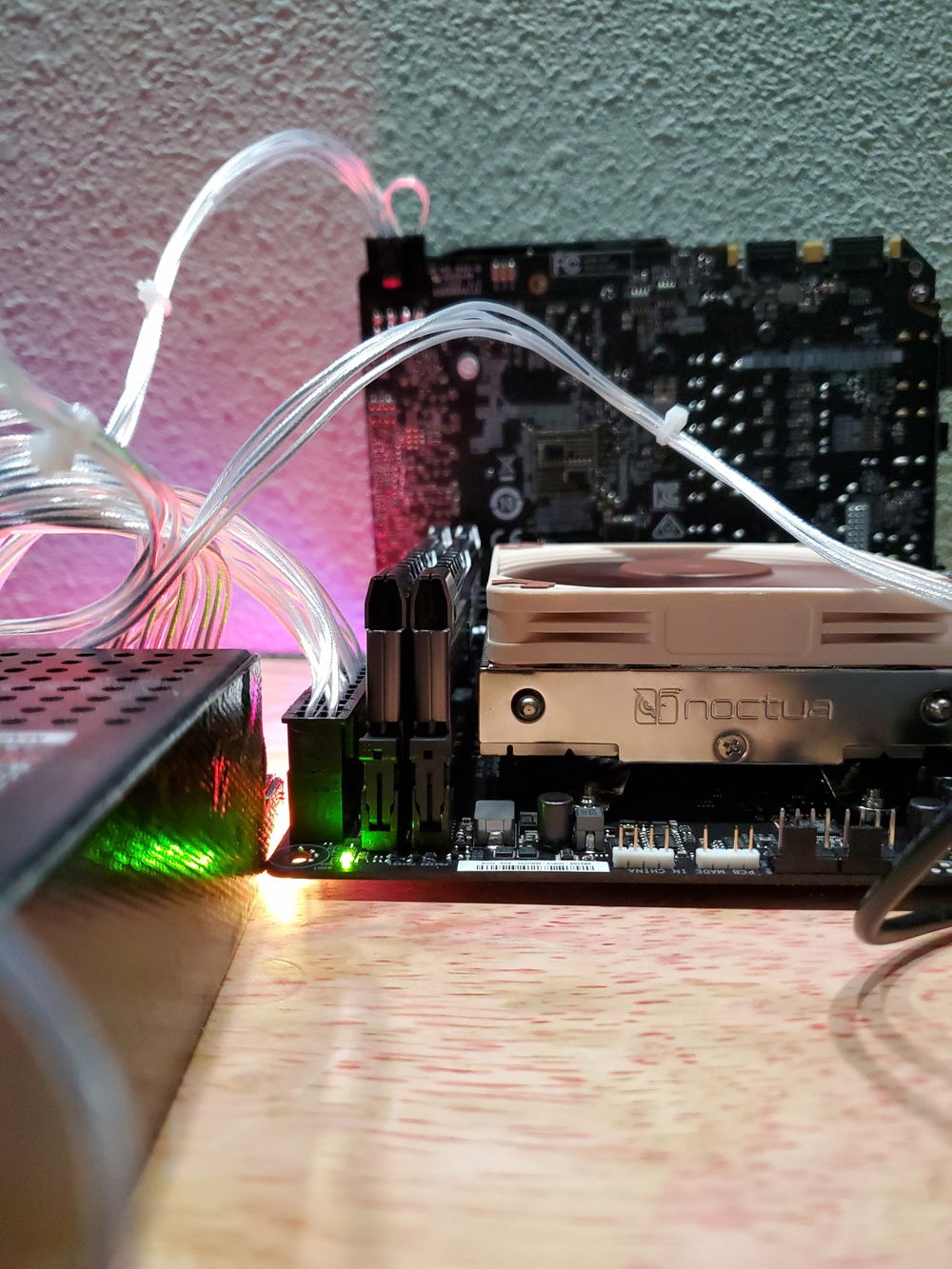 Dry Run to see if it works ( I flashed the bios with a 2600) that's going into another build)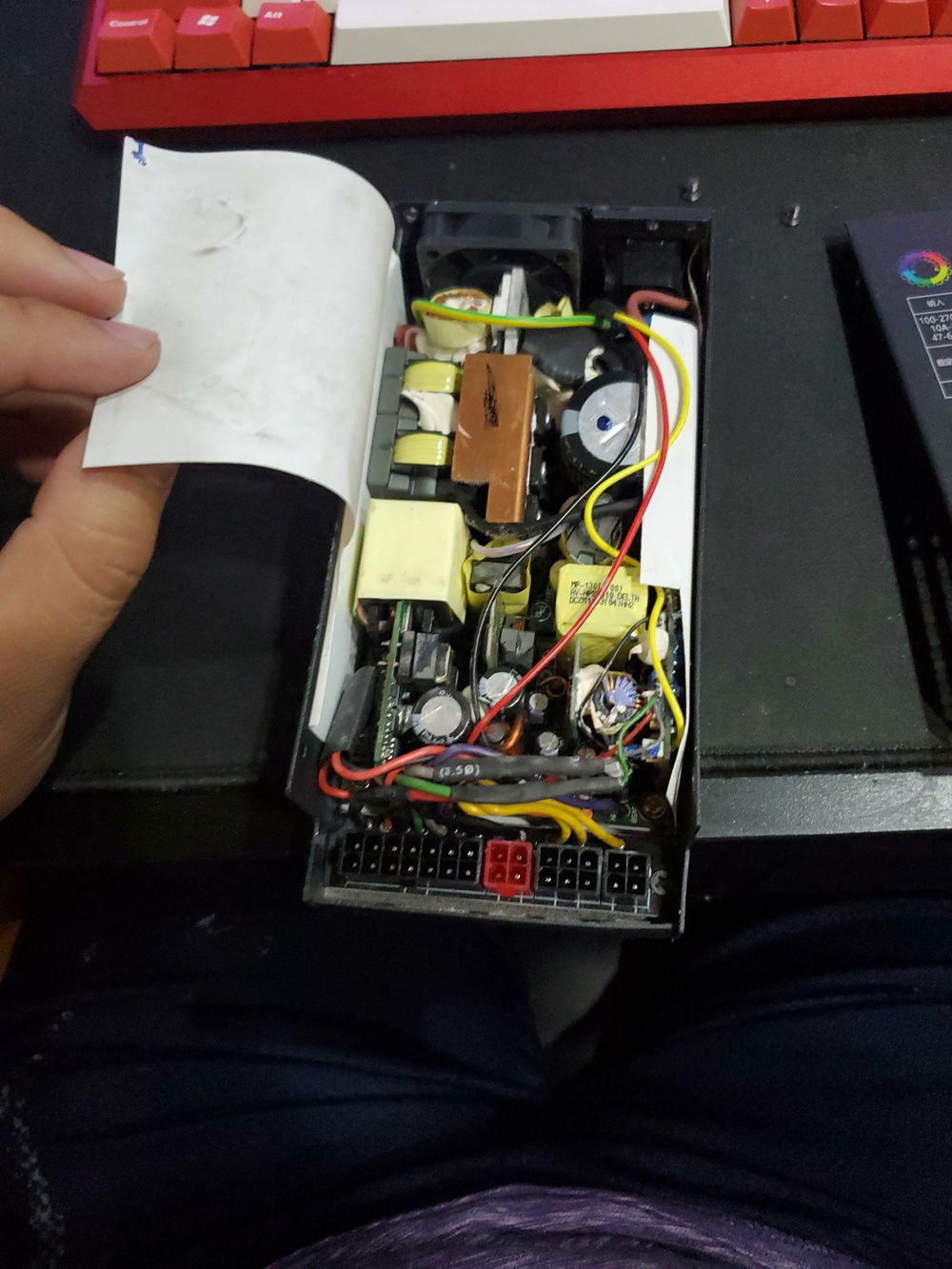 Cracking open the 500w flex atx power supply to perform a fan swap.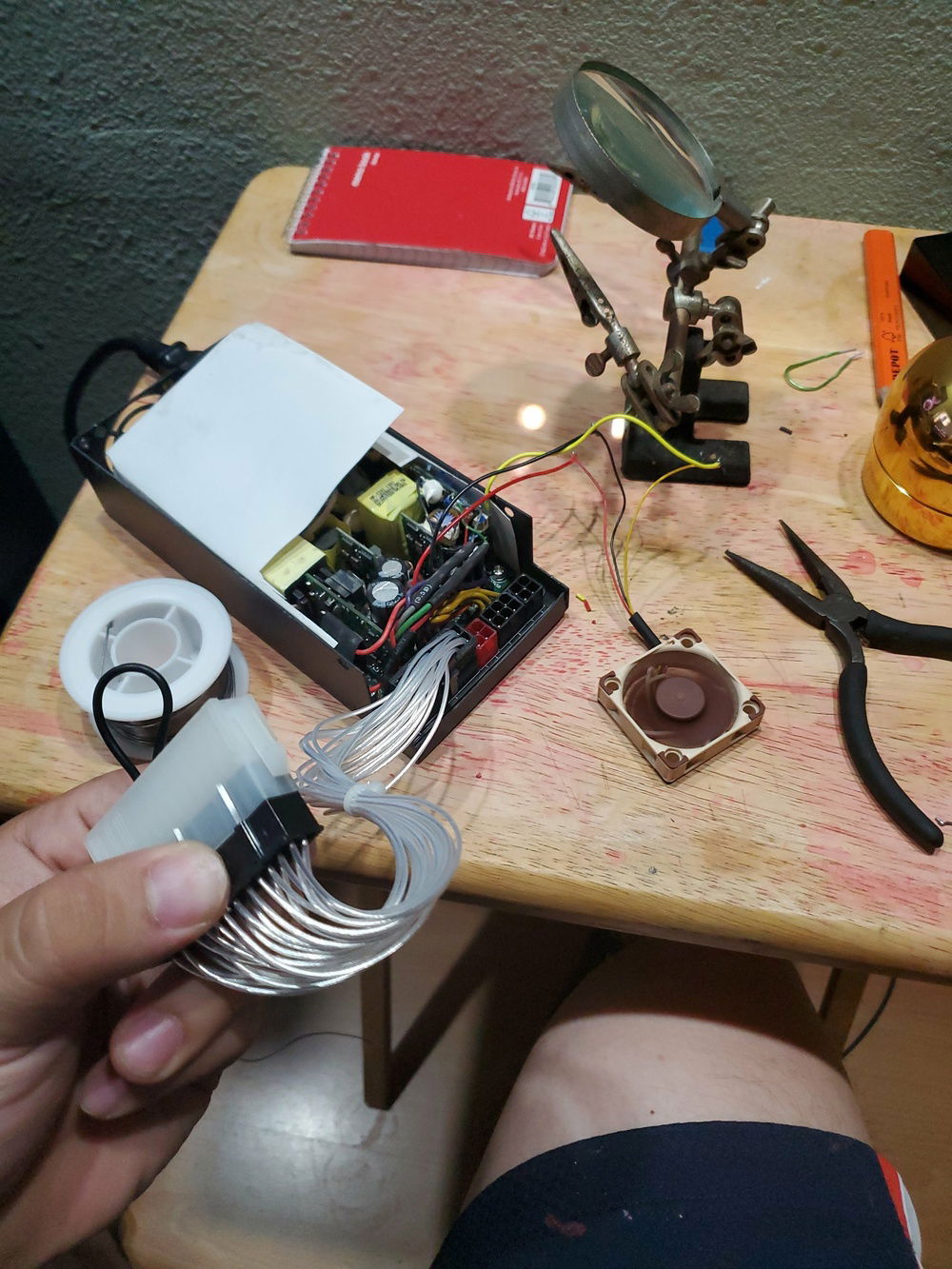 Doing an unnecessary fan swap for the 500w Flex Atx Power Supply I got from taobao. This time i soldered the wires!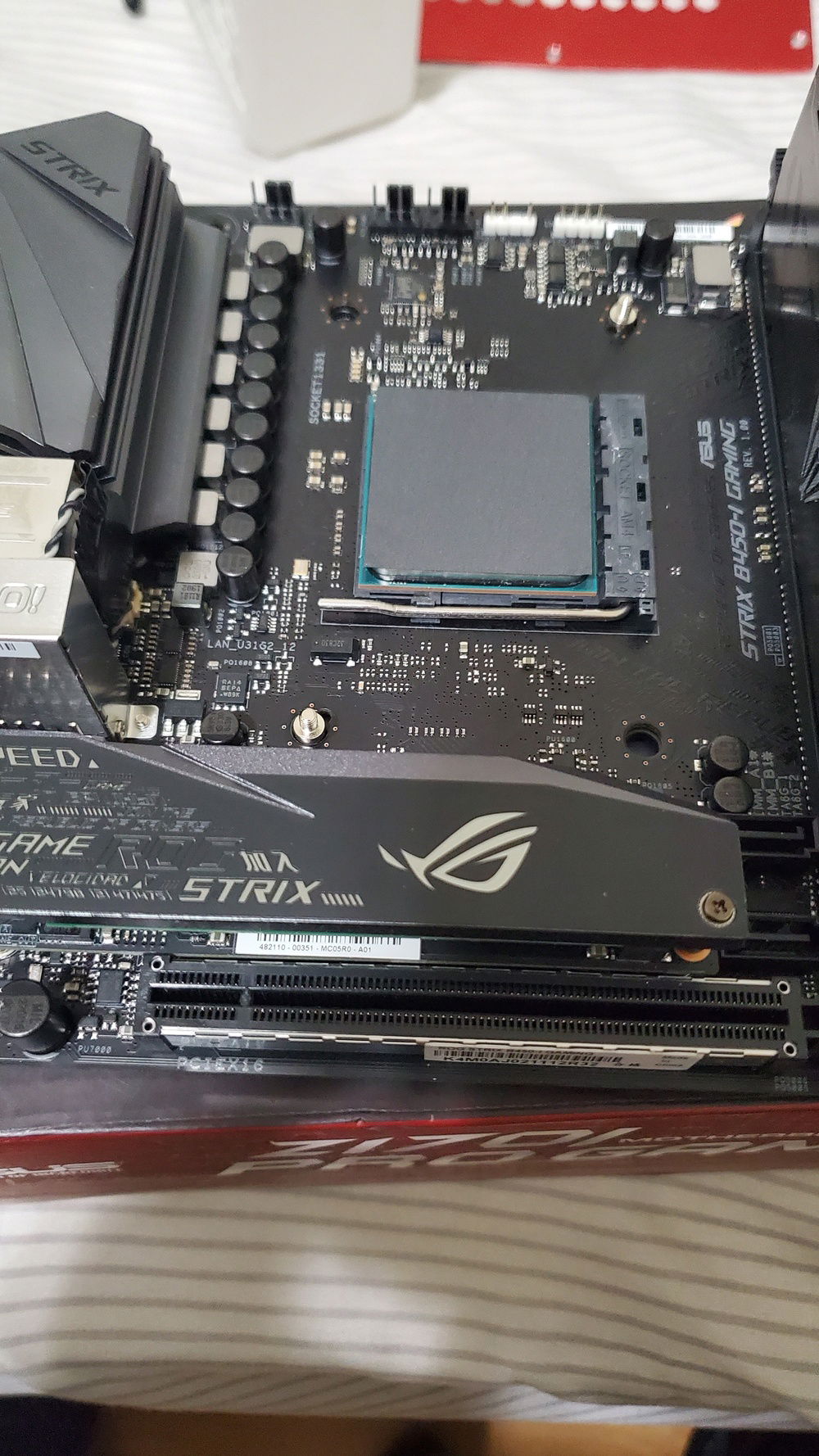 Thermalgrizzly 38x38 Carbonaut Pad Installation!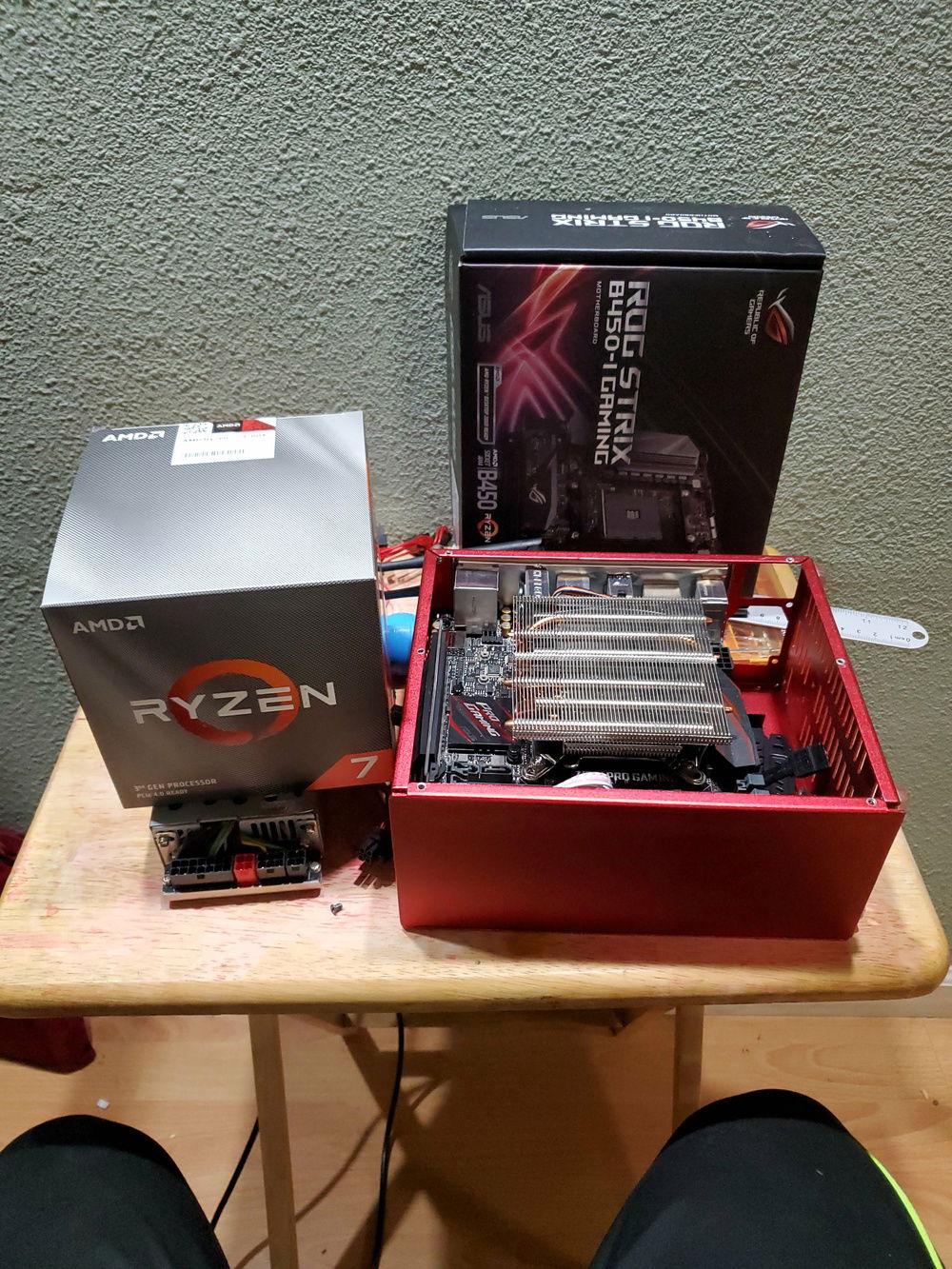 Disassembling the old system!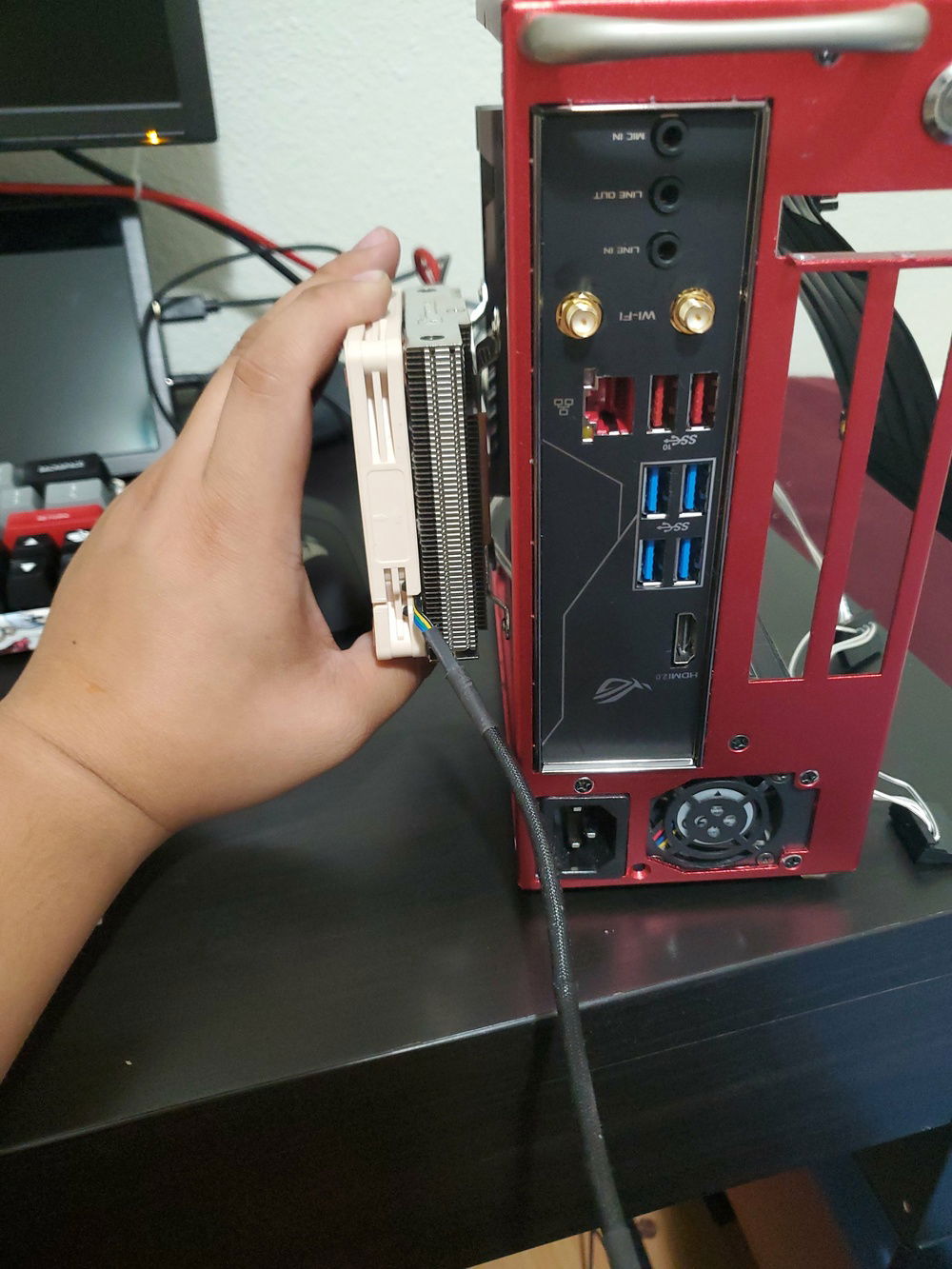 Can only install the L9i in one direction perpendicular to the ram slots (oof)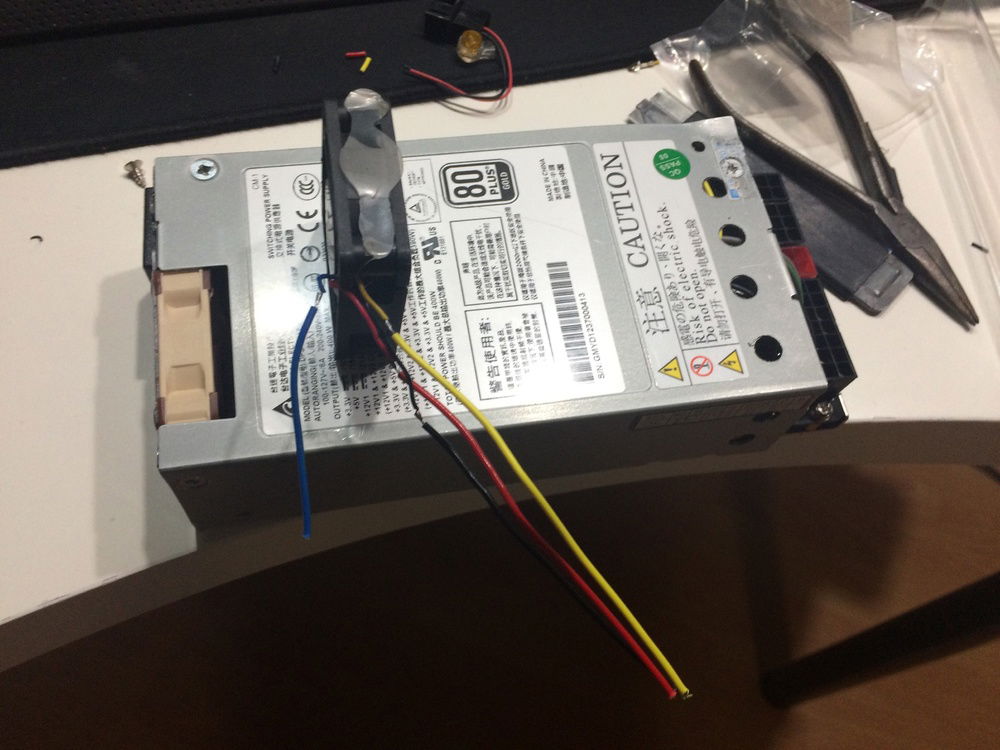 Noctua NF-A4x10 FLX Mod swapped. (it's a 3 pin)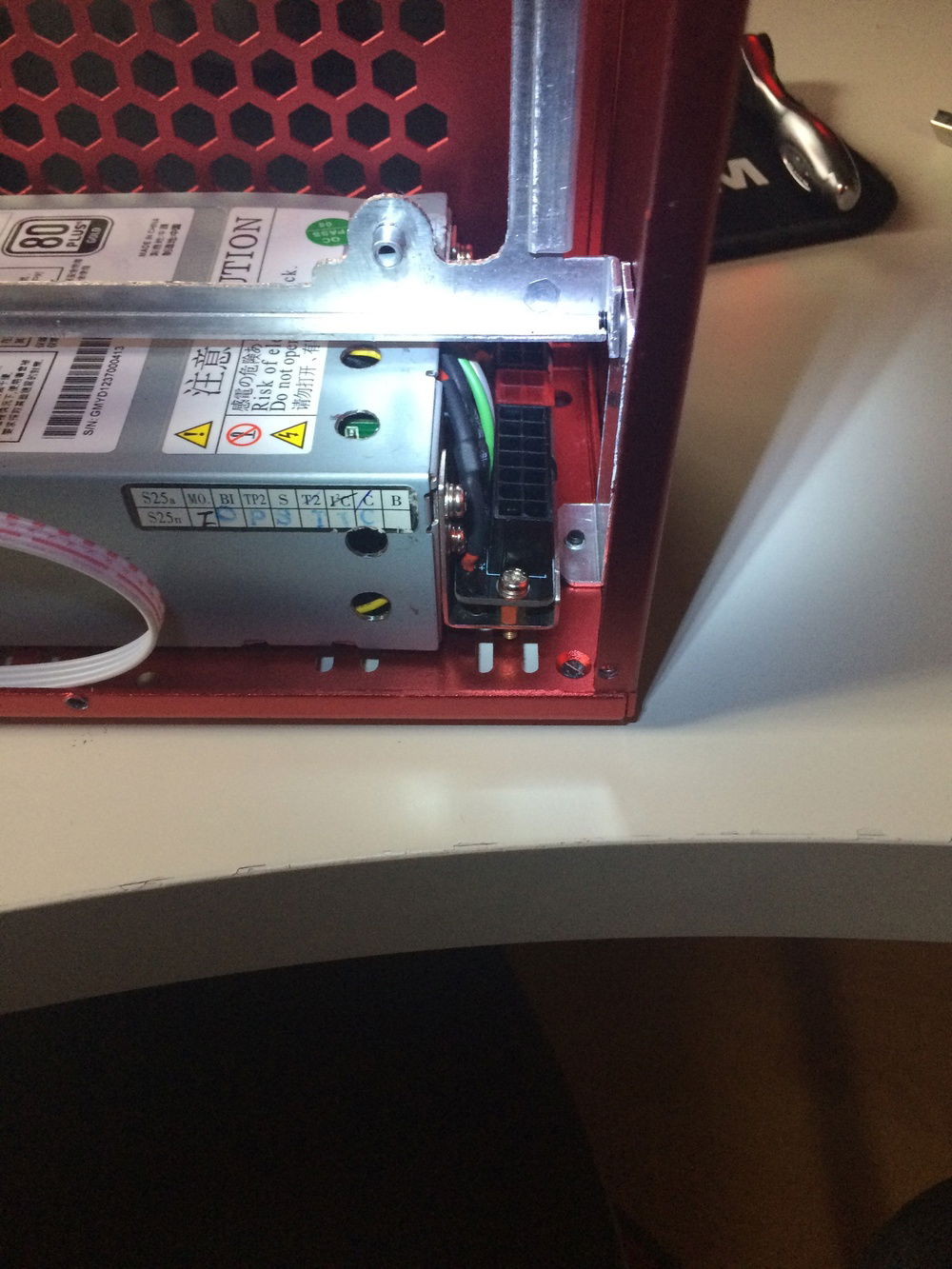 Look at the clearance on this case this power supply is tiny AF