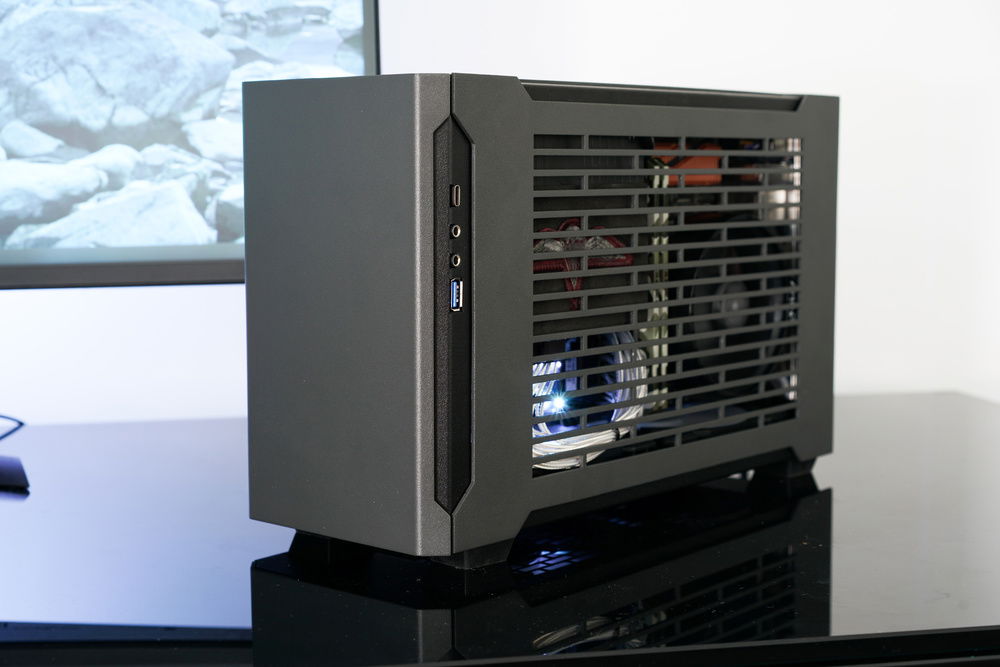 Old Faithful. An ITX build for a friend featuring @sligerdesigns SM550. The brief was for a robust travel case that could withstand dust without getting choked off.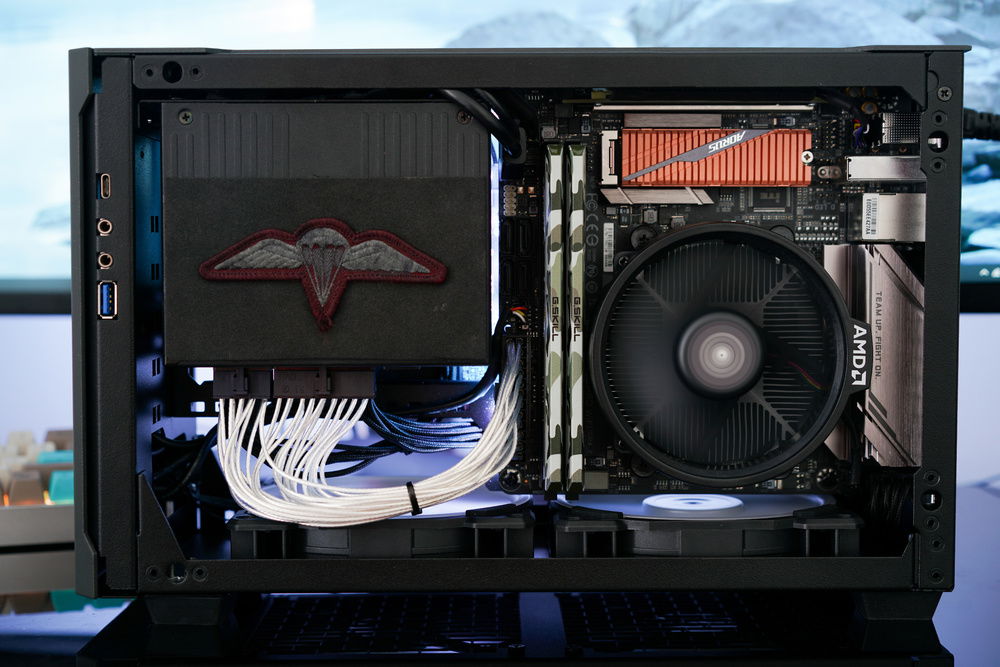 This PC is a travel gaming rig. Gigabyte B450 Aorus Wifi ITX motherboard with an AMD Ryzen 5 2600, 16gb of GSkill Sniper 3200mhz RAM and a Corsair SF600 SFX PSU. NVME m.2 is a Samsung 970 EVO SSD.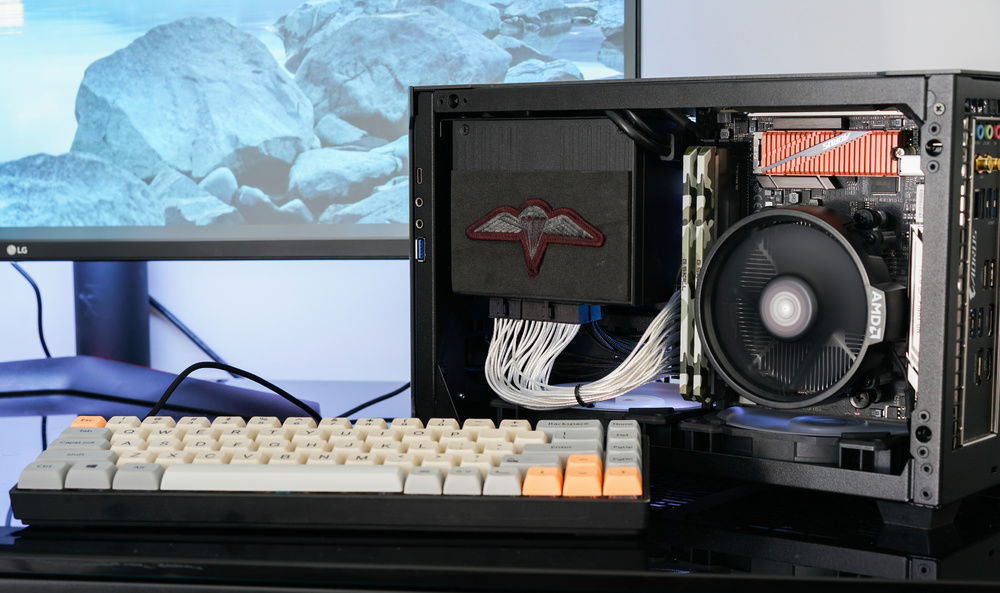 The itx build will be paired with the KBD Fans mechanical keyboard with a DZRGB65 pcb, TADA68 plastic case (painted) and an aluminium plate.The keycaps are a mix of XDA profile keycaps and the switches are speed silvers.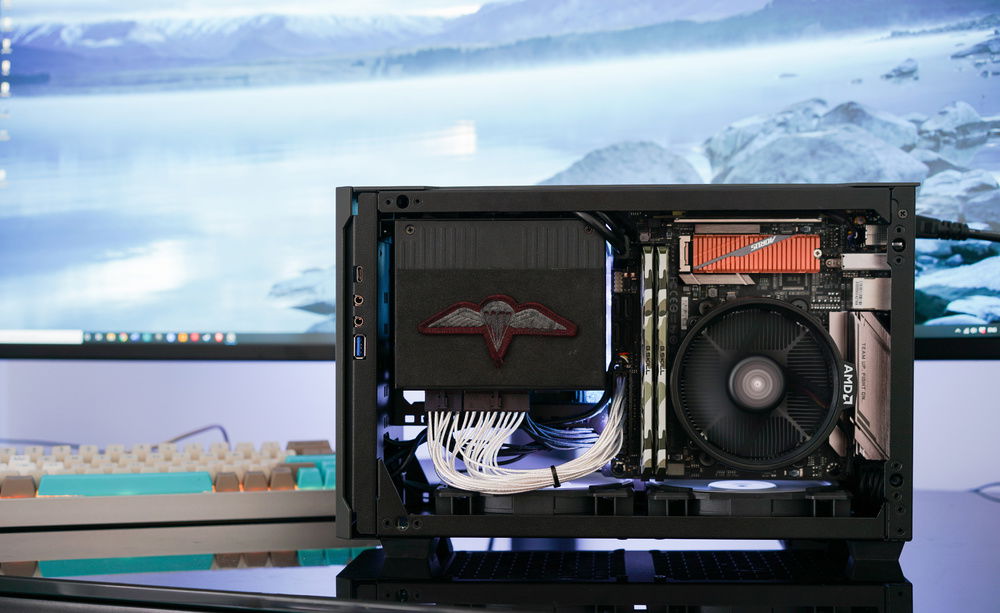 The ATX 24 pin custom cables are naked and made with 'Aliexpress 18 AWG' wire. (Probably closer to 23 AWG). The PCIE and CPU Cables are some black stock SF600 24pin cables that I pulled apart and rewired for use.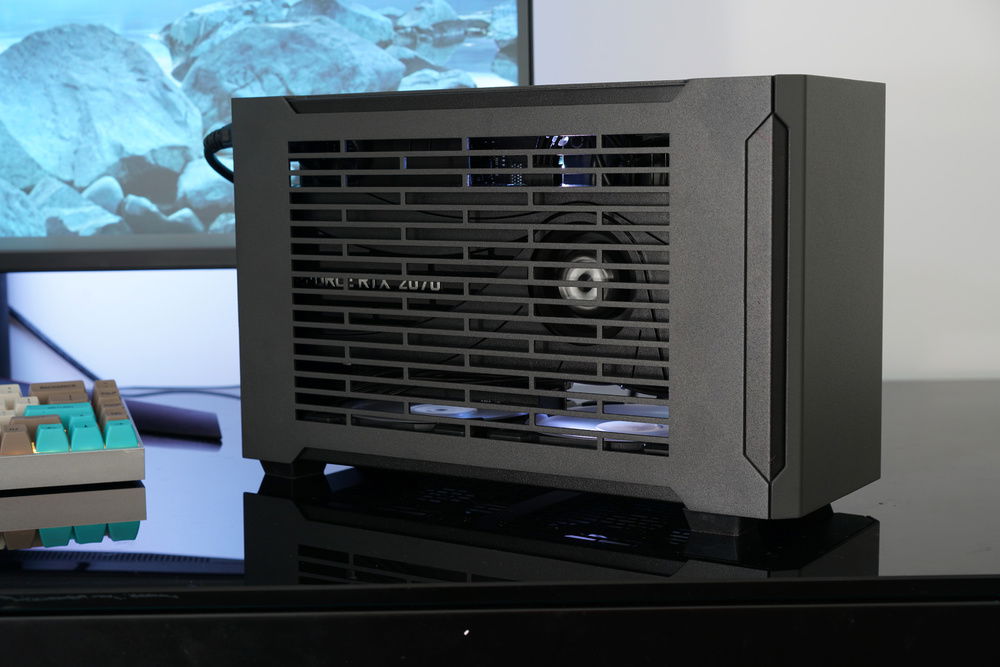 The GPU is a Zotac RTX 2070 base model with a blower. It's actually a pretty good value card. Typically blower cards are louder and less efficient at thermal offload. Because this PCB is shorter than the full sized reference pcb the blower can draw air from both sides of the GPU. It's actually not that loud under load. My MSI RTX 2070 Aero is definately worse.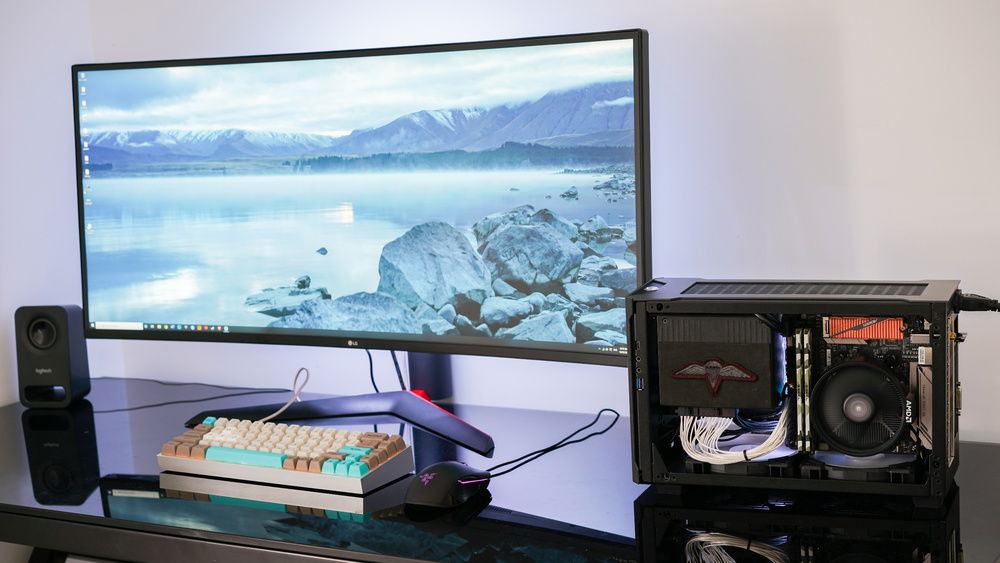 A picture of Old Faithful with my setup, my keyboard, and my picture of Lake Tekapo on my new LG38GL950G-B. THis is about 5 minutes before the build walked out the door with its new owner. 6w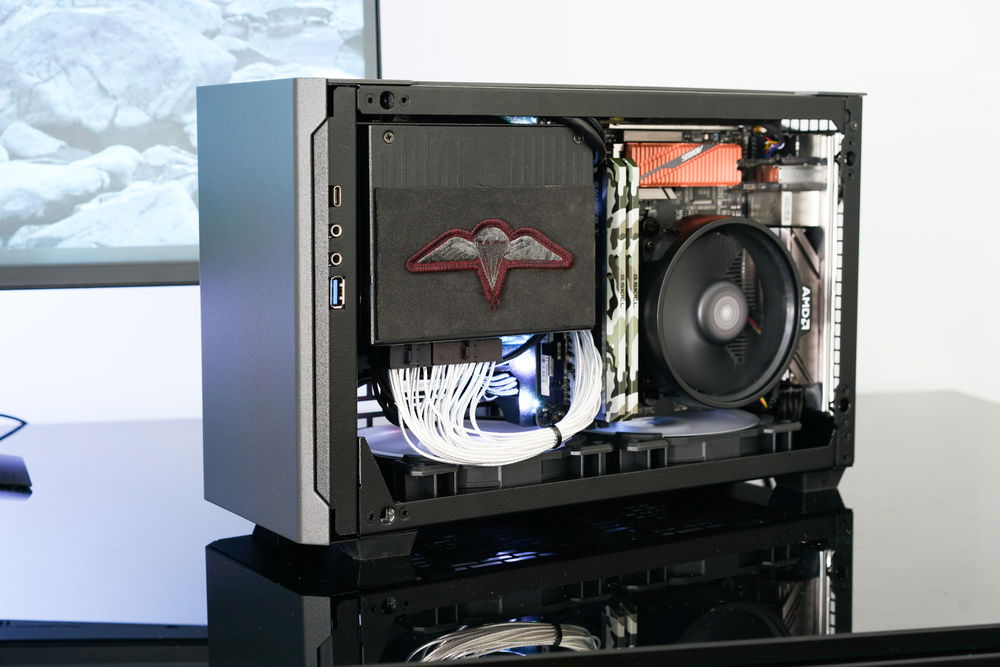 Last one. I'm very impressed with the @sligerdesigns SM550 ITX case. It's a case for daily life. Some of the fancy ITX cases out there I'd be too worried about scratching their beautiful finish or cracking the tempered glass. The SM550 looks great, is easy to build with and feels like it could take some abuse. All qualities I value.