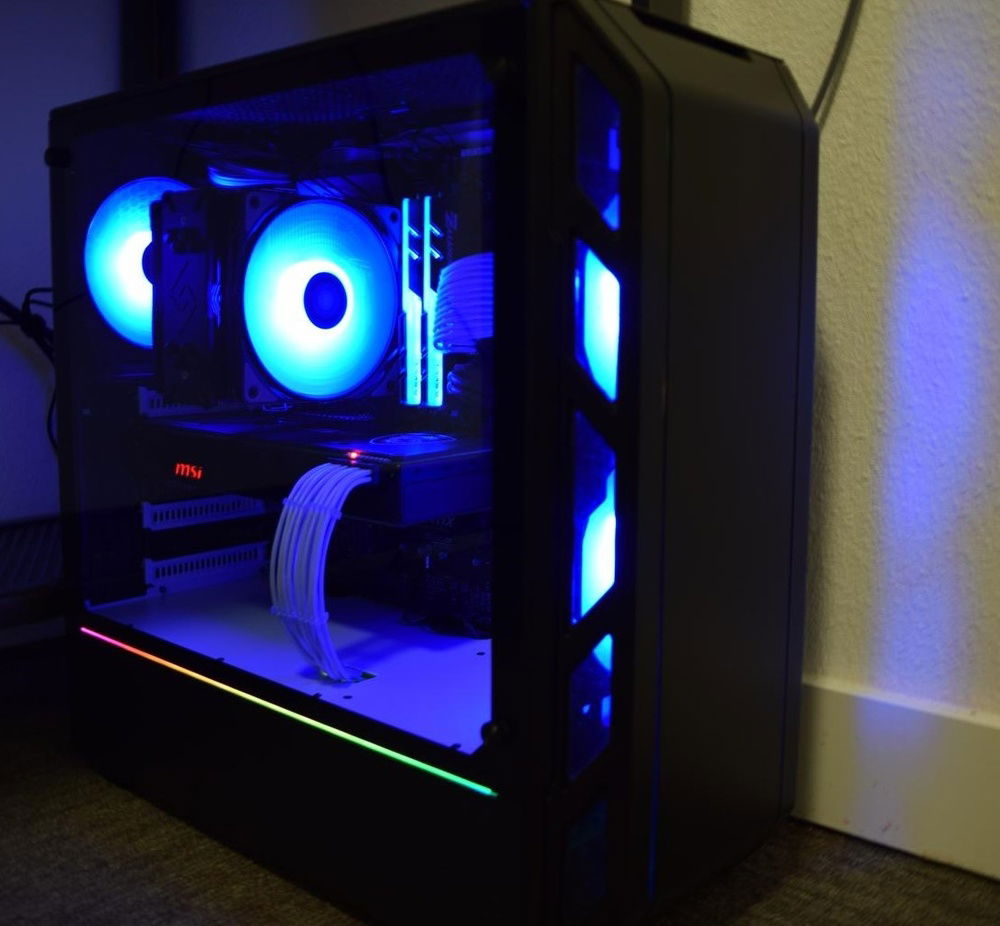 It doesn't have too many colours but, I like it that way, its elegant in its simplicity.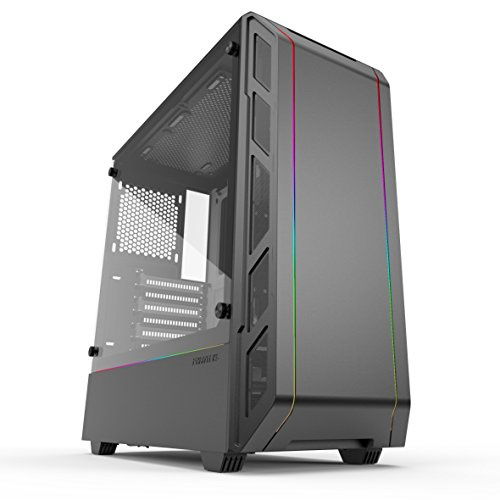 The case in all its glory. This is by far the best case I have ever had. It's a budget case with RGB control! Not to mention the glass panel, it's simply a masterpiece this one.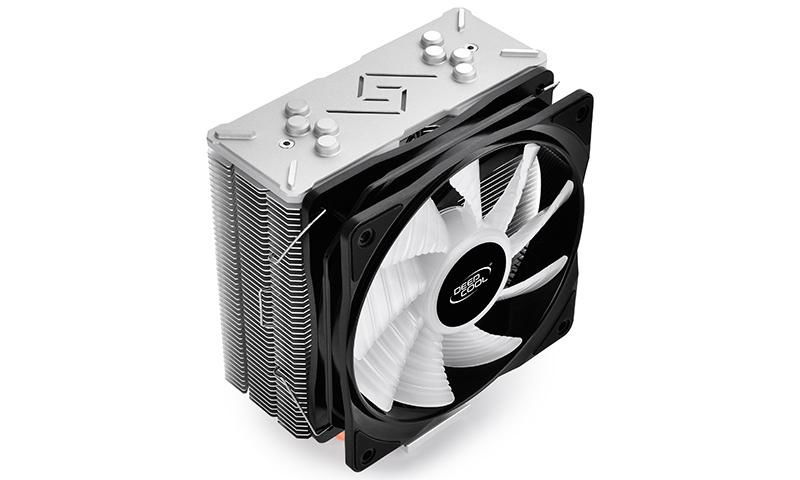 The CPU cooler. I really wanted the Hyper 212 Black RGB but, this one ended up being cheaper. Works like a charm, glad I got it.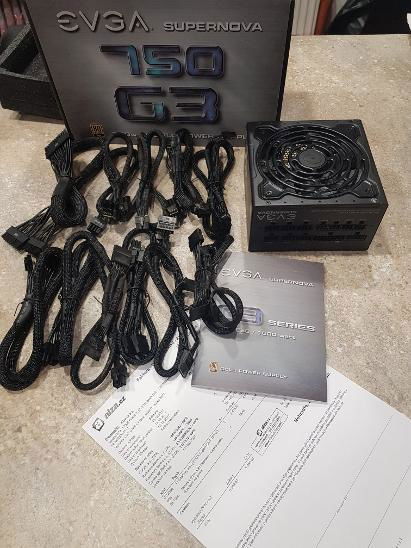 The PSU, can't be seen in the case as it is in the lower compartment with a metallic shield over it, same for the HDD. The SDD is mounted under the MB tray, just before the left side panel.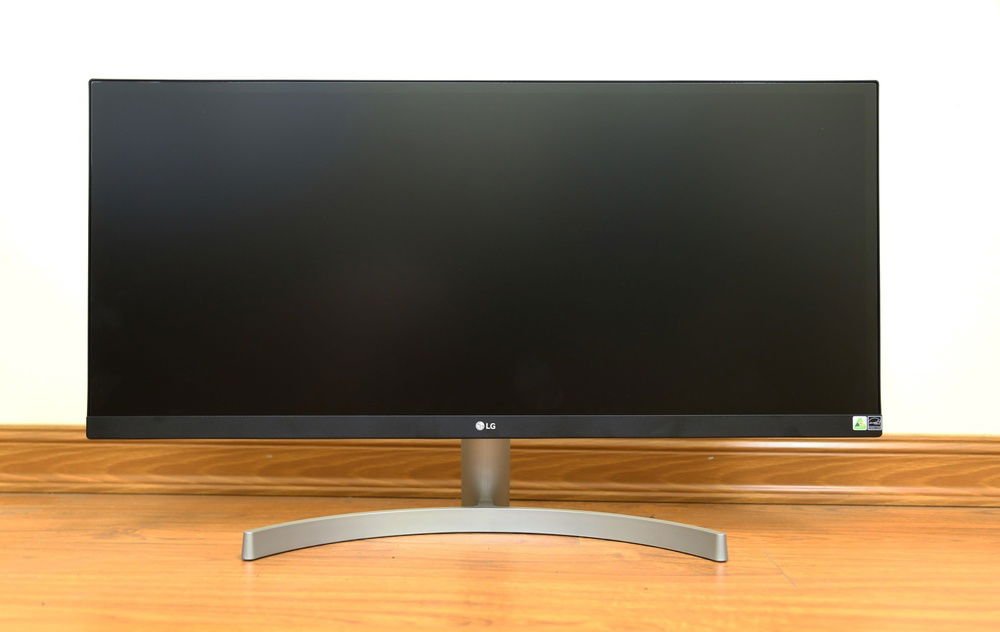 Was the cheapest option I could get above the 60Hz refresh rate and larger than 21 inches.