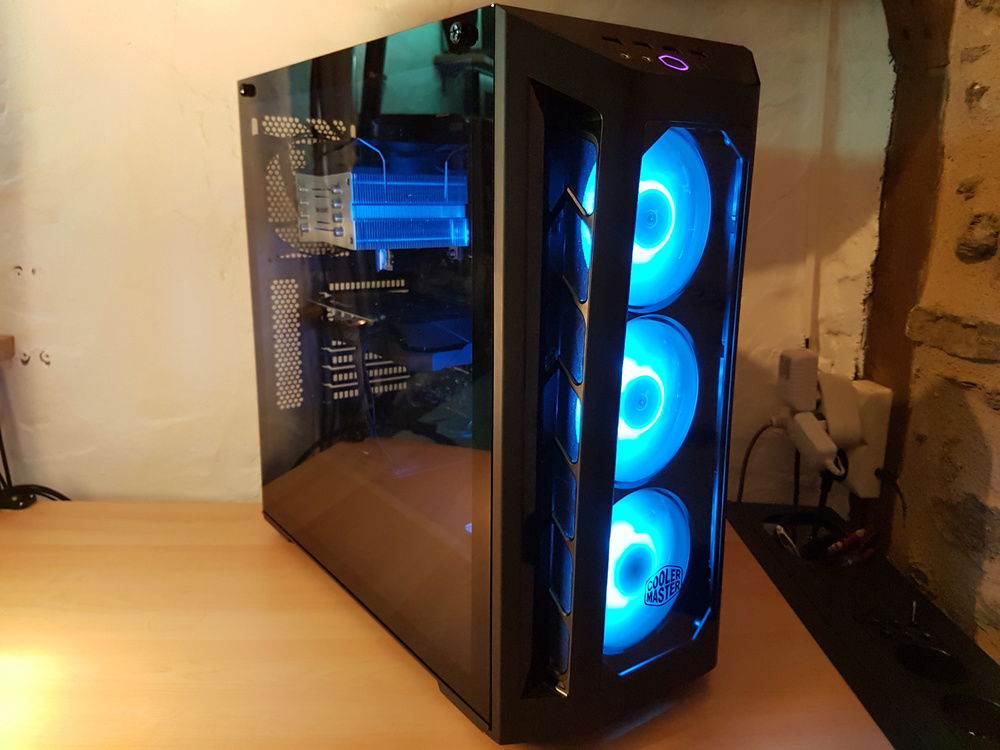 Blue Dragon my 1st custom gaming PC ! The Cooler Master MB530P : amazing case for the money !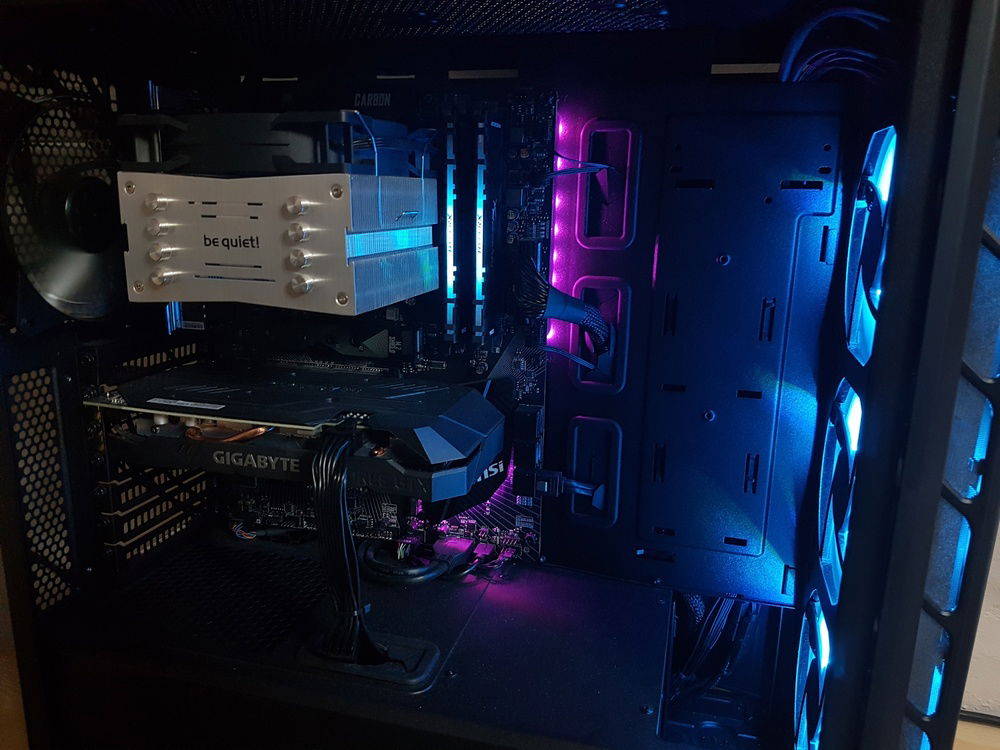 Some shots of the inside.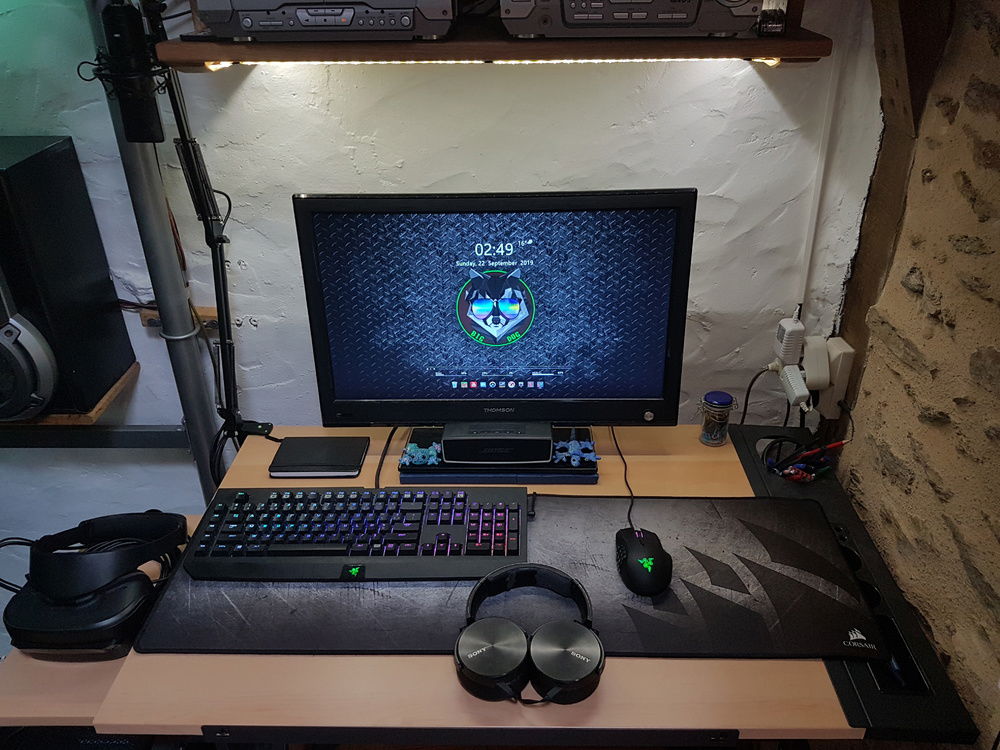 All donated periferals including old tv and this sick keyboard because it was to big for it's previous owner.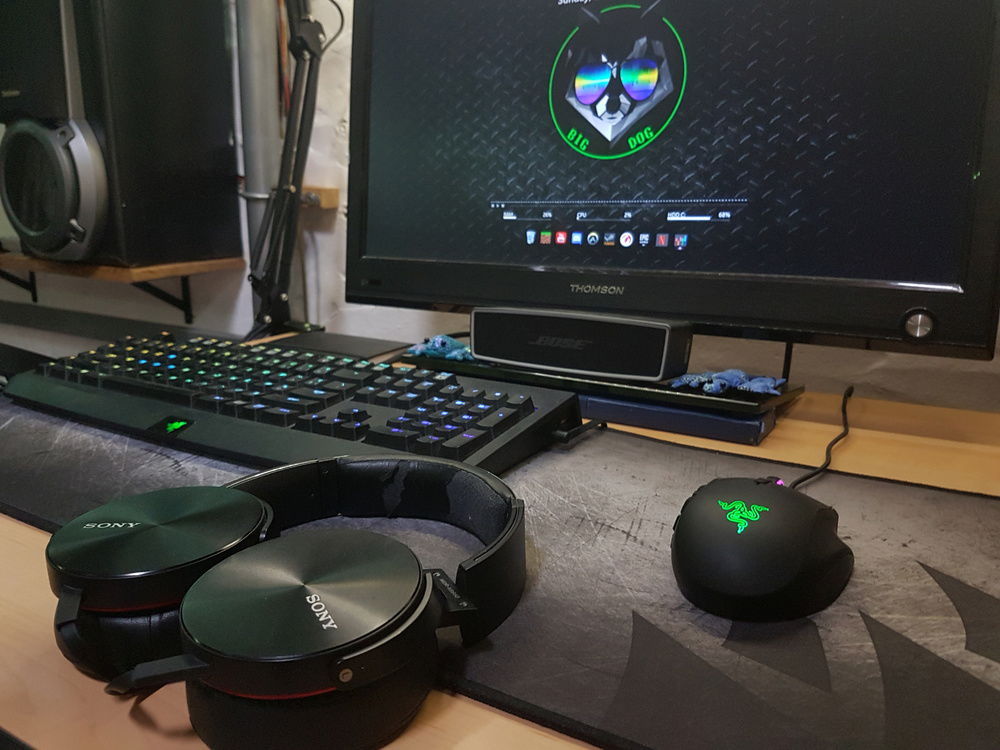 I do have a new screen and some new headphone since christmas I will share picks soon.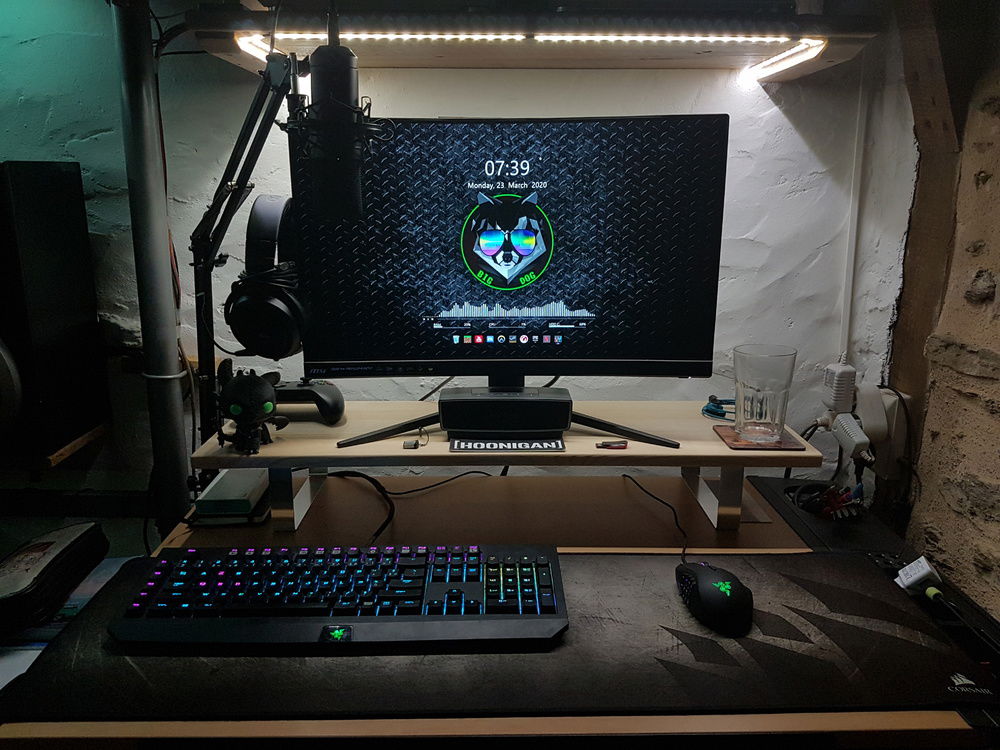 New 2020 set-up ! With MSI 144Hz monitor.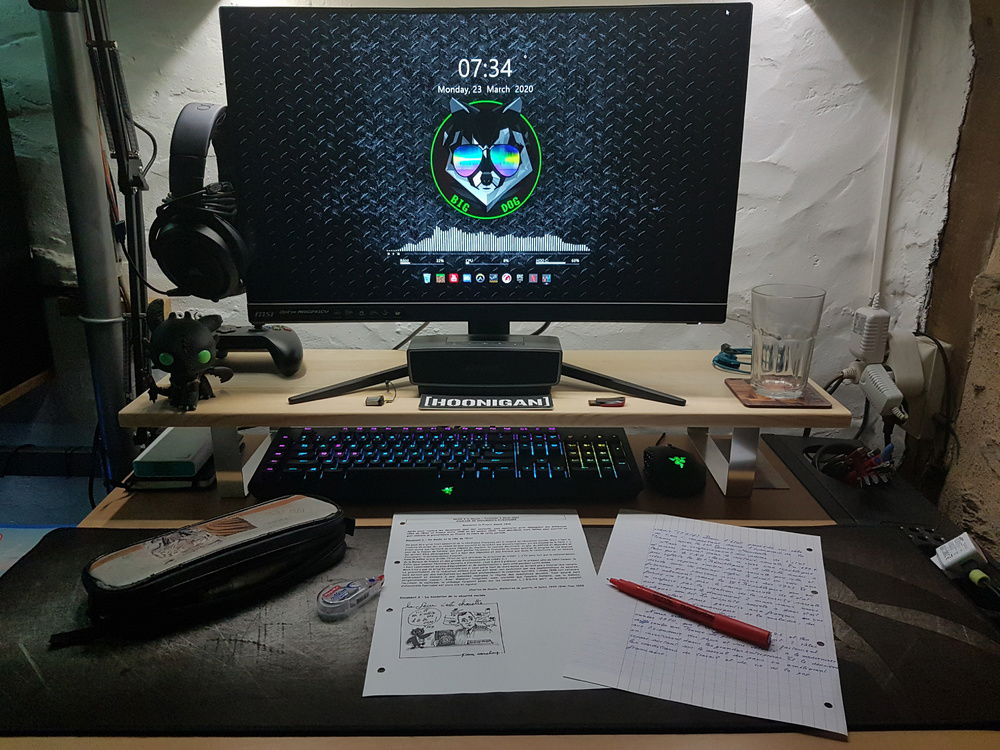 With DIY monitor stand for when I need to get some real work done ; )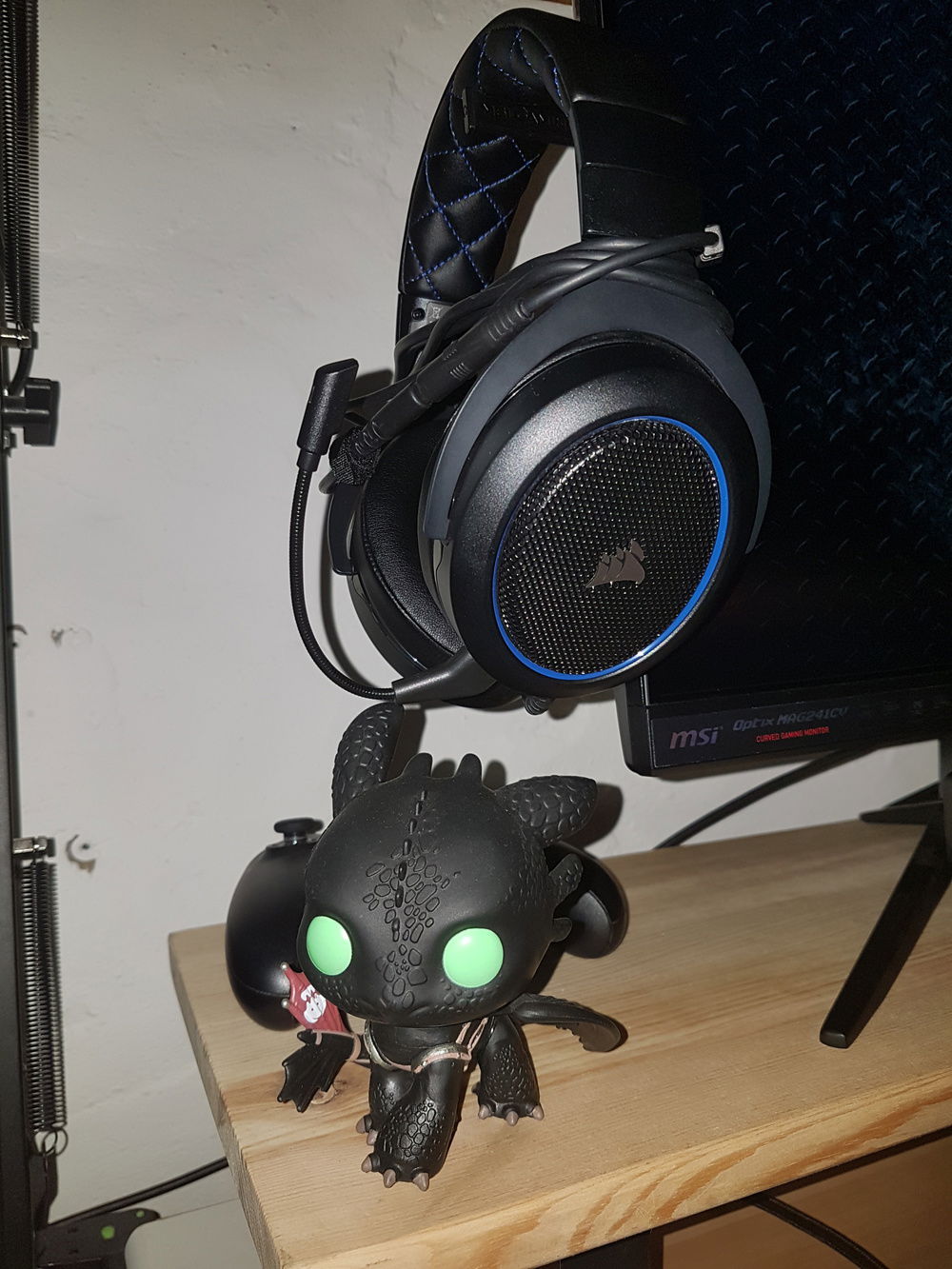 Corsair HS50 gifted from my GF and Toothless gifted from my sis :-p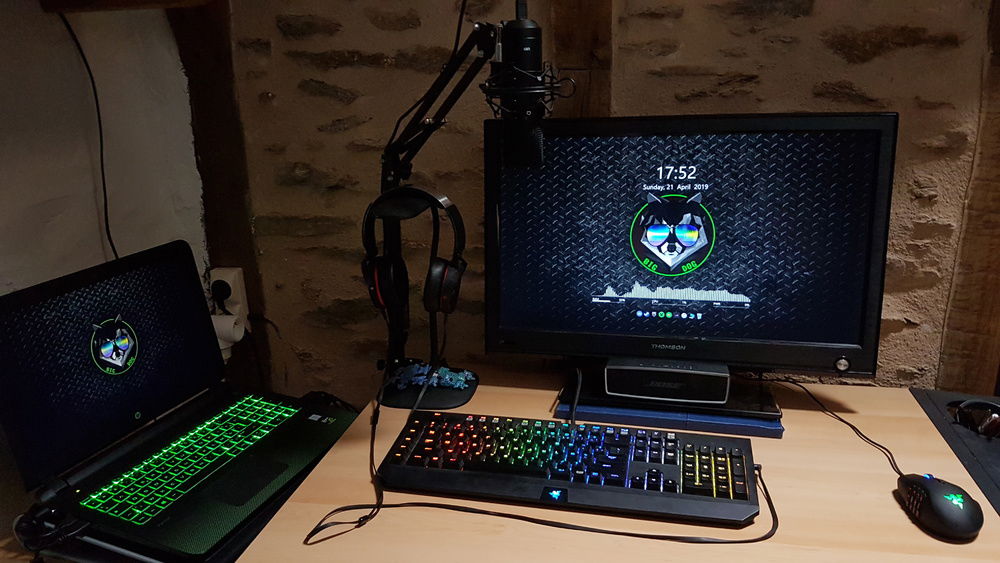 Old set-up based on my HP Pavilion 15" Gaming laptop and an old TV