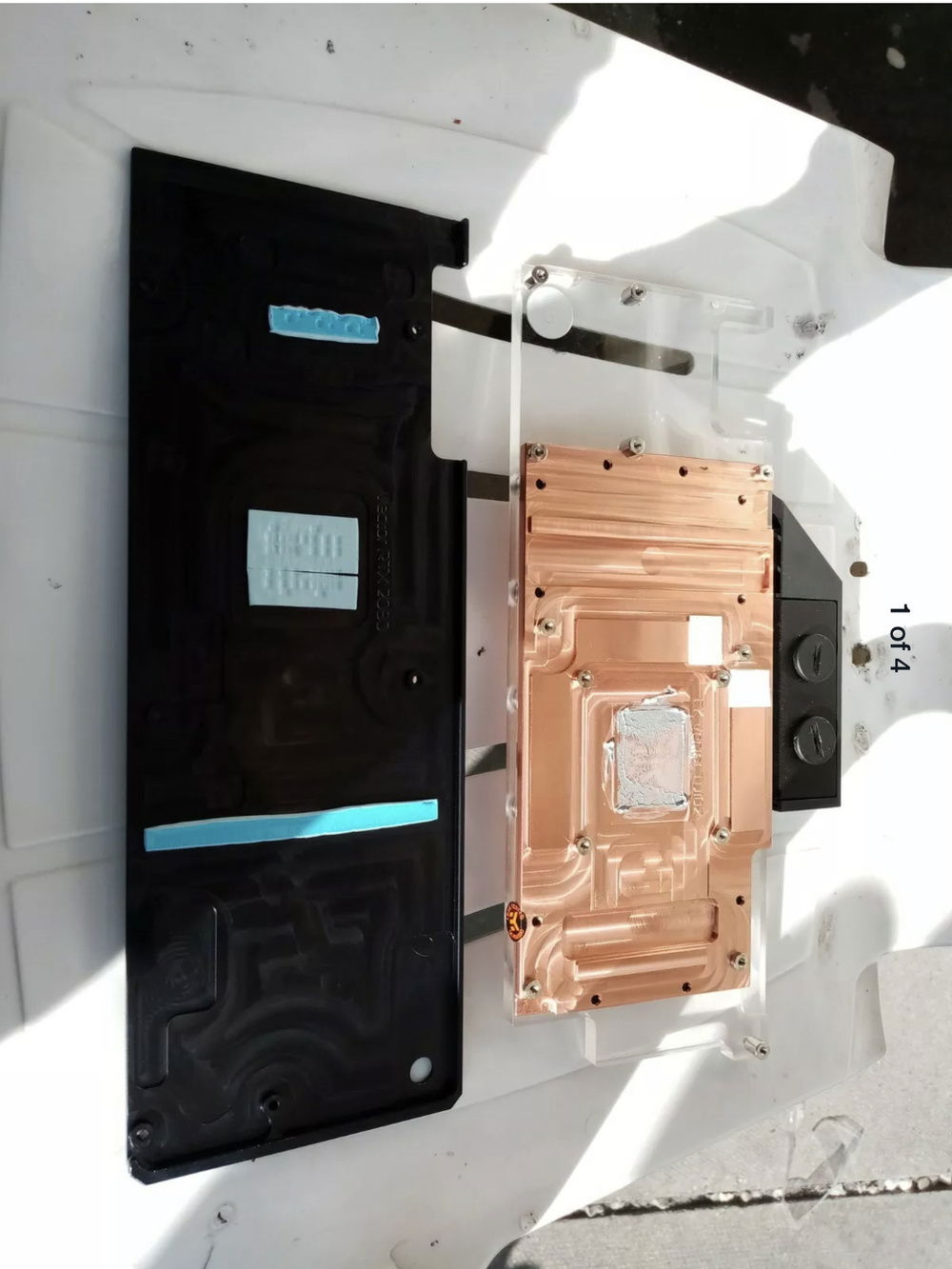 Gpu water block fo 280 ti by EK WB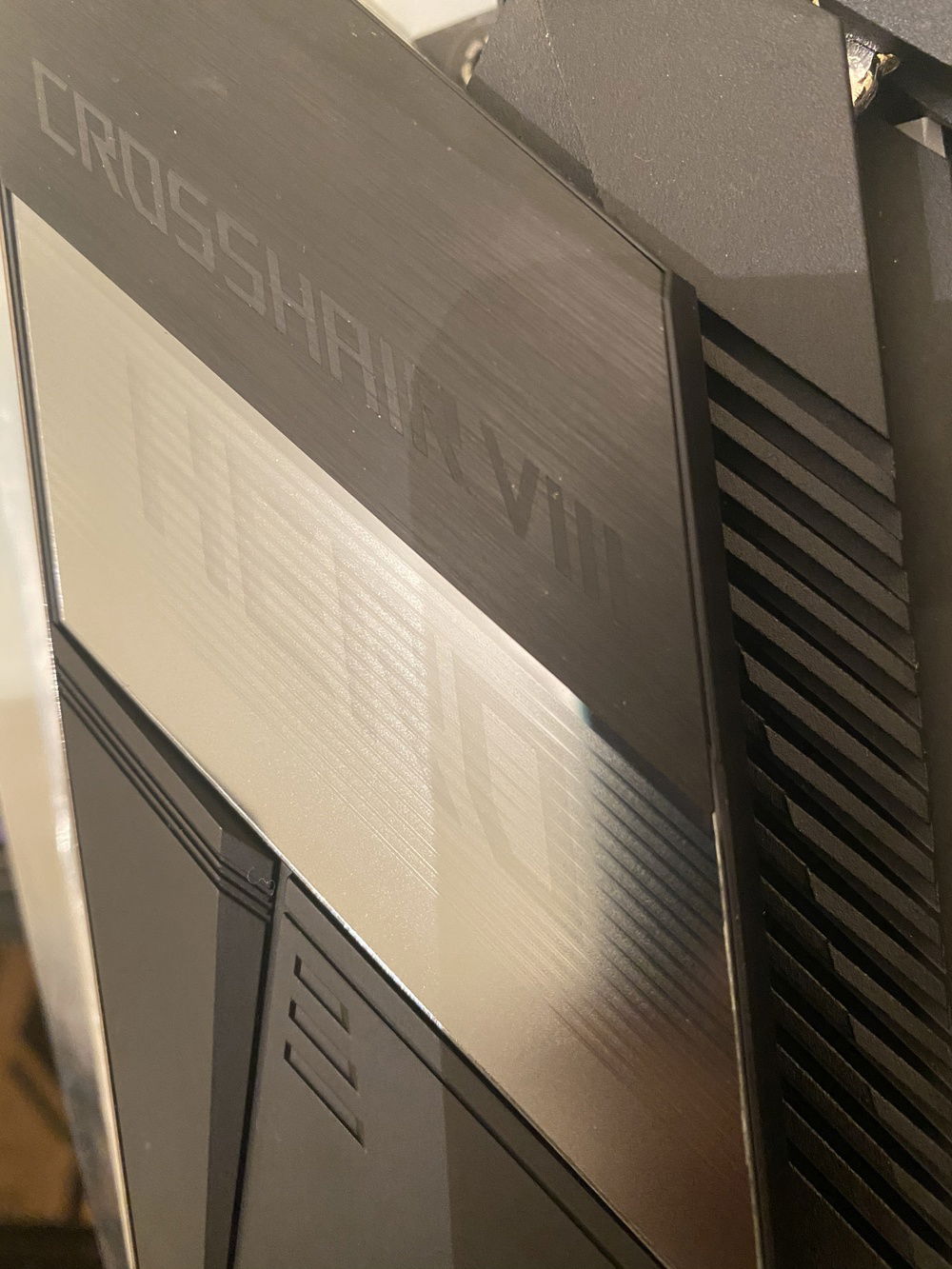 My first crosshair was so good (4 formula) I had to try the x570 one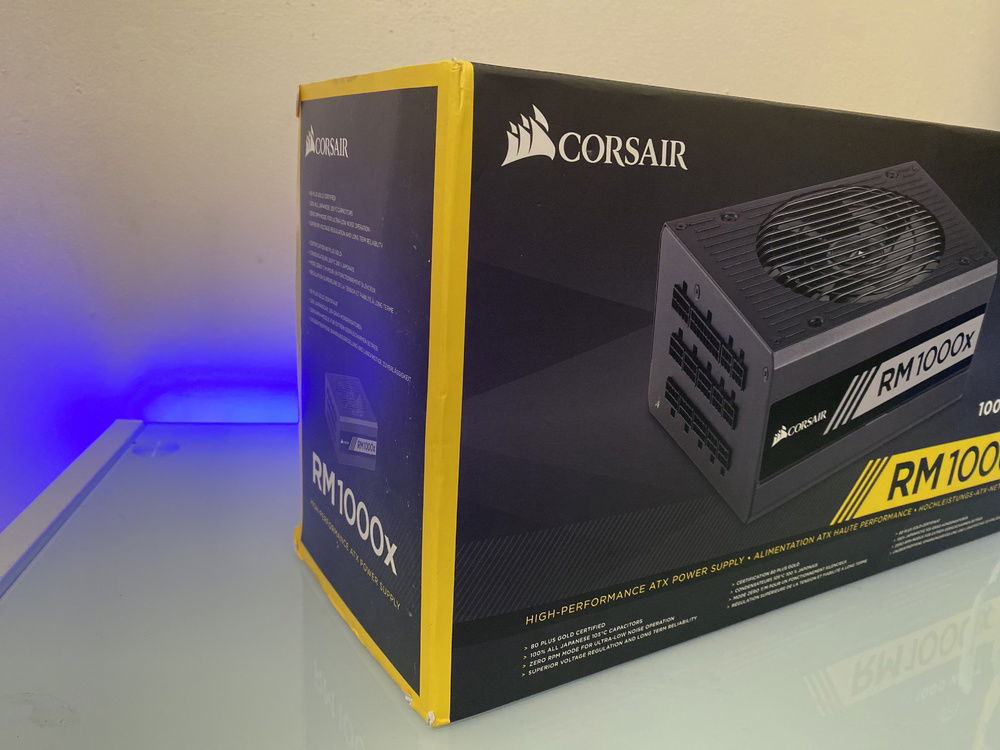 I should've been sponsored by Corsair . But to be honest I never been disappointed with this manufacturer . You get what you paid for .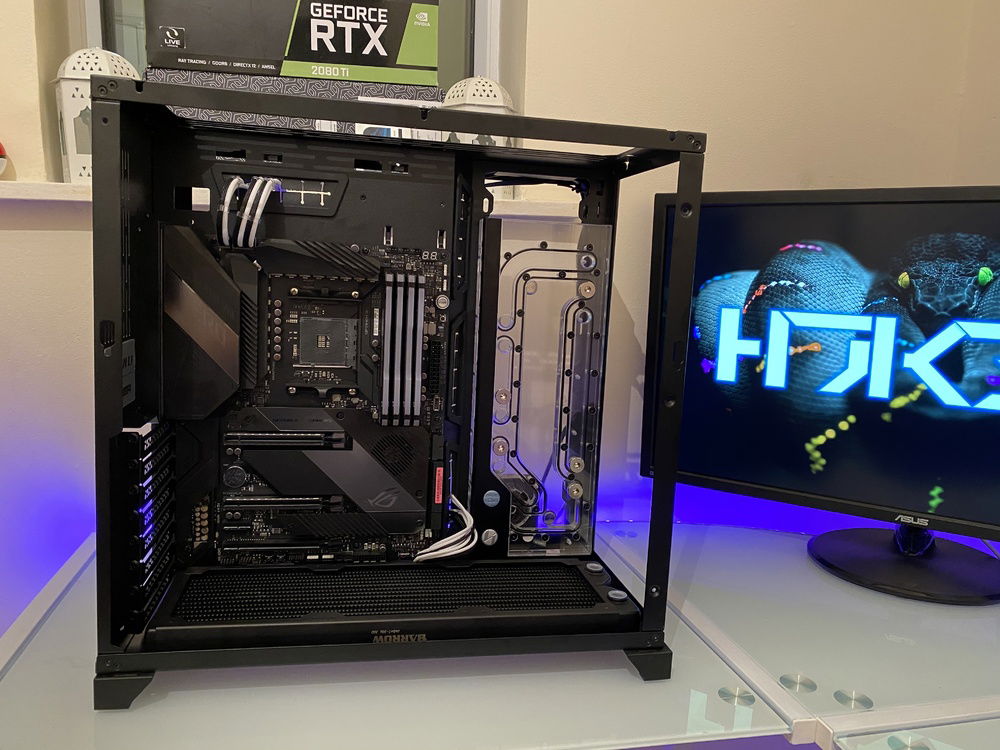 There I am . Just need for the CPU to come tomorrow .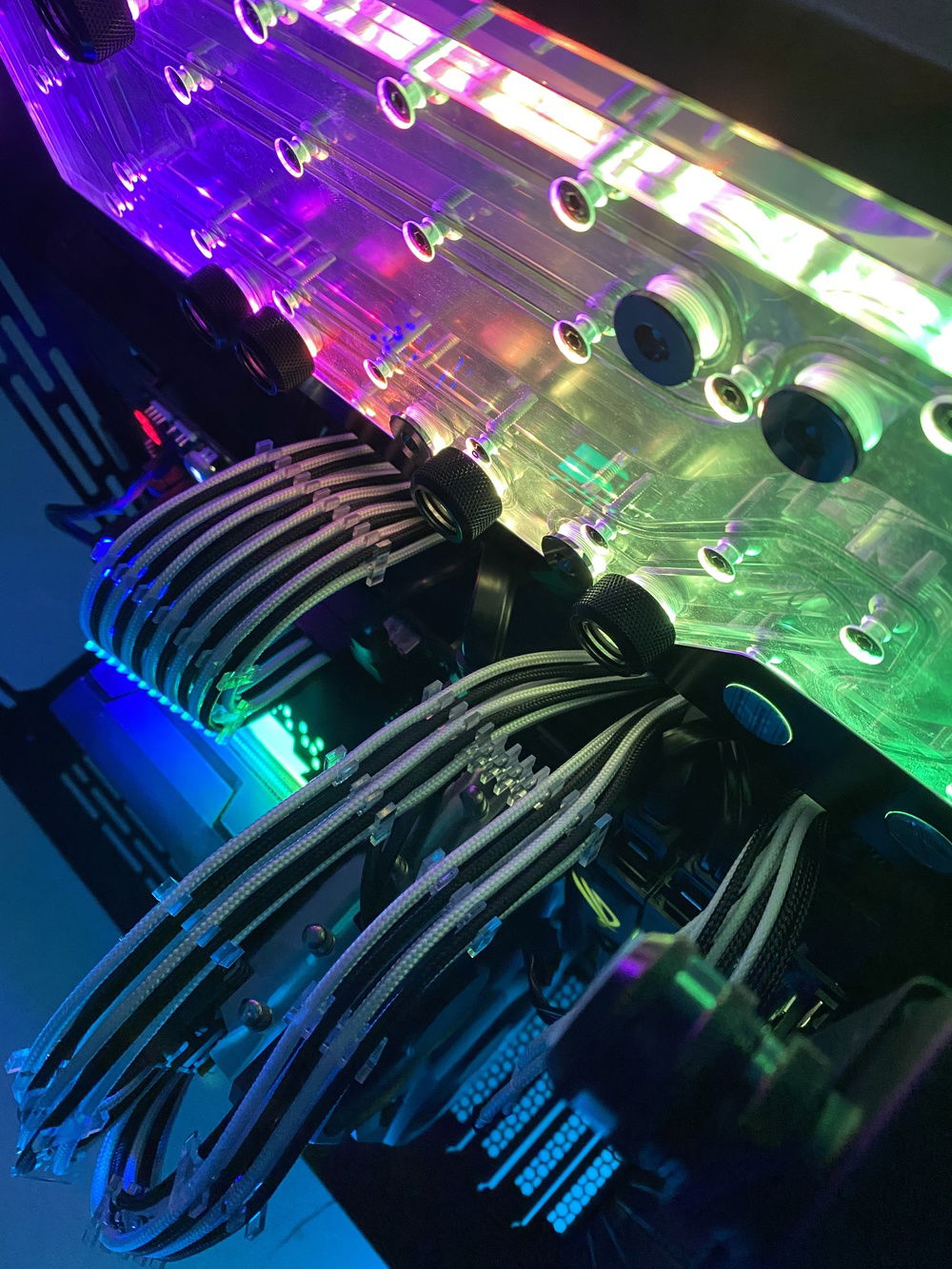 I'm not happy with it . Let's see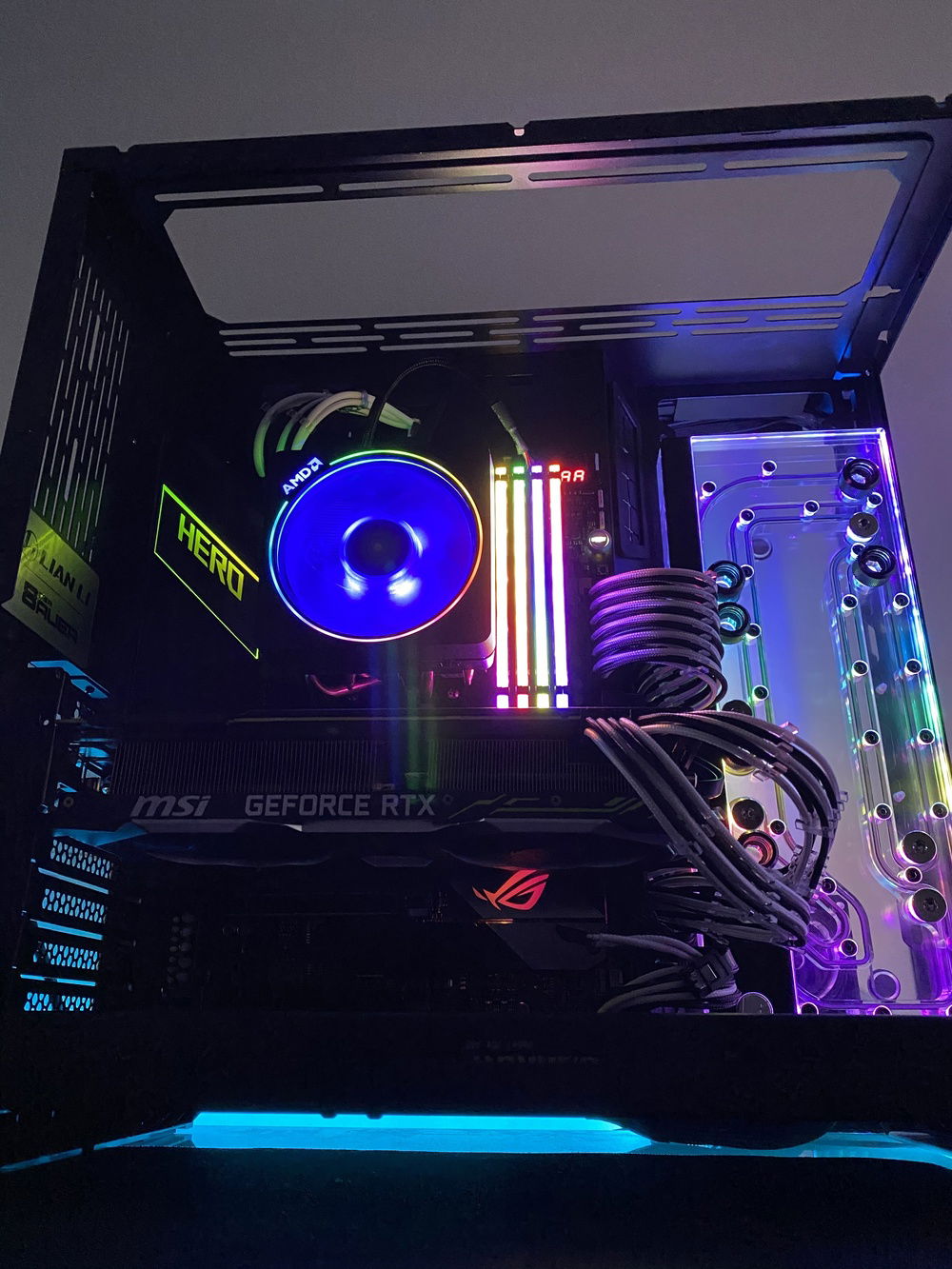 Air cooling for the mean time and testing .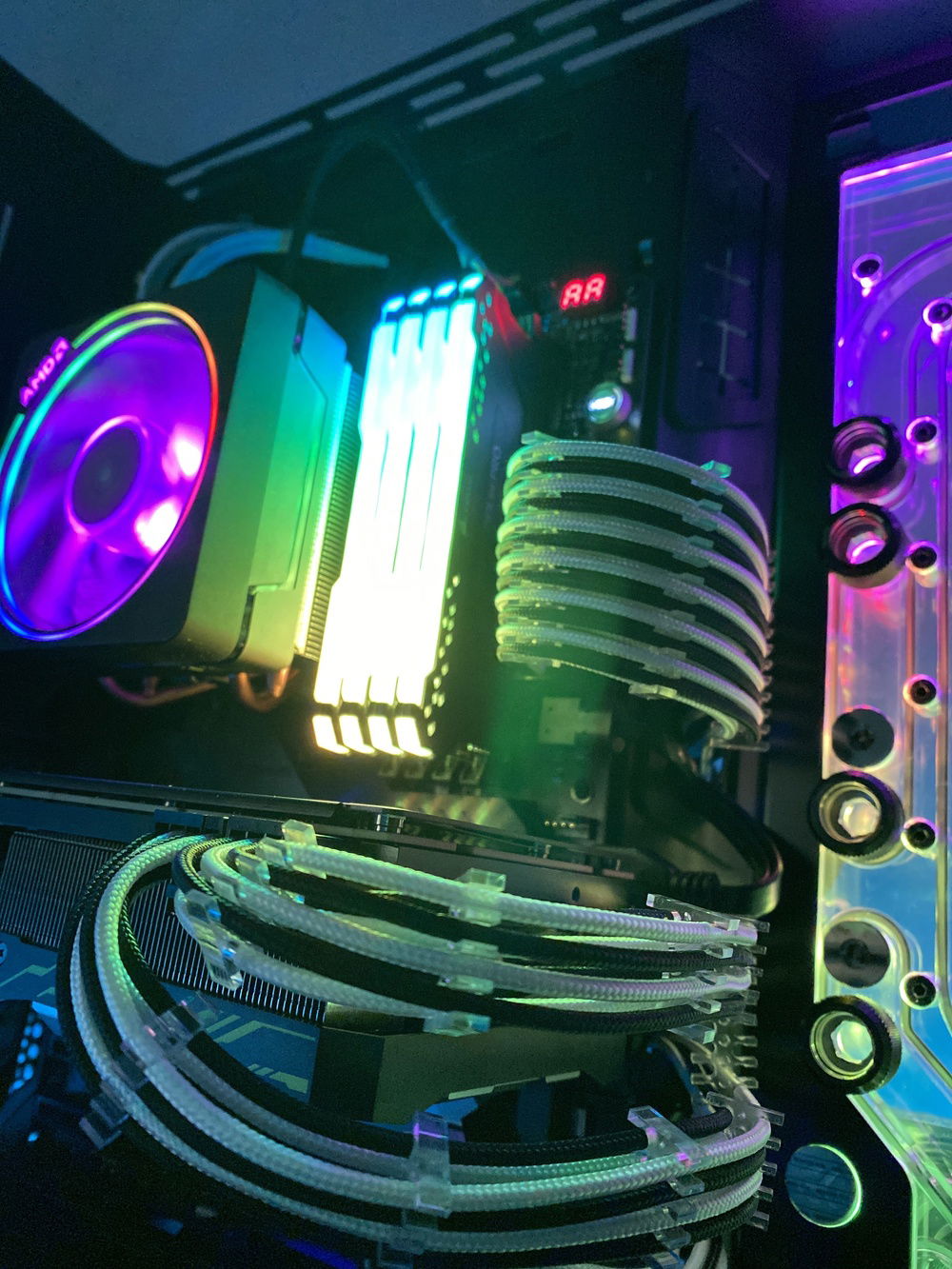 Dont worry the water is coming .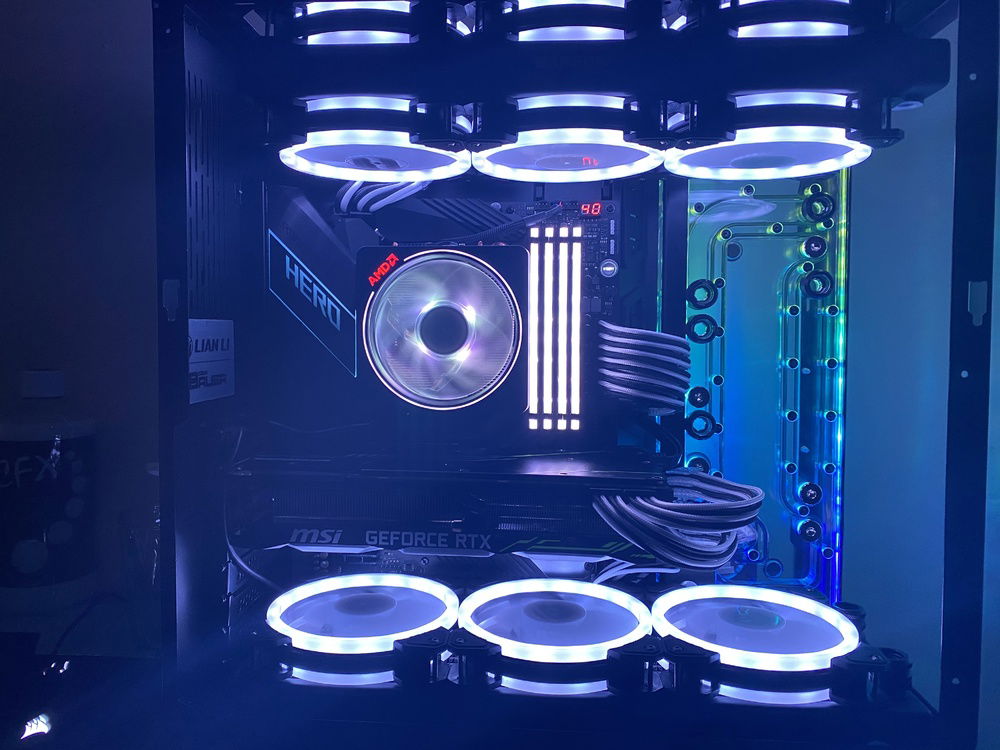 Waiting on the cpu waterblock now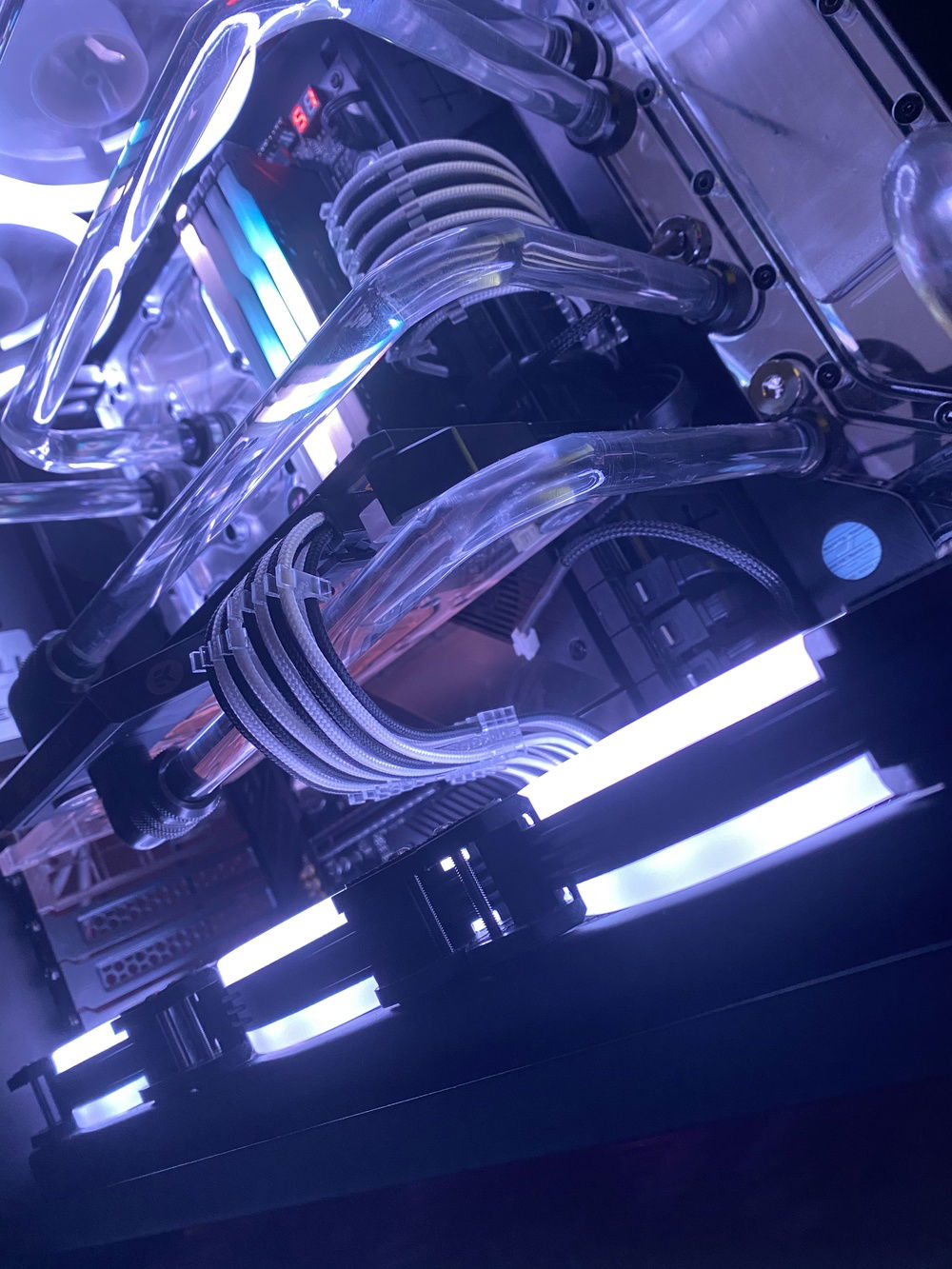 New tube and new coolant coming tonight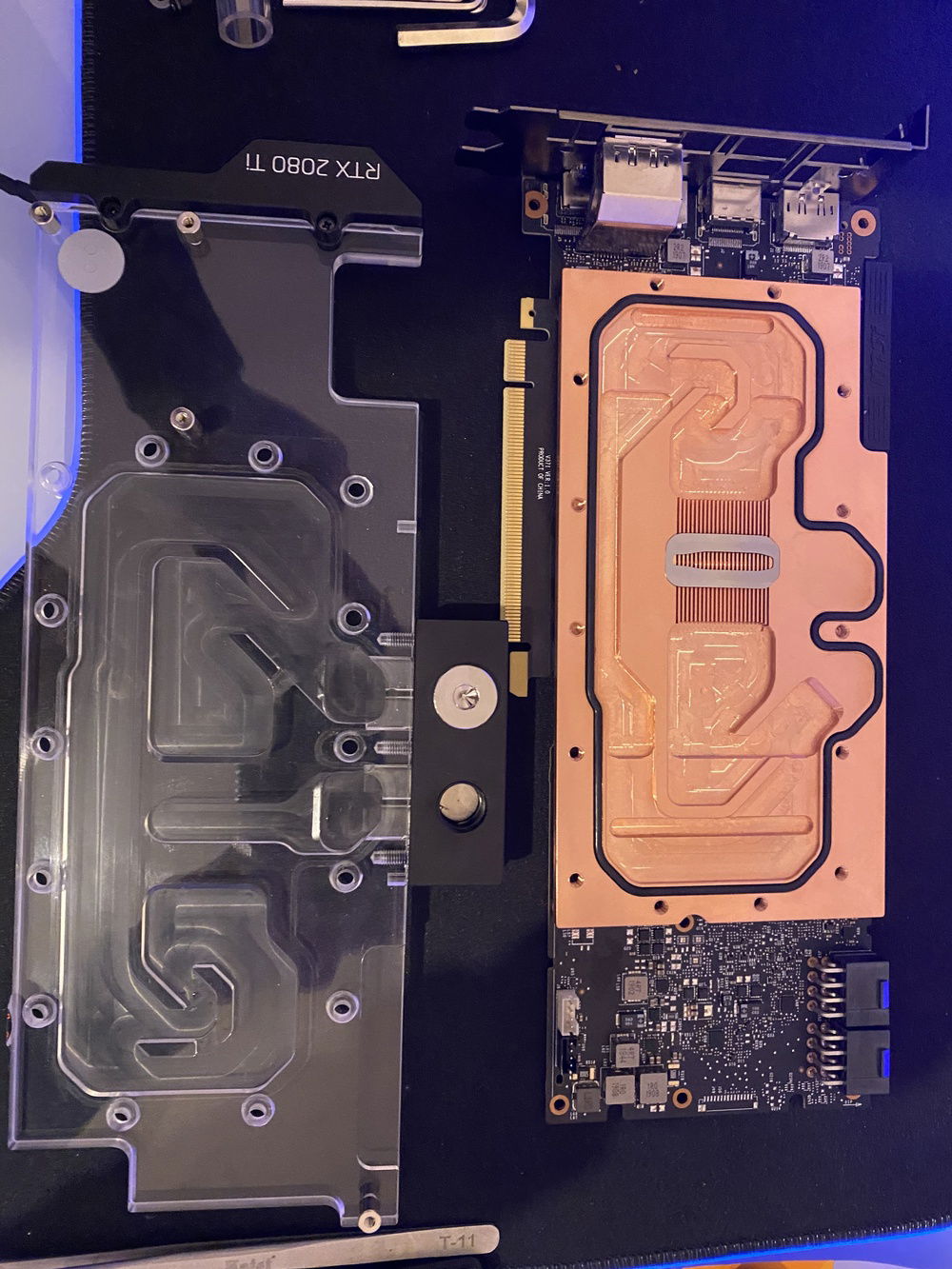 Disassemble the gpu block for cleaning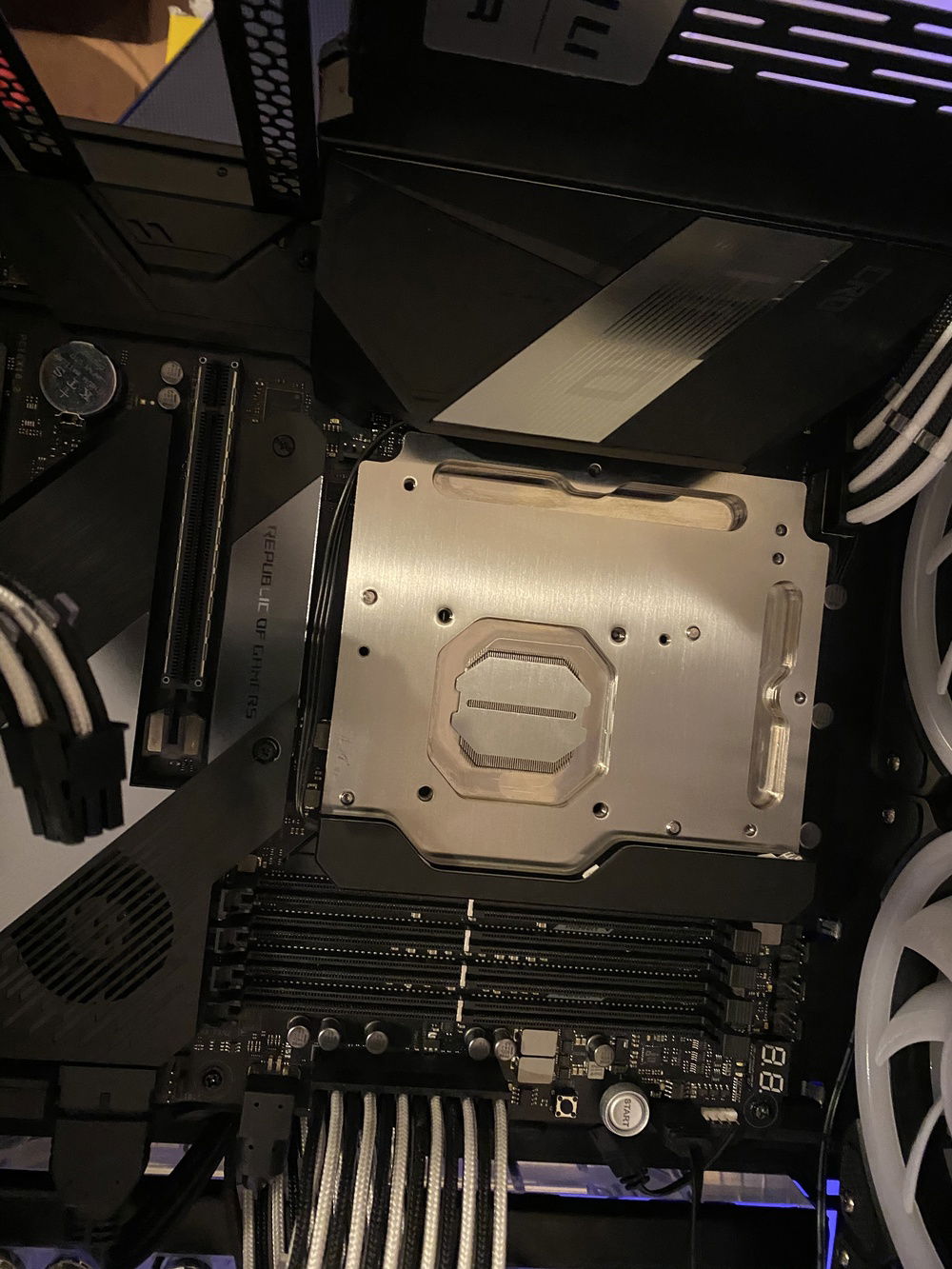 Disassemble the cpu monobloc . 3 days old and already needed to be clean .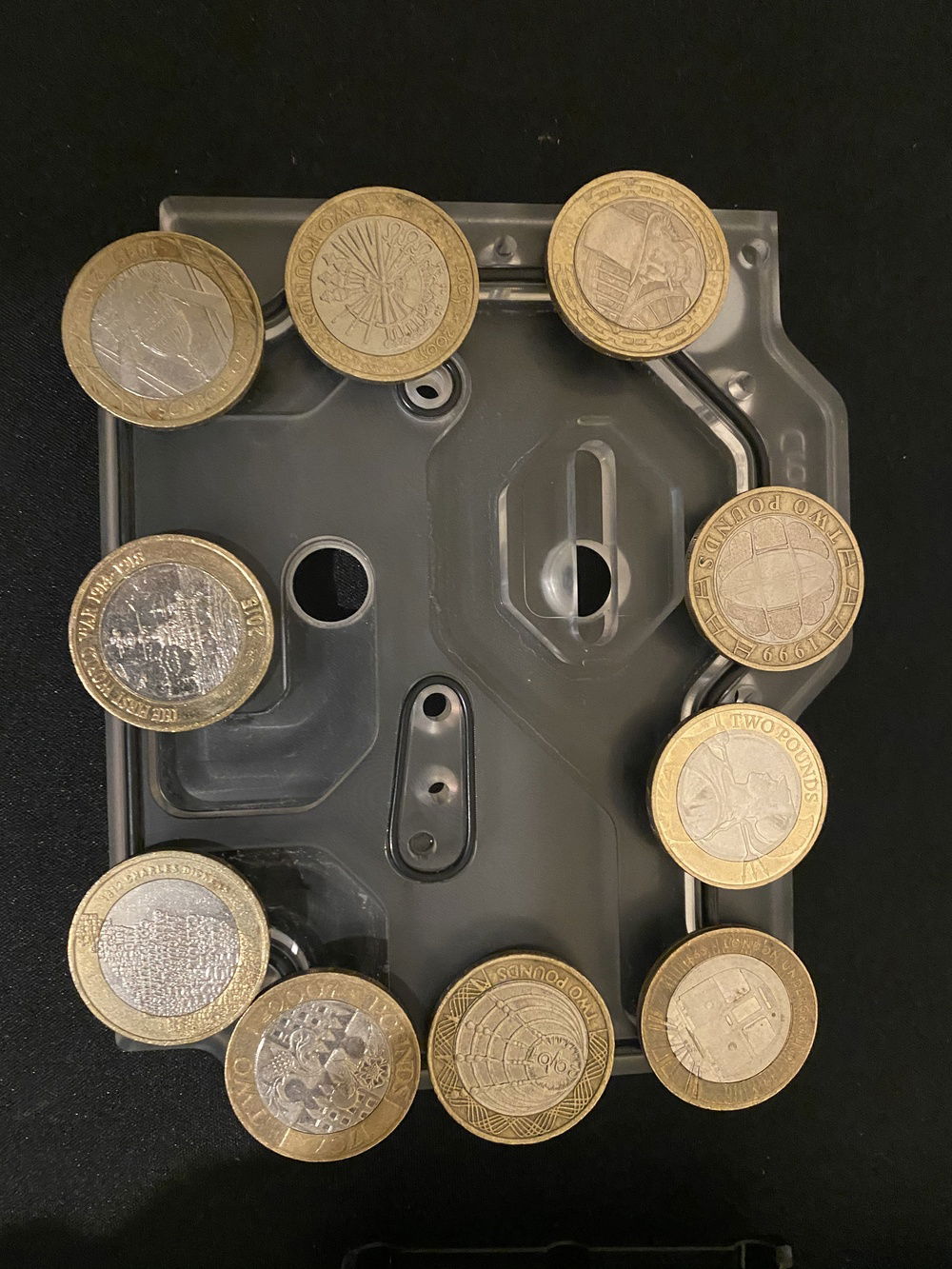 The only way I found to keep the rubber in place . Heating very slightly to keep the right shape