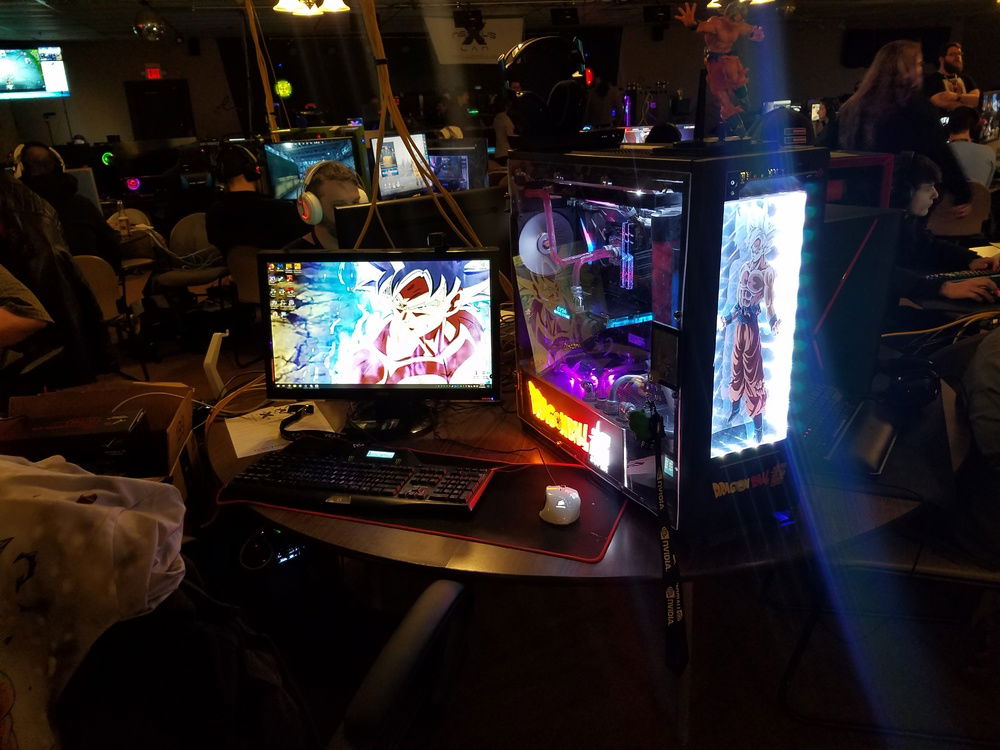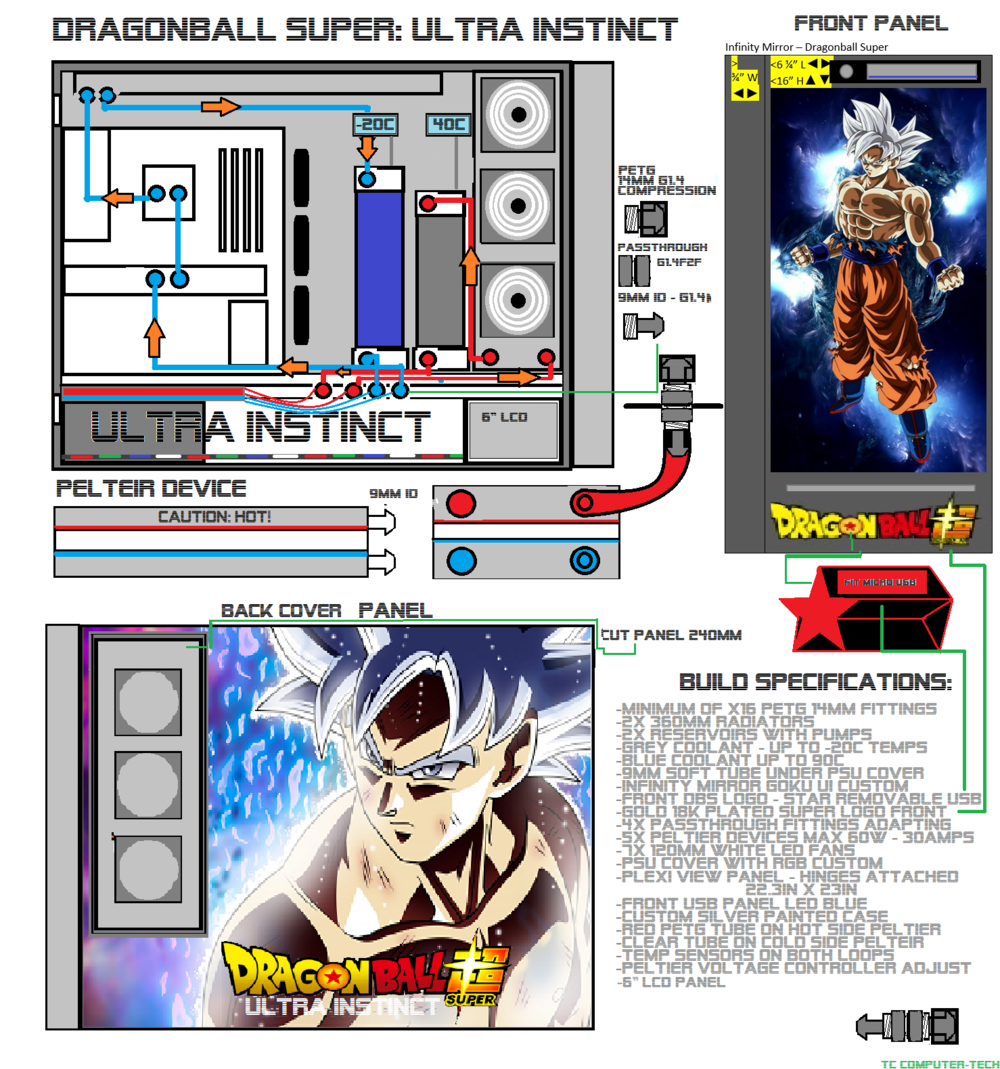 The original beginning concept of the DBS: UI build specifications on the overall design.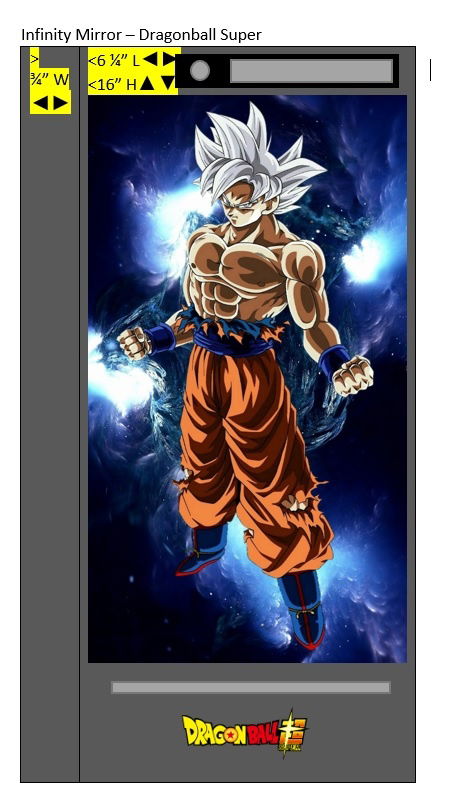 This initial and original Infinity Mirror concept.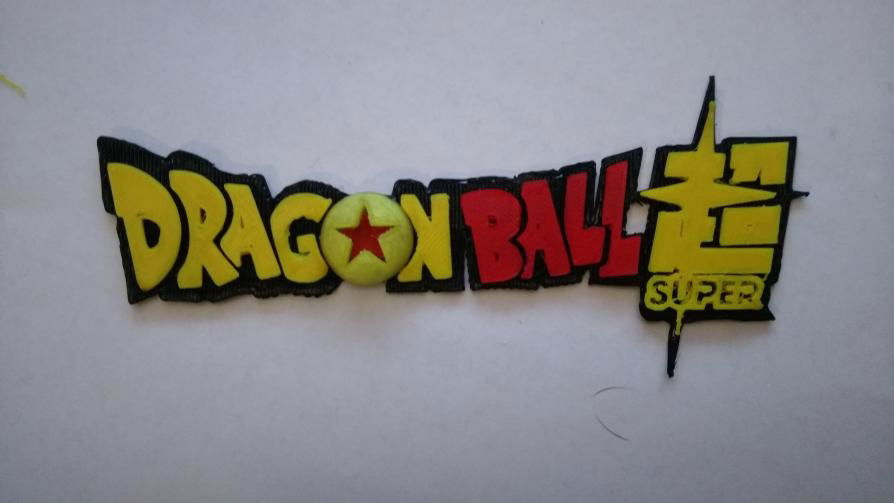 The 3d Printed DBS Logo for the front panel below the Infinity Mirror. Thanks to Kirky!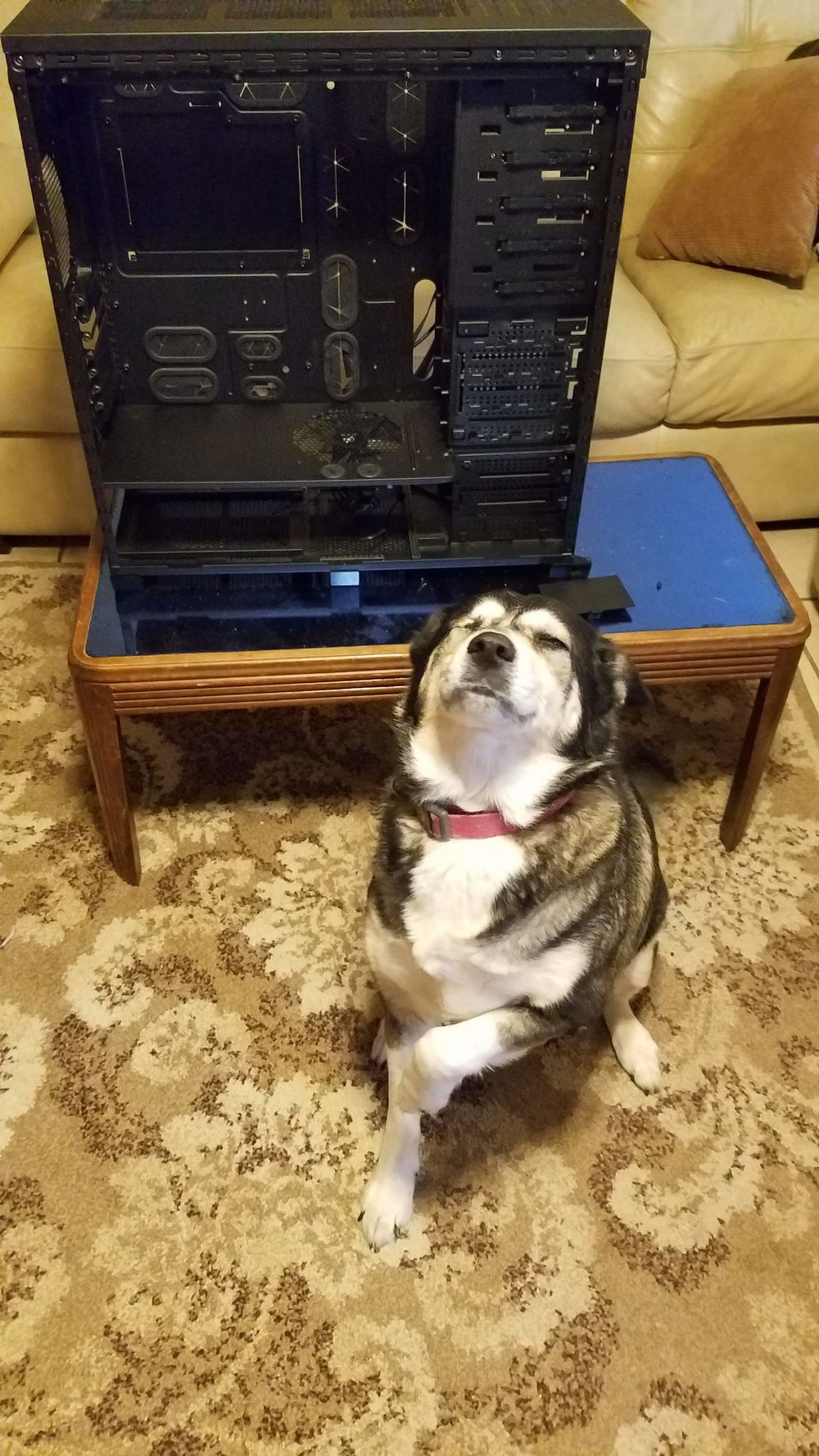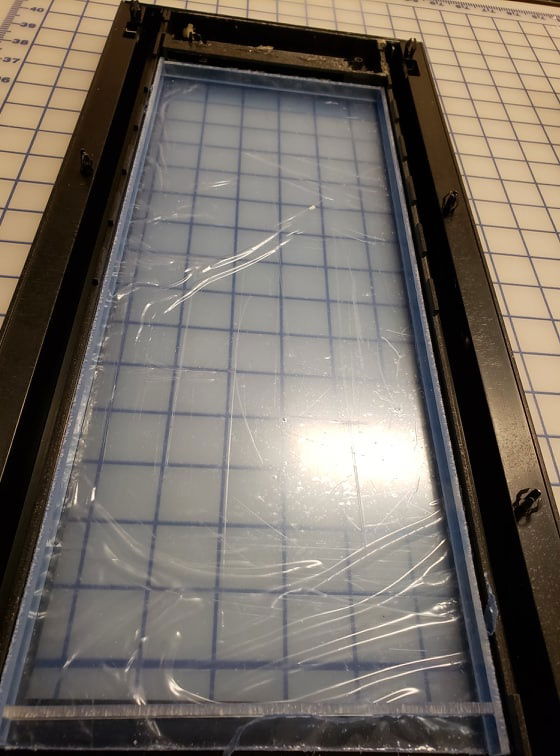 This is the perfectly but plexi for the Infinity Mirror. Thanks to Kirk @KaseModz !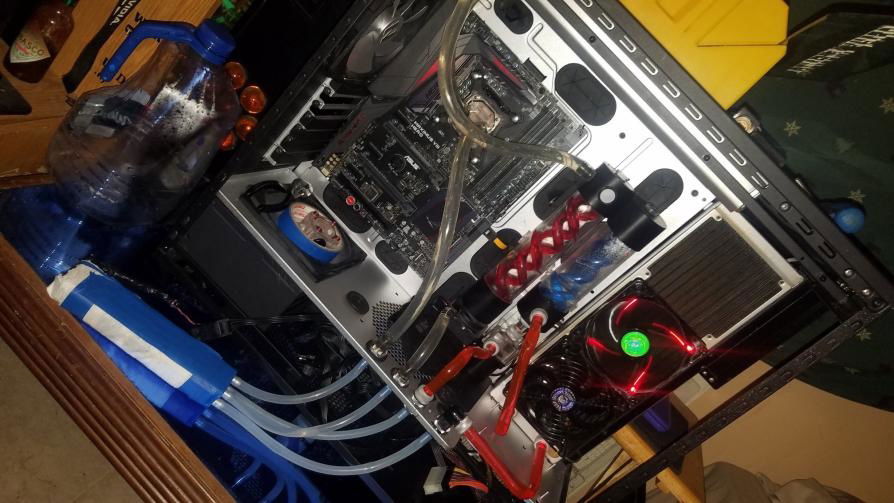 1st attempt testing a dual loop with the Peltier device.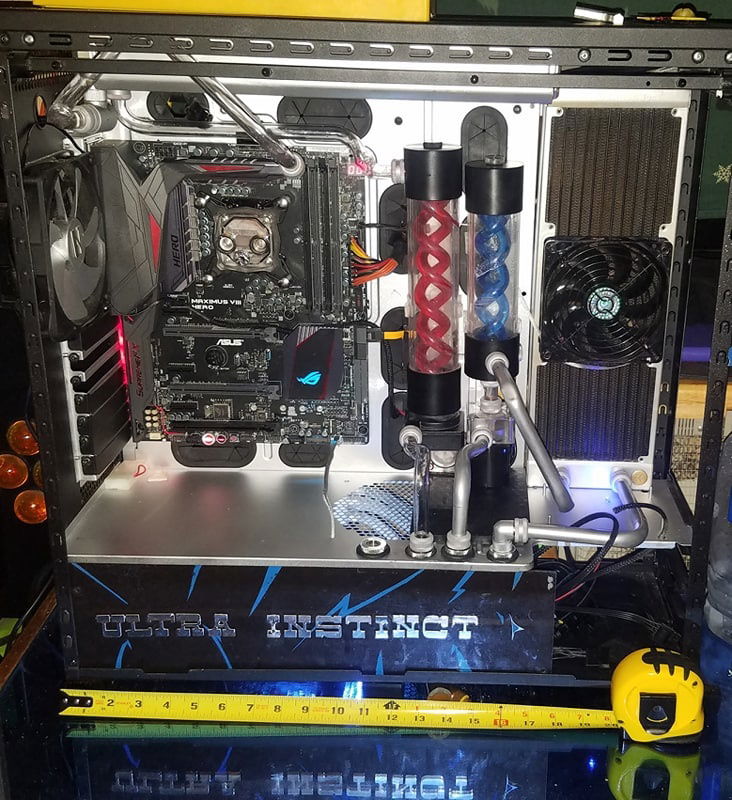 A bit of a clean up but still so far from done!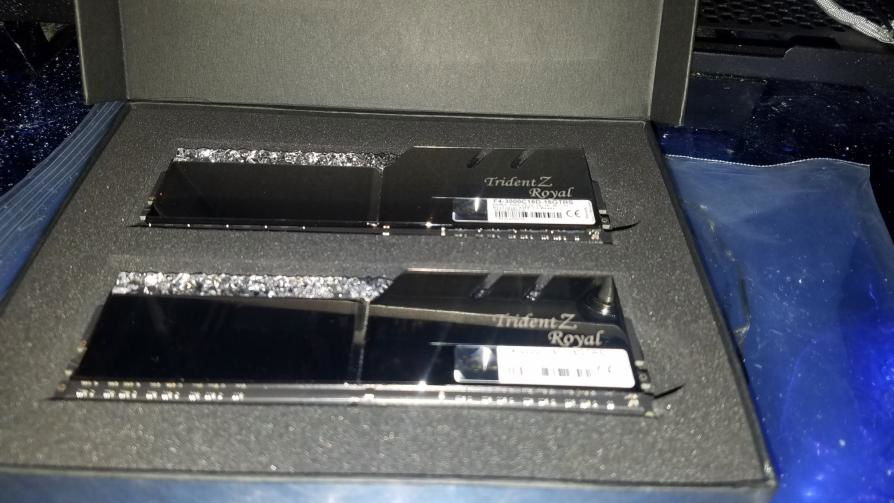 Just picked up some beautiful memory for the build to blend right in :)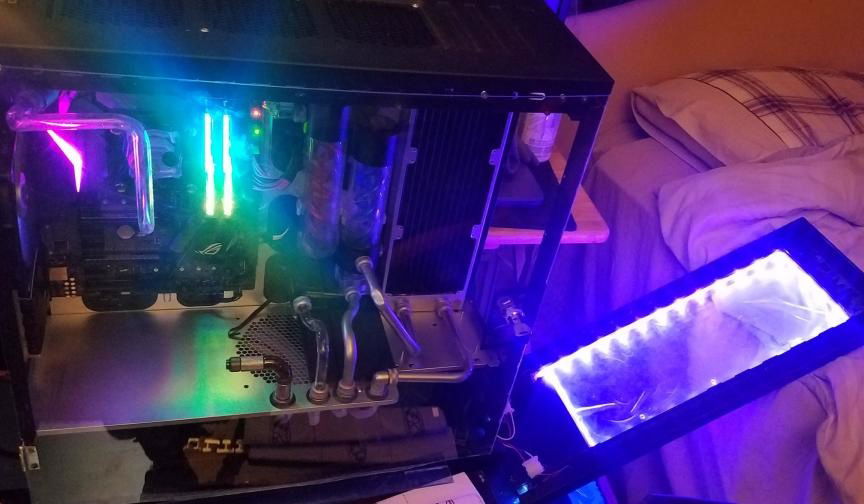 Here is the memory first boot while working on the infinity mirror some more.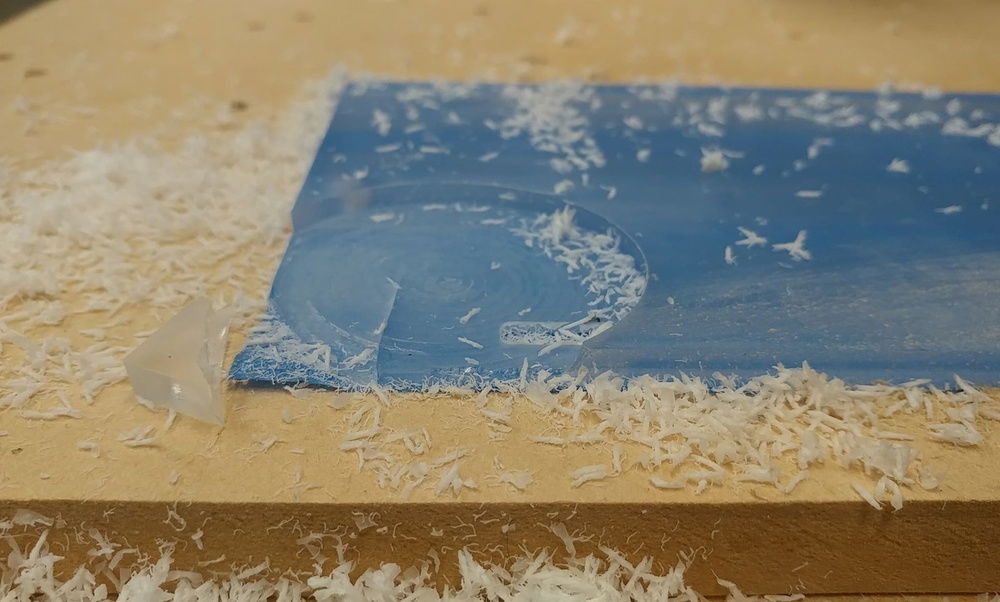 PSU Cover: CNC by White Light Laser had a hiccup and throwback to the project completion coming from CA to OH in 2-Days.

Concept PSU Cover Design.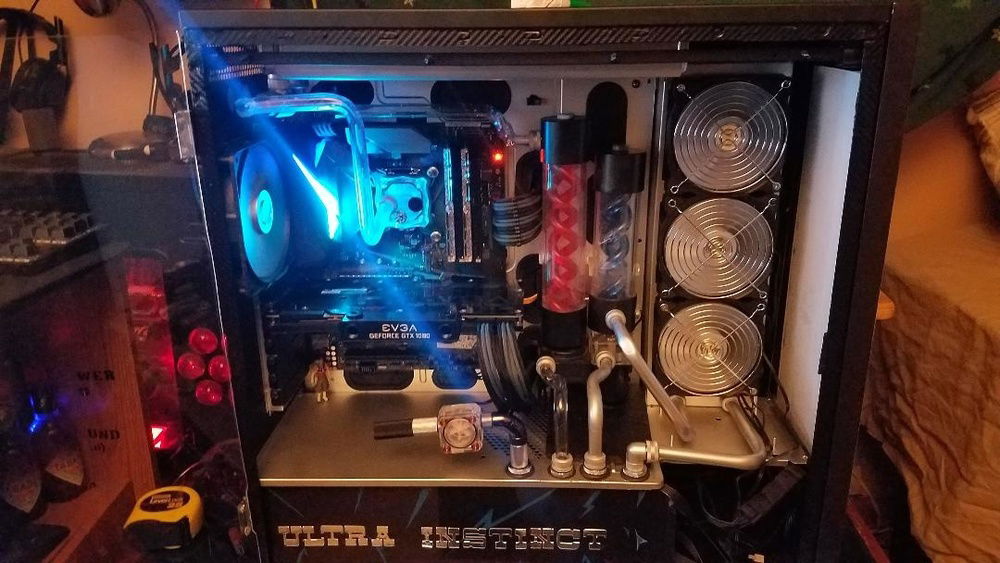 I'd say this is about 40% complete.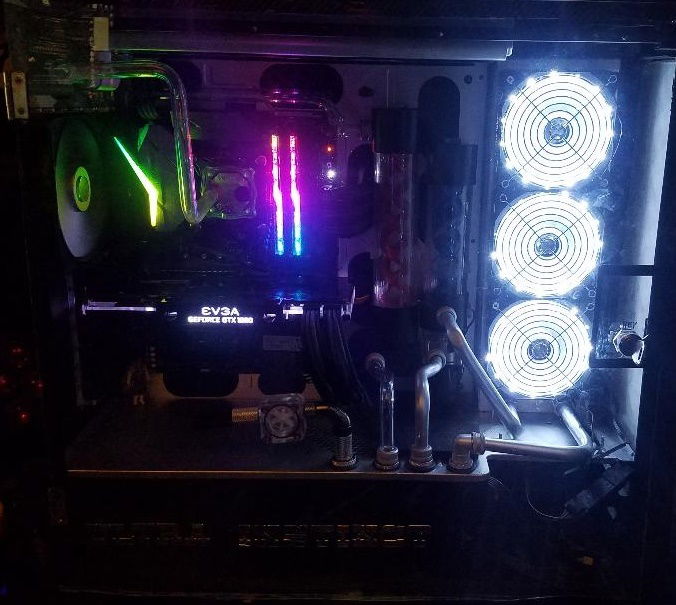 Oh, pretty RBG's! -Latest update-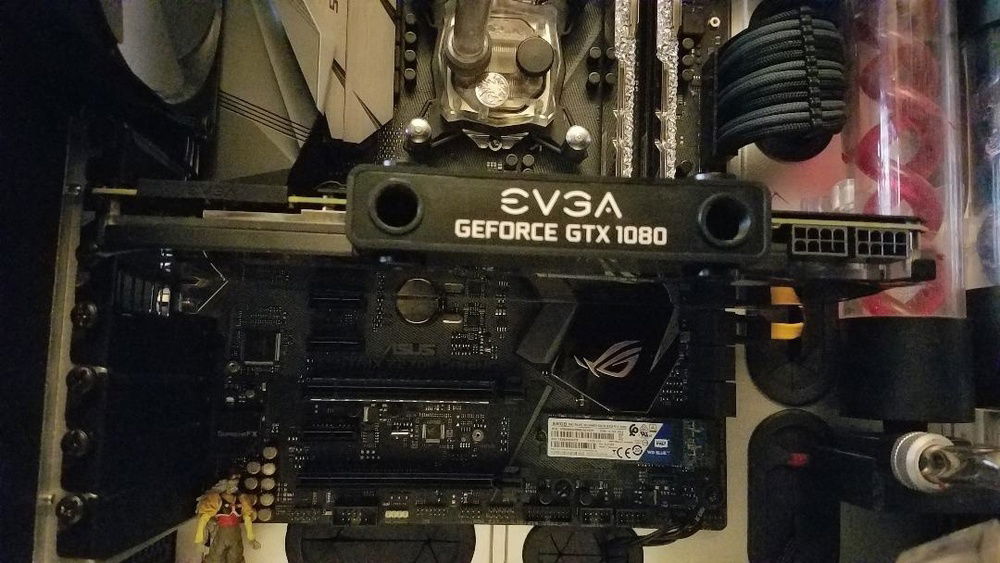 GTX 1080 FTW HC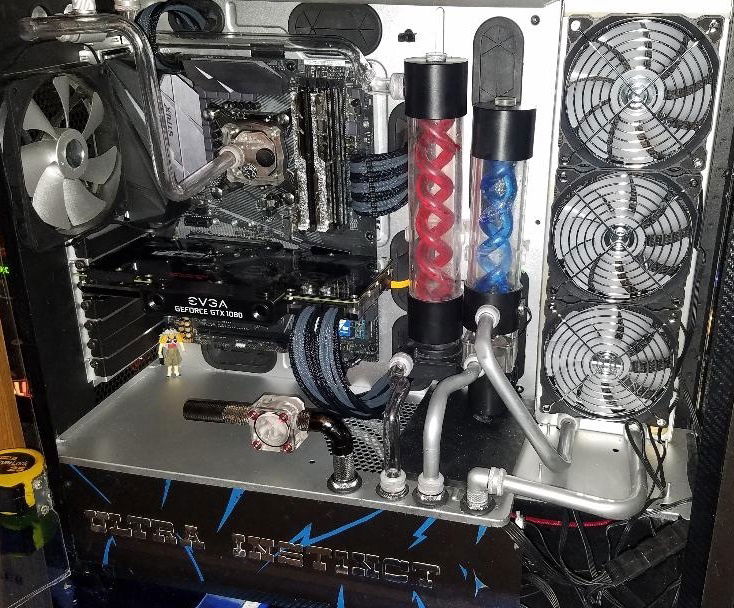 Planning time to do loops and touchups.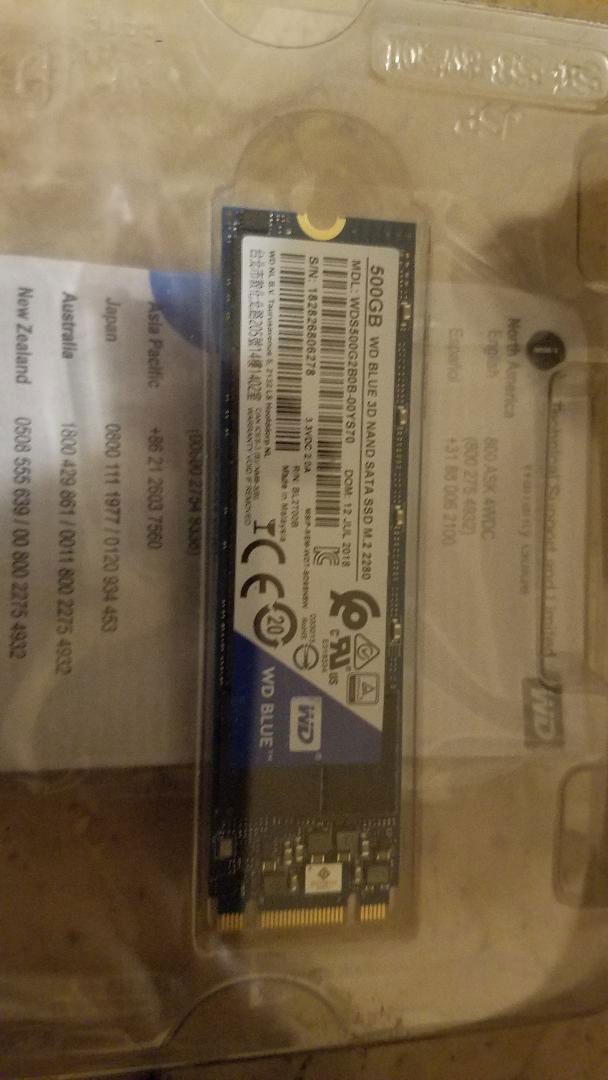 New M.2 SSD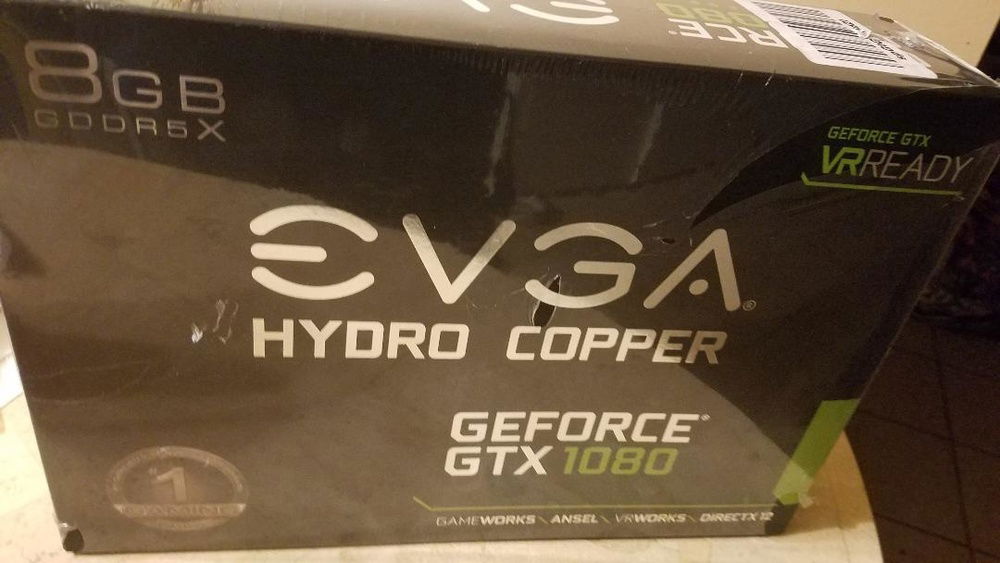 Brand New Never Opened.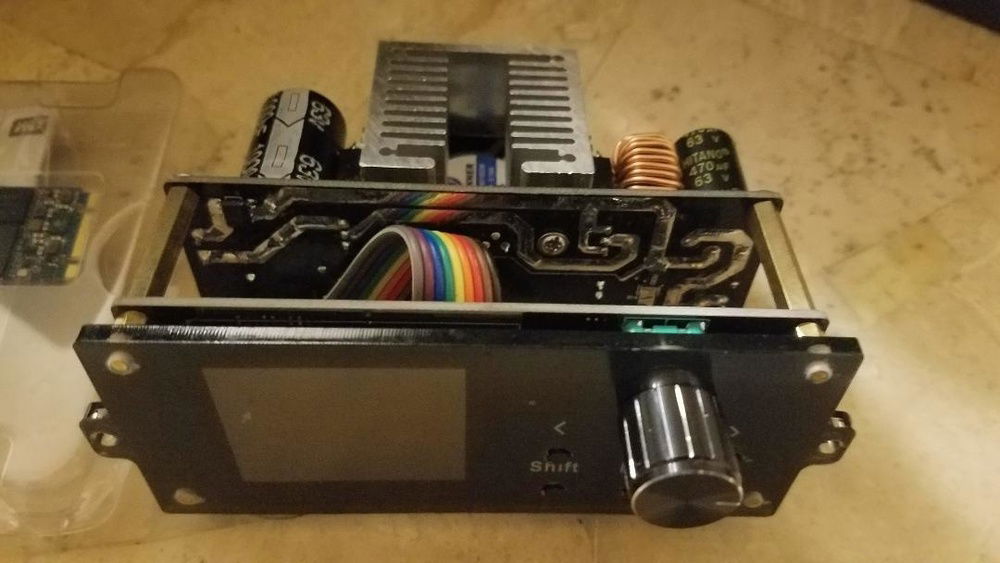 This lovely piece here is going to do wonders. It will be the peltier controller in Volts Watts Amps. Helps to control off/on, how extreme I want to push it, and from burning wires.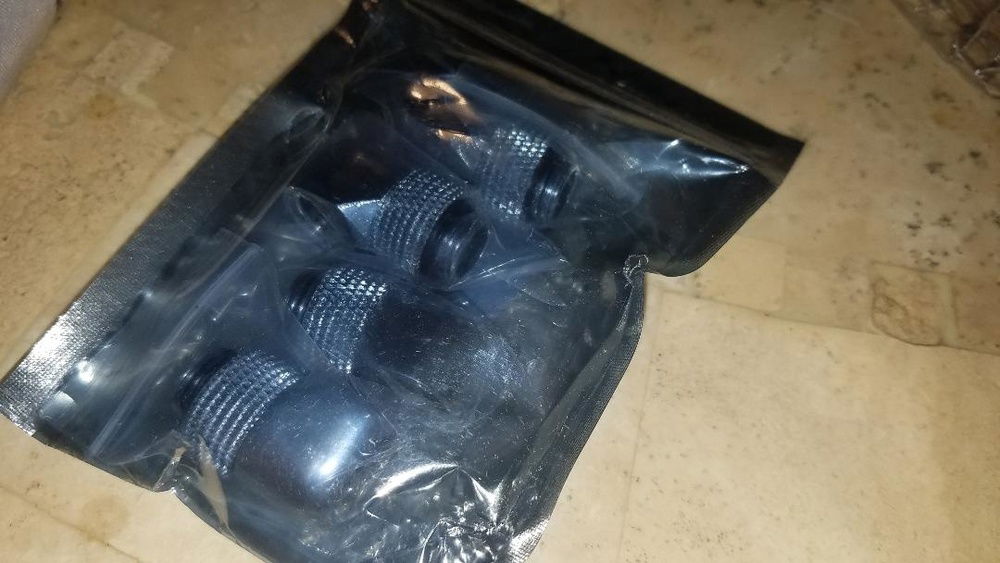 Yay, 90 degree angled adapter arrived!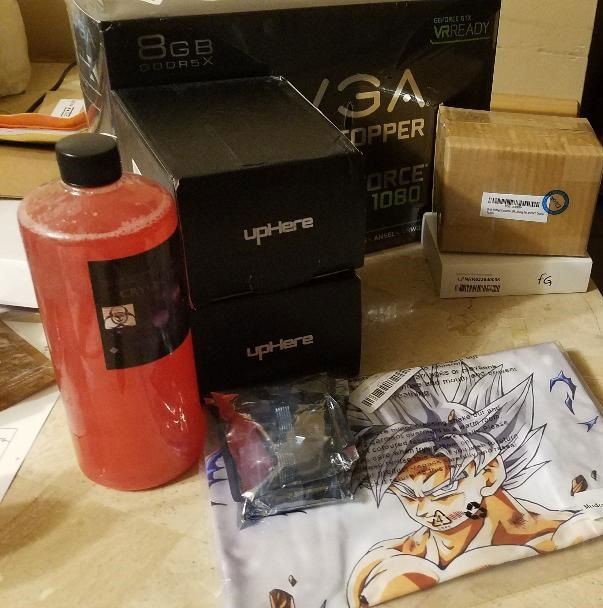 Oh, goodies! & is that a.... Goku Ultra Instinct T-Shirt? I gotta have something to wear for the big reveal :)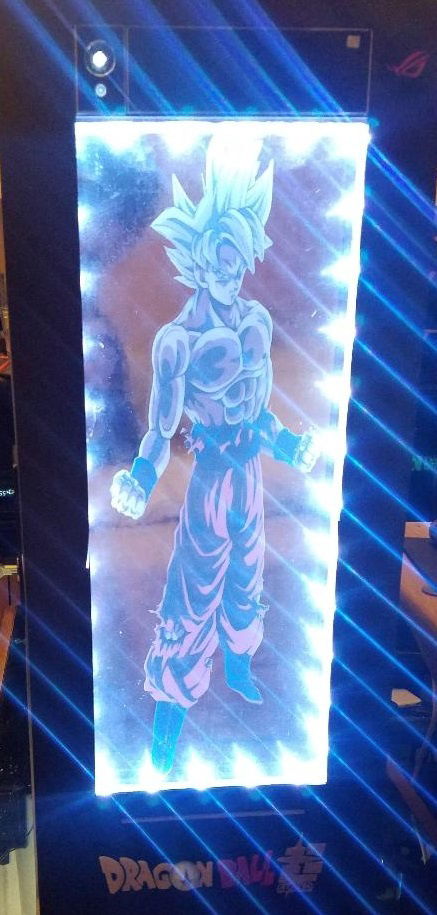 Thinking... and... I don't like it. I think I messed it up. Time to re-due it.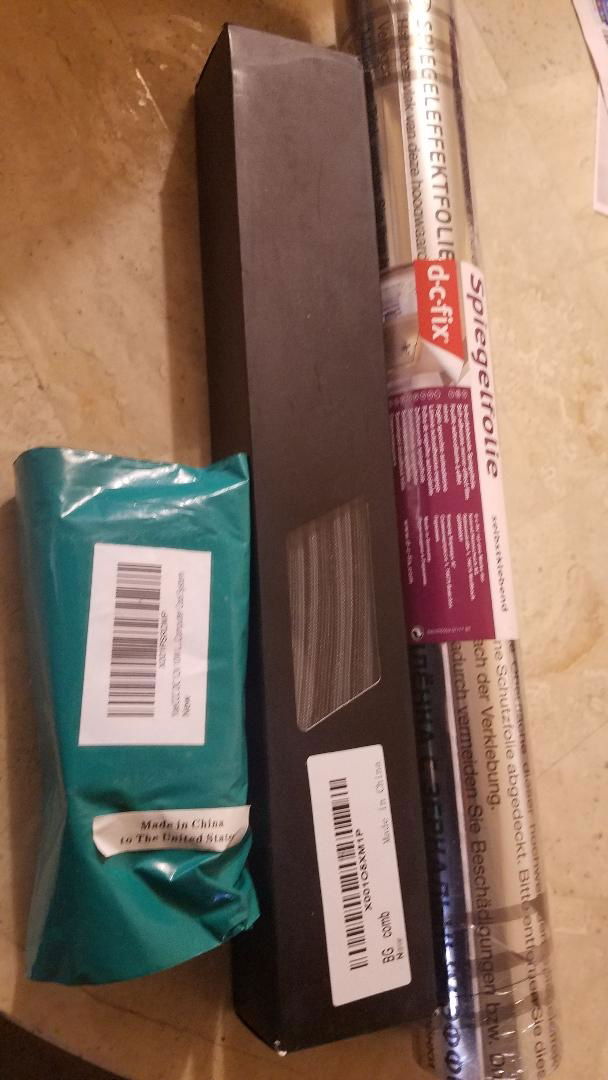 Bet you can't guess what any of this is for, except the extensions ;)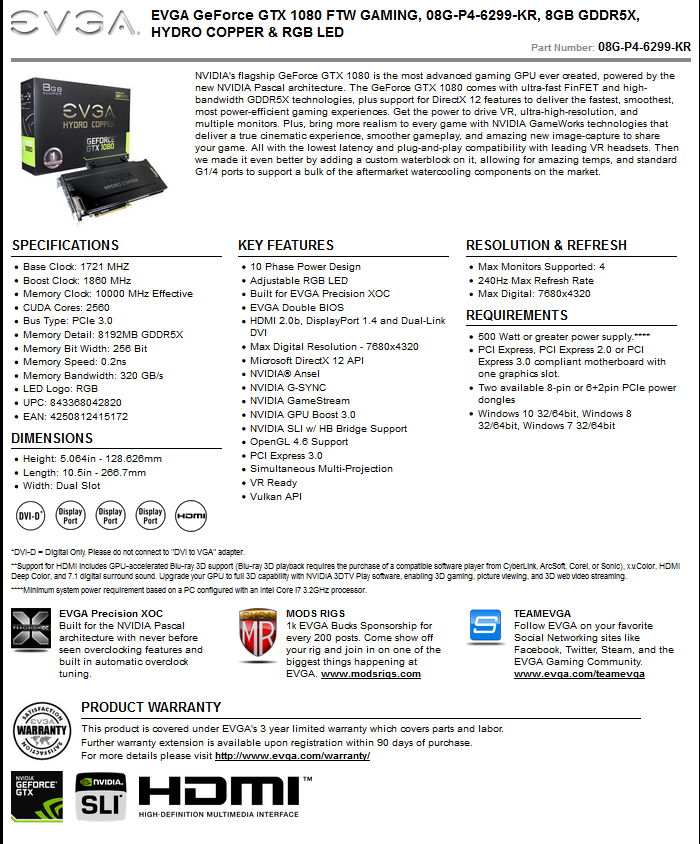 Details, details.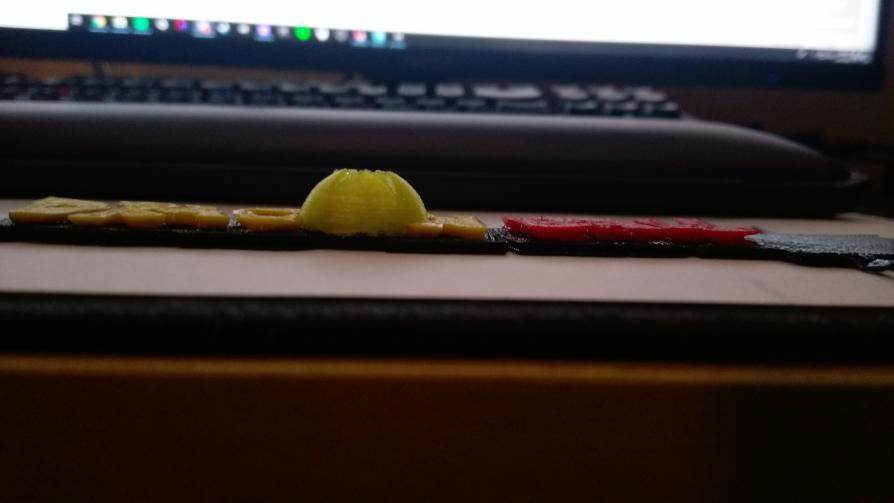 This is the front panel logo from the side view before it was mounted.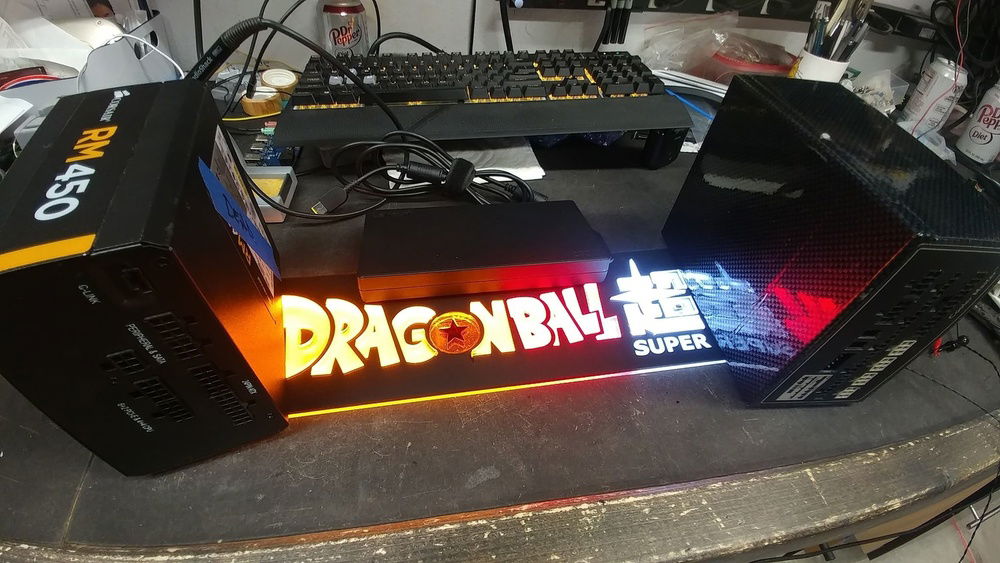 A very detailed and perfect new addition. Thanks to WhiteLightLaser - Thomas Harell for this!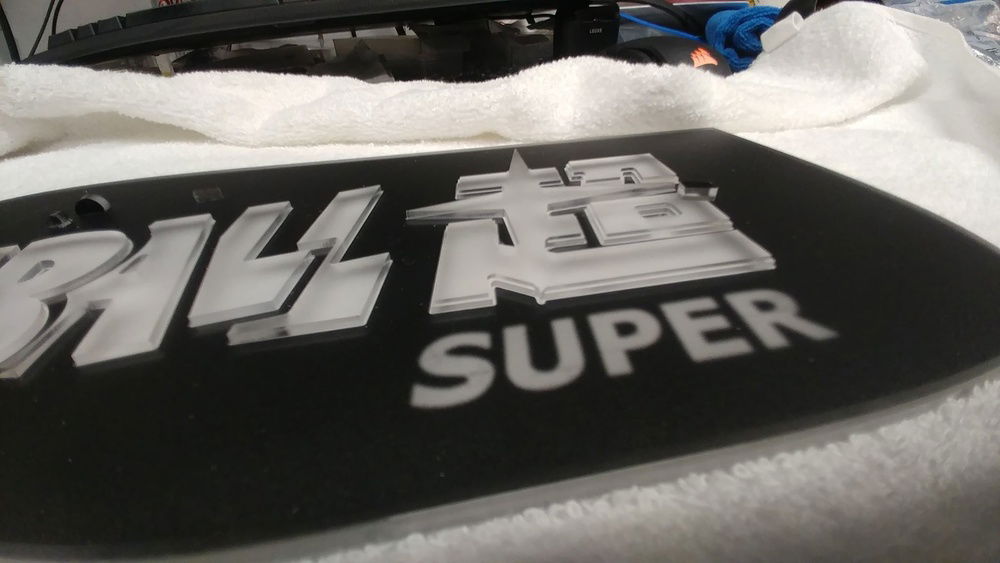 The details.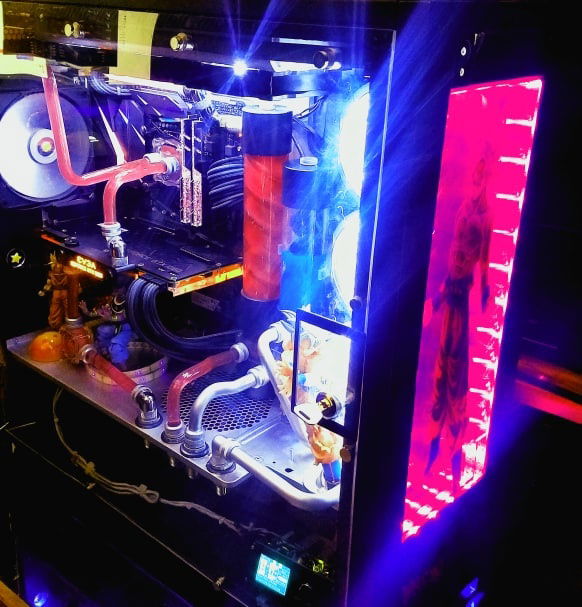 Getting it ready for the event.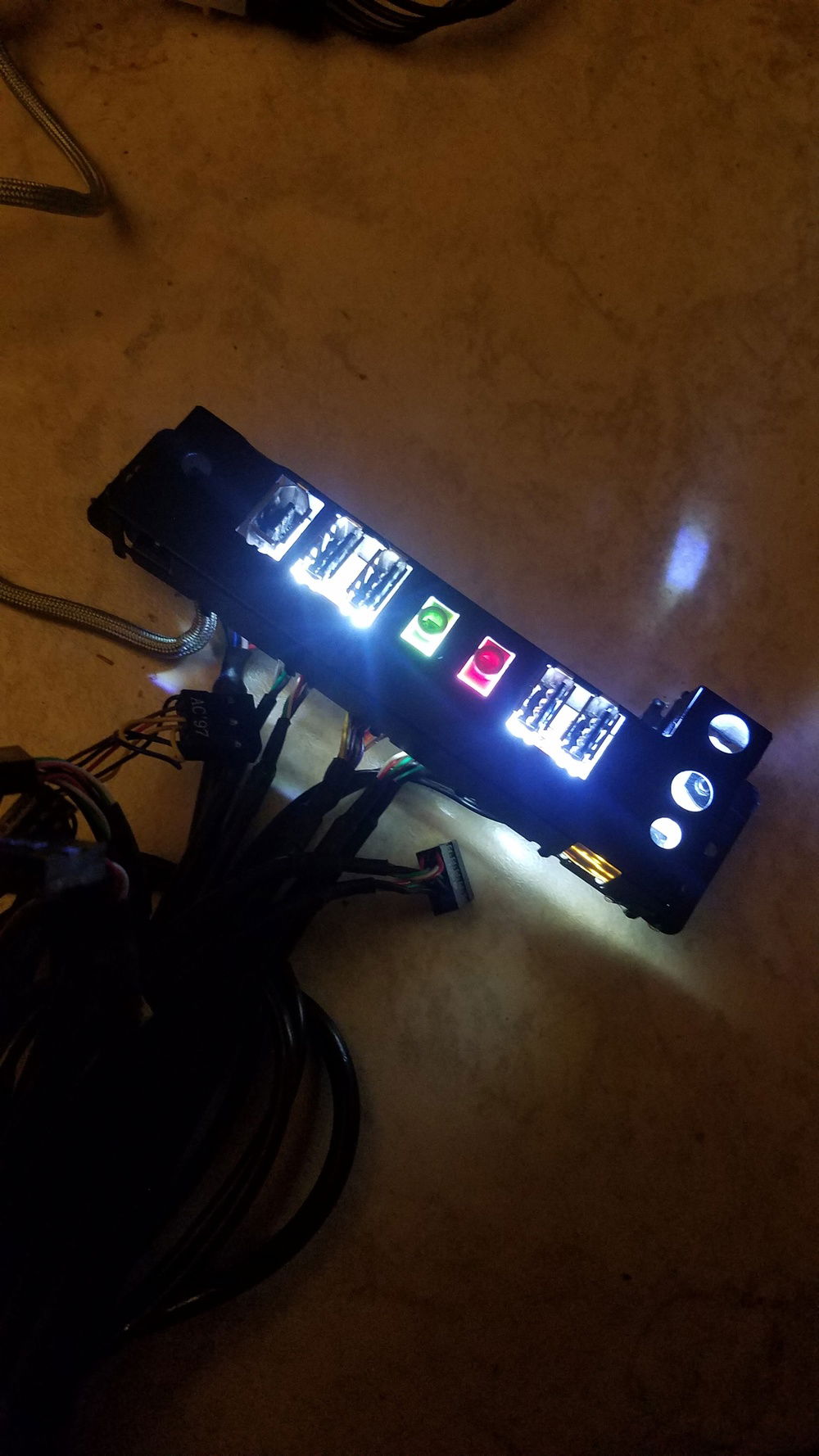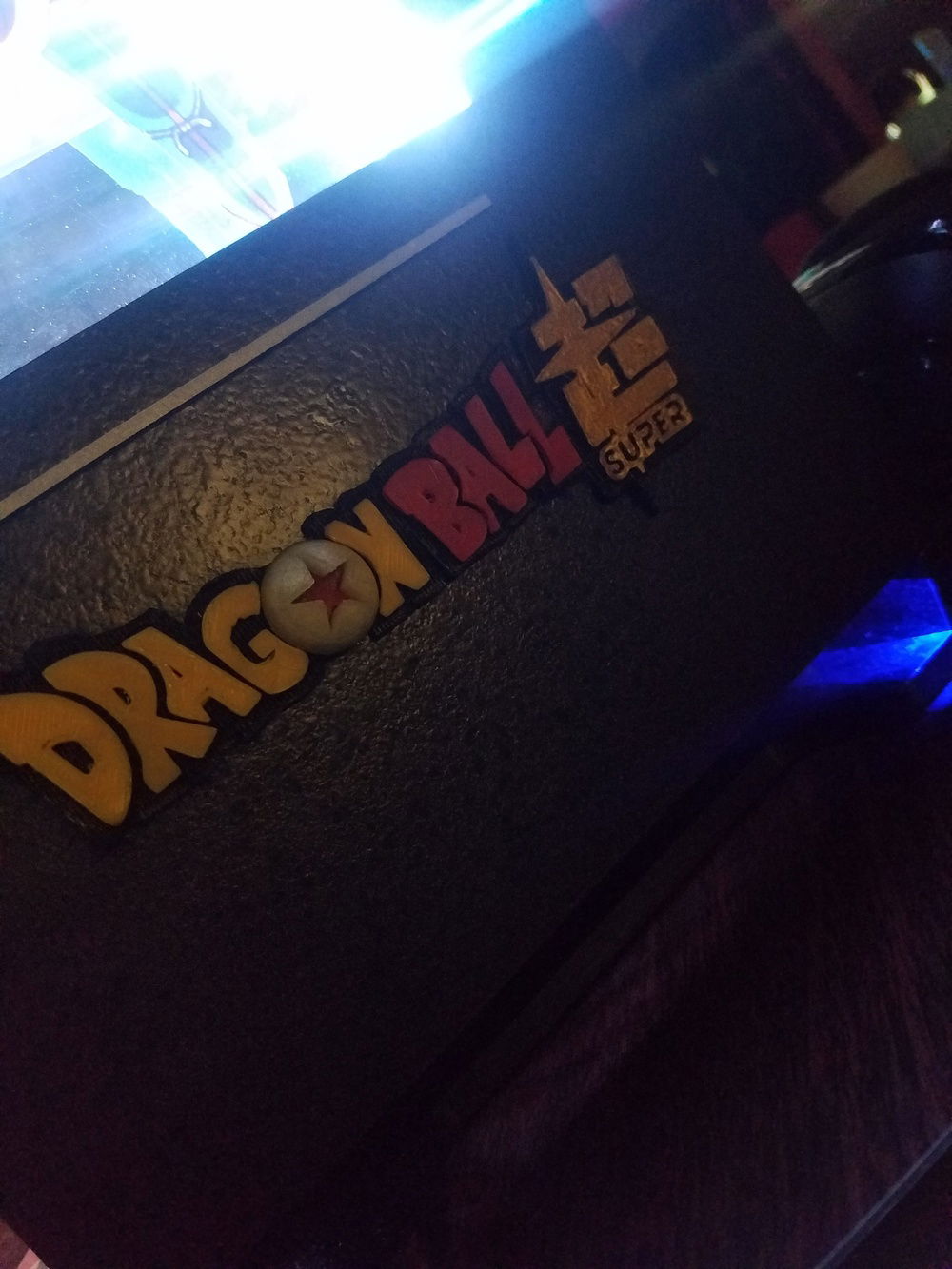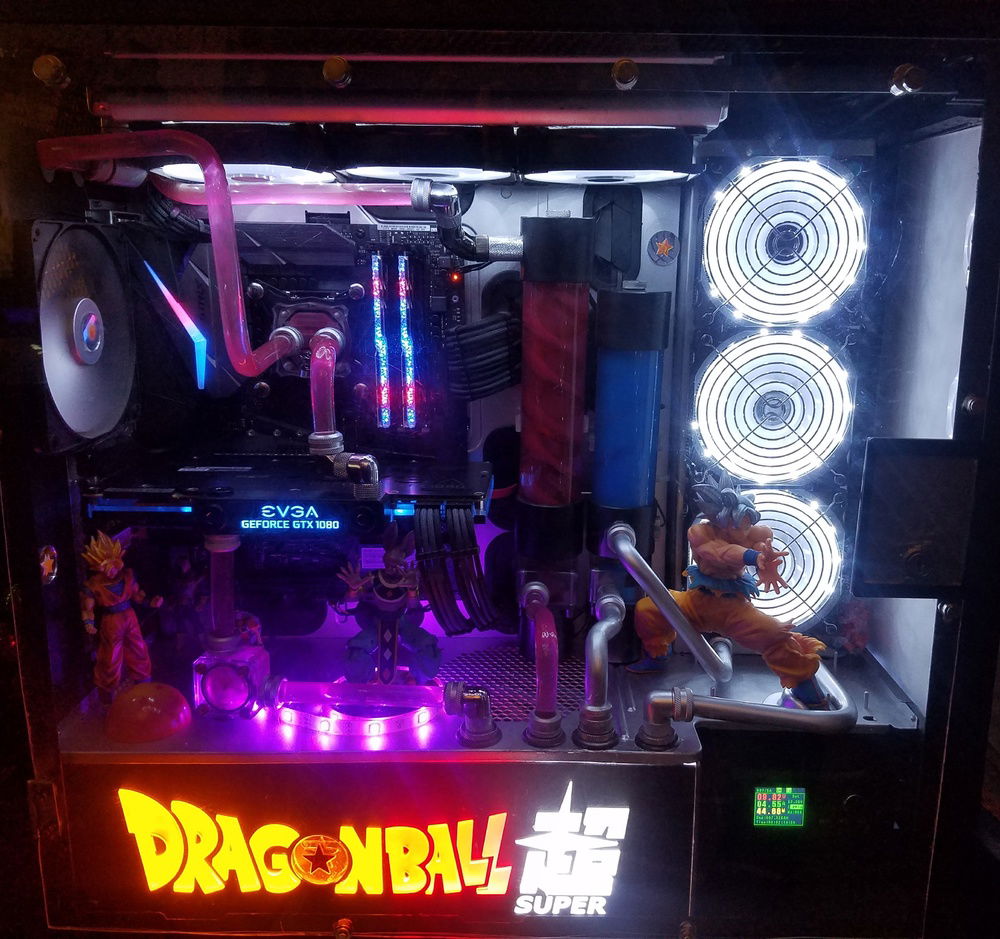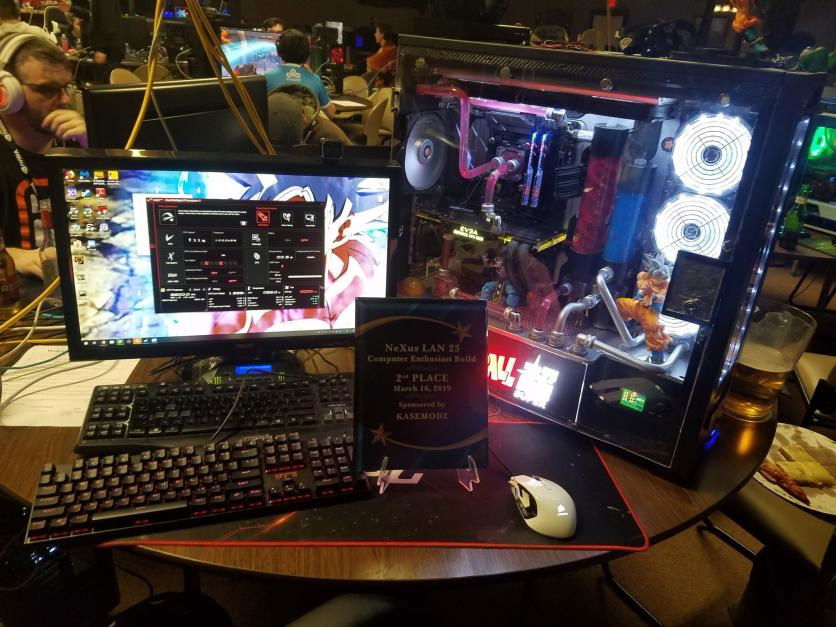 2nd Place Winner at NeXusLAN23