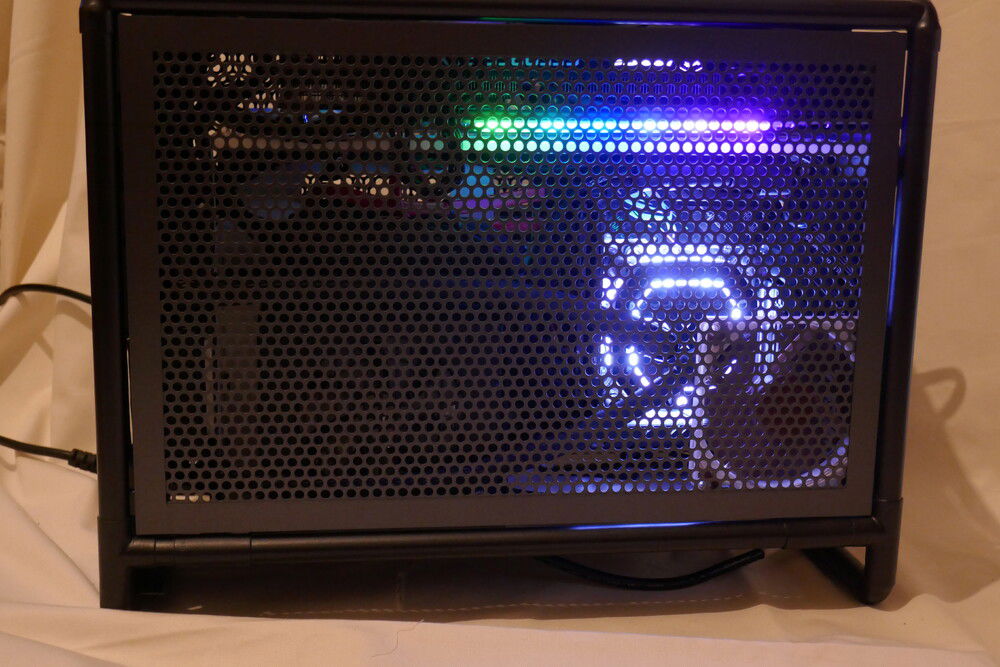 It's copper tubed frame, With a moded silverstone ML08 chassis. Frames of the side panel lazer cut, by outside company. Third copper framed pc i have done. This case will give a full atx case a run for it's money.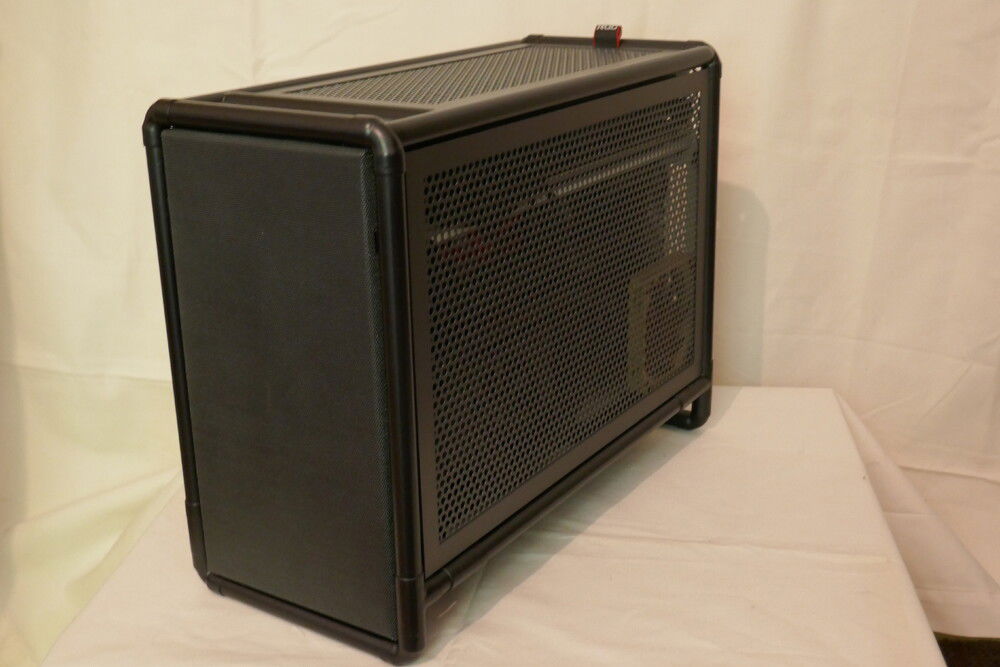 Basic look of out side of the case, It's slightly larger than a NR200P All i have done is swap the position of gpu and radiator.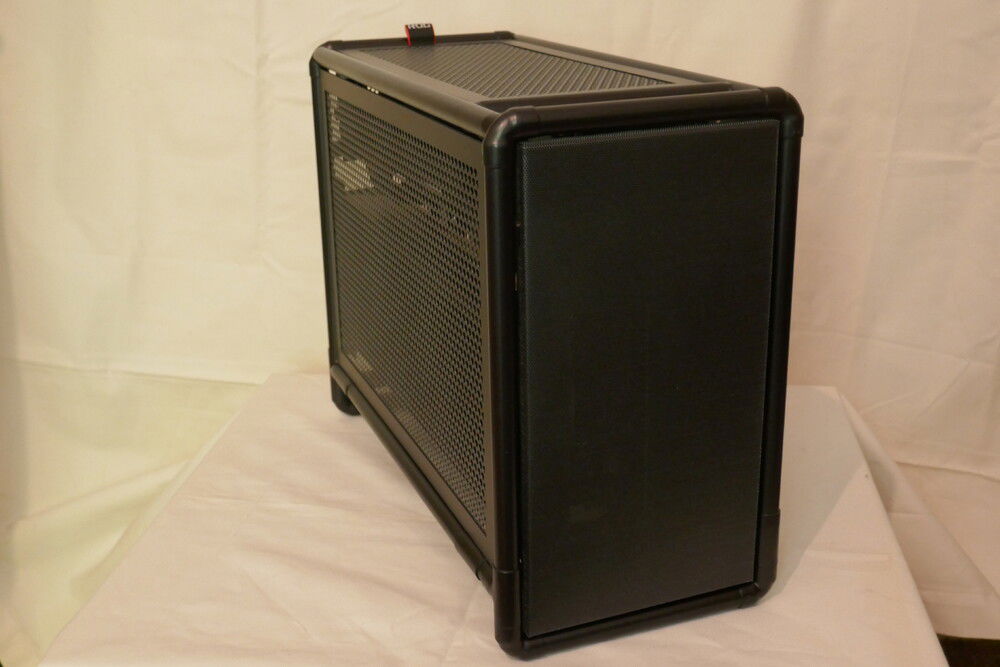 The front panel wass pressed by hand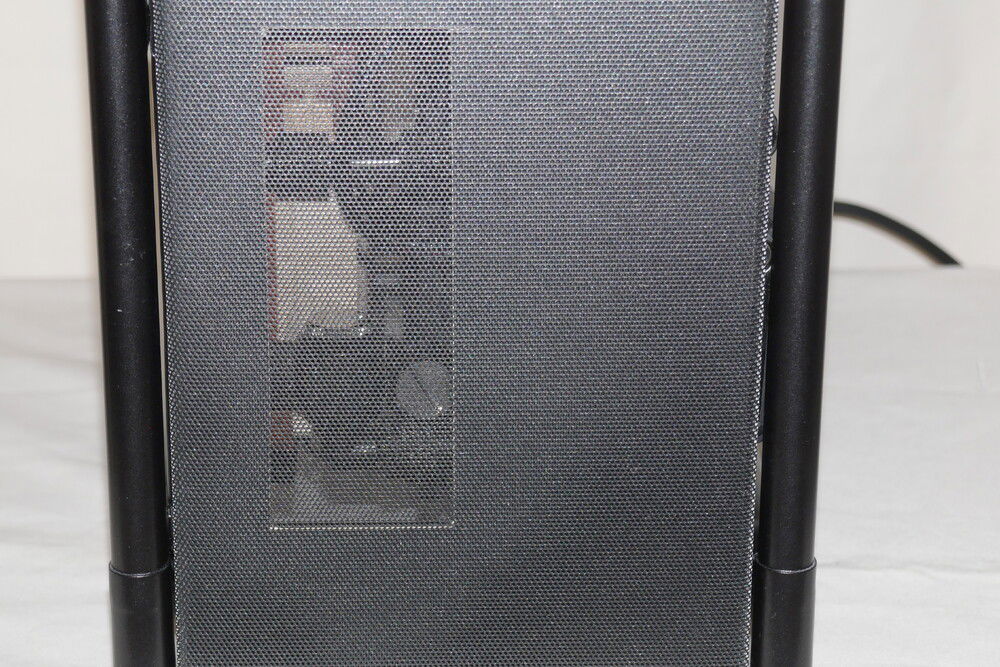 Just showing the front panel is not solid, It's mesh with cardboard wrapped in vinyl behind the mesh.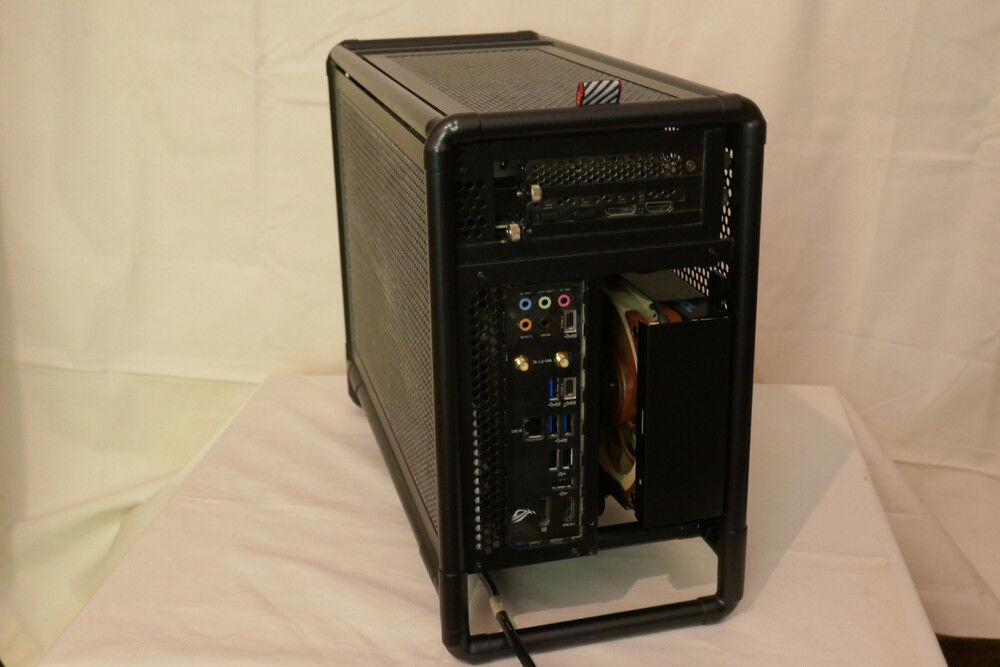 A look at the back of the case. The tab on the top panel was from the key thob found in motherboard box.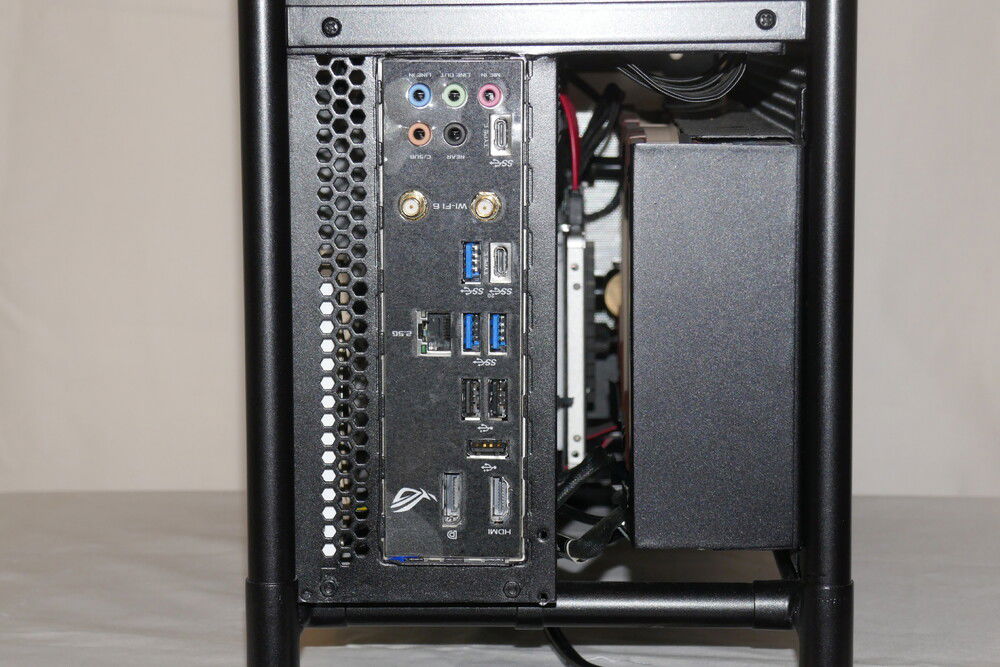 A look through the case. You can see two drives in there they can be removed.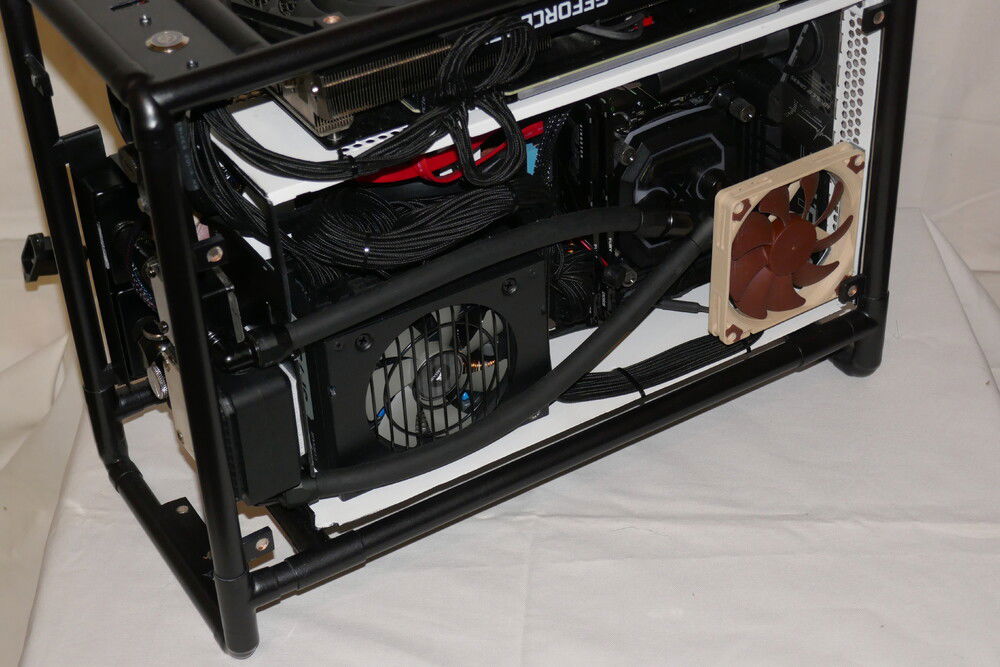 Motherboard side of case, the fan is held on with magnets. The mount for the fan is from the side panel of a pc case All parts painted by me.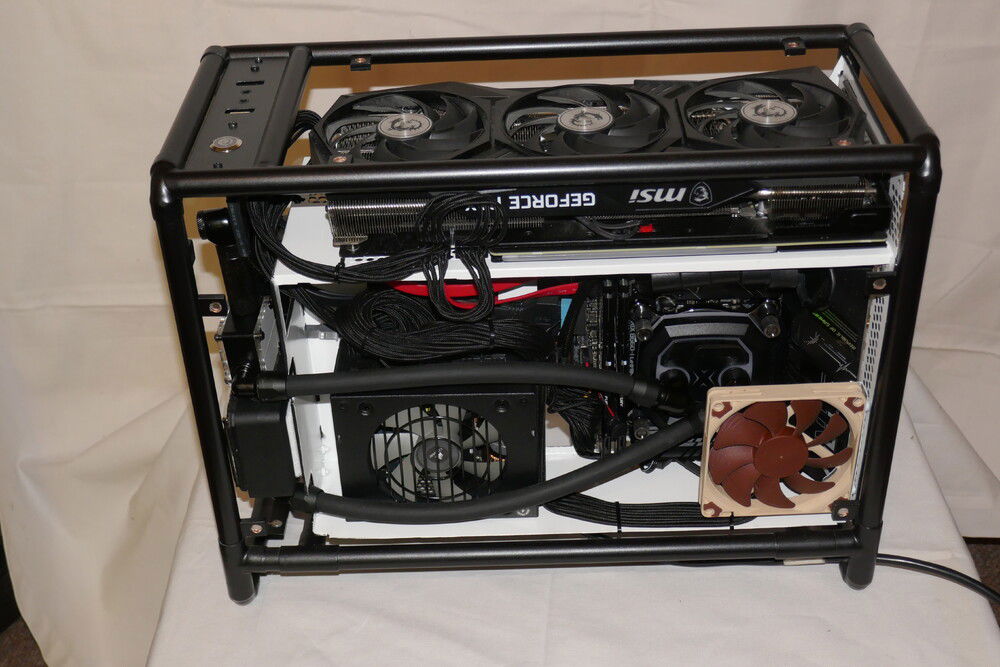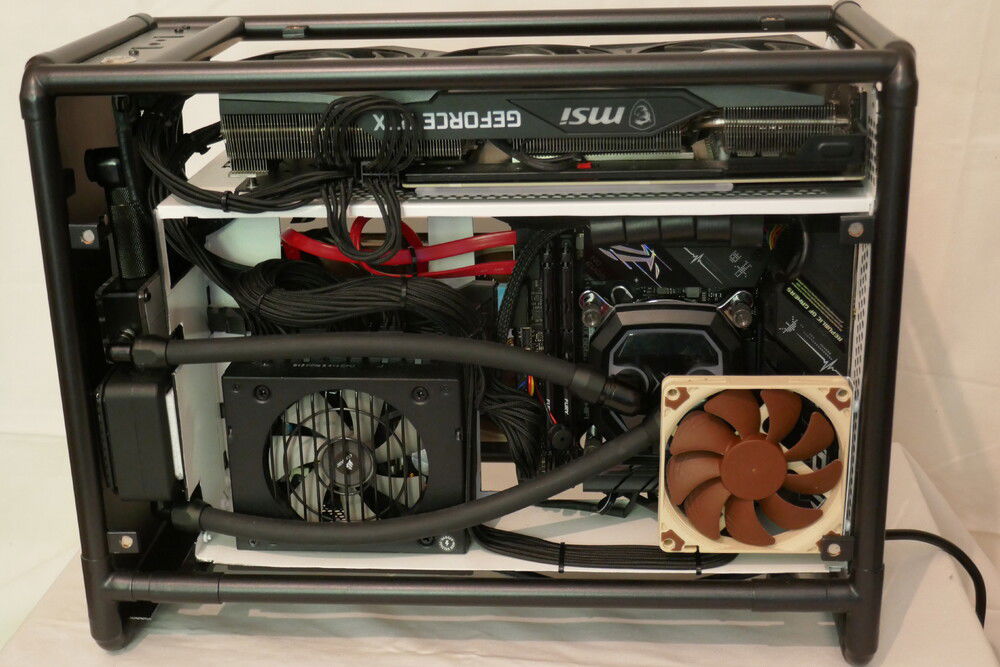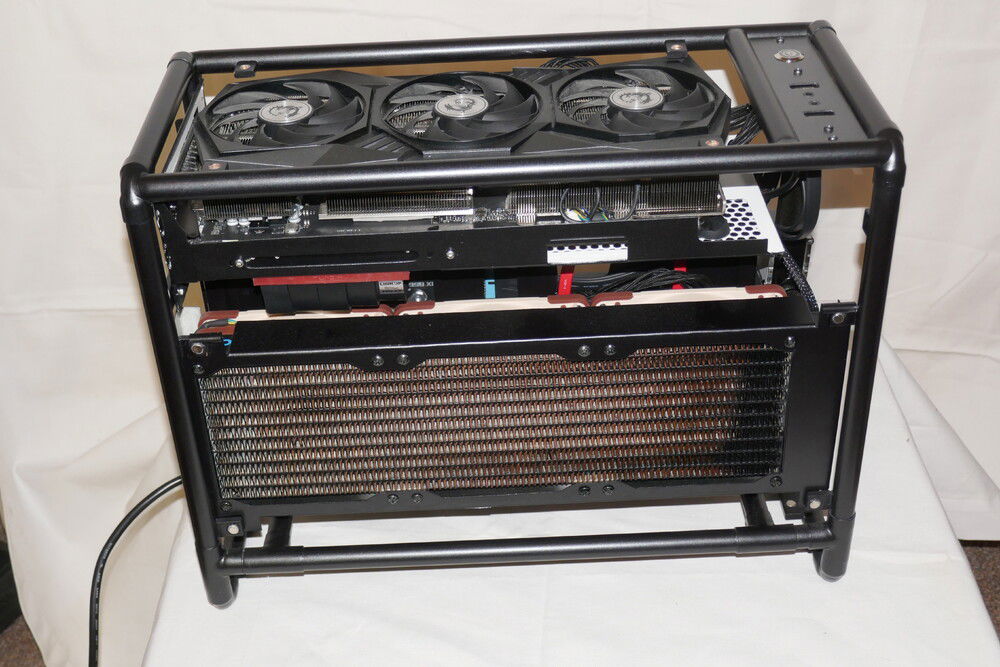 Radiator side of case. Radiator mount was the top of a pc case.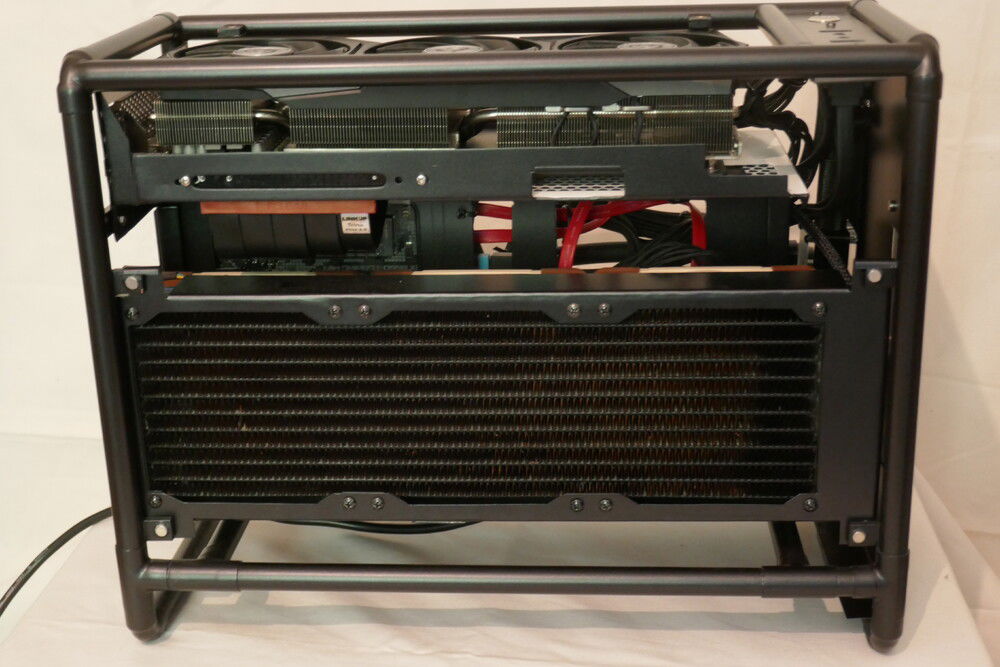 The work is a bit rough, but what can you expect If all you have are basic tools.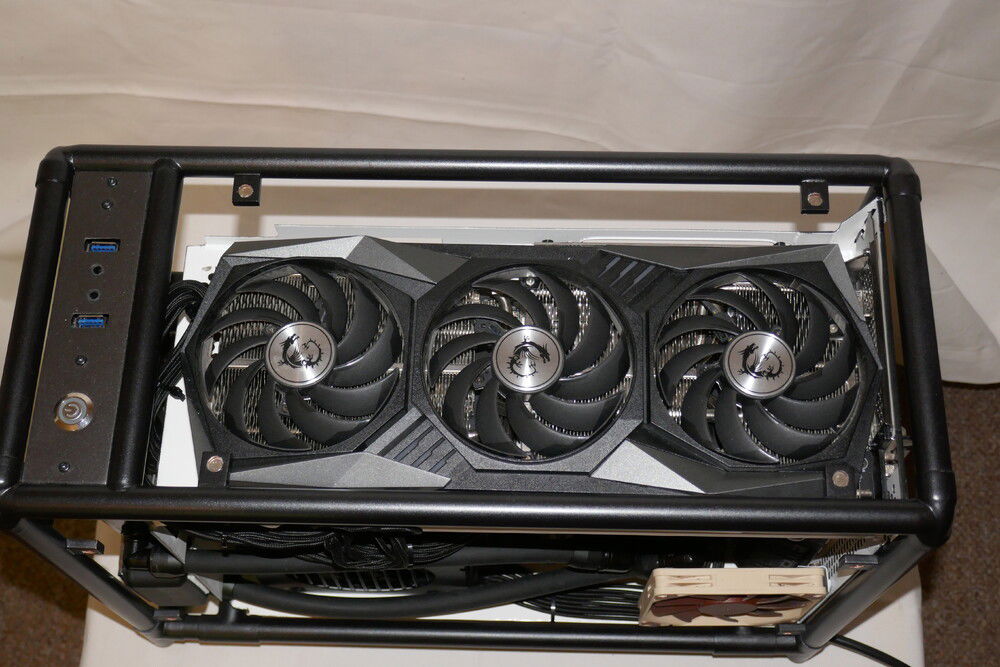 Top GPU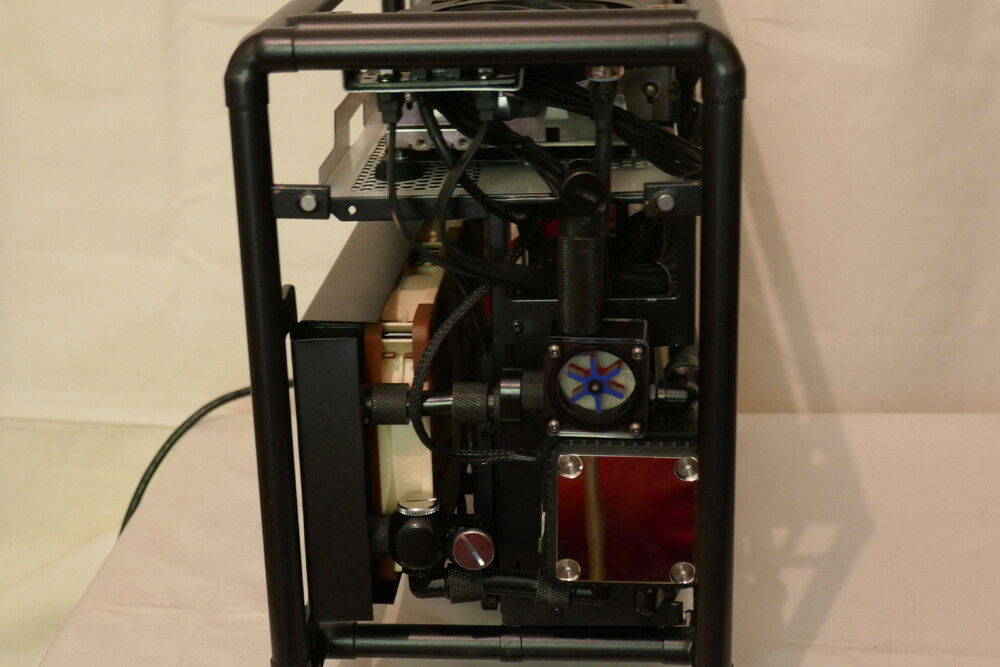 Front of the case if you look you will see the parts used are part of a Alphacool AIO. First ever cutom loop.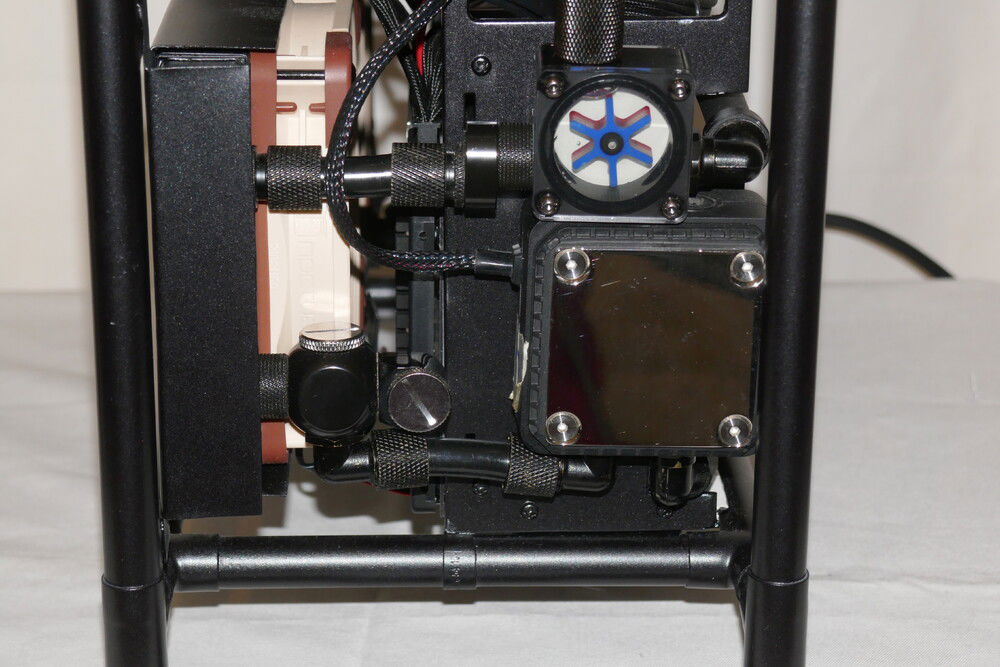 It still needs a bit or work, but good enough for now.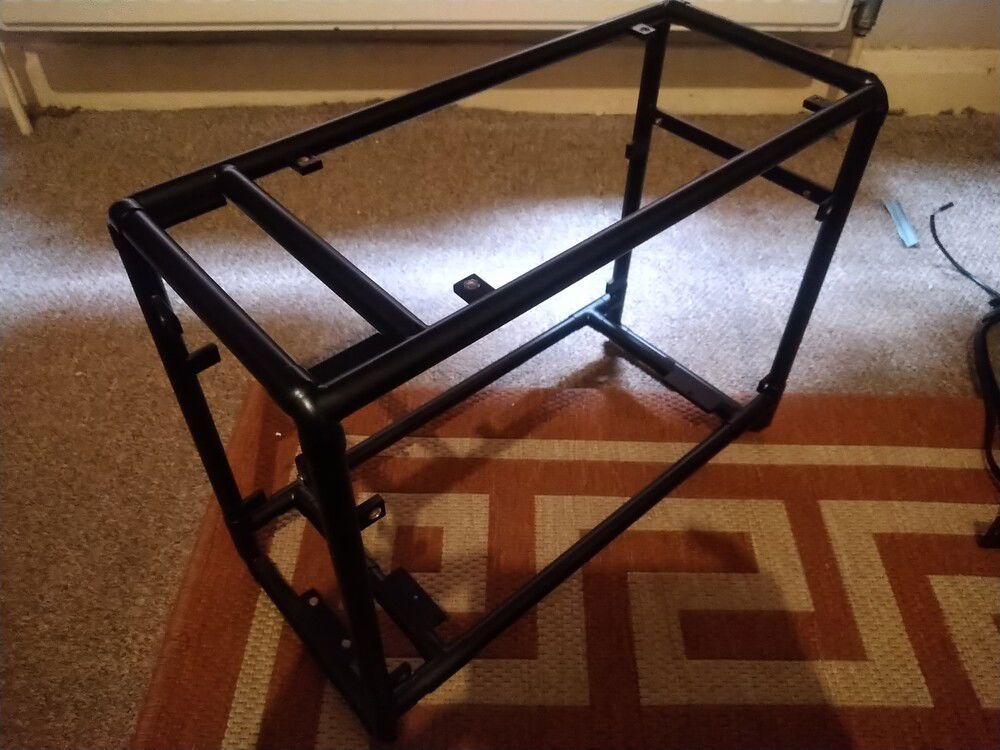 The frame before chassis was attached. Held together with solder and car body filler.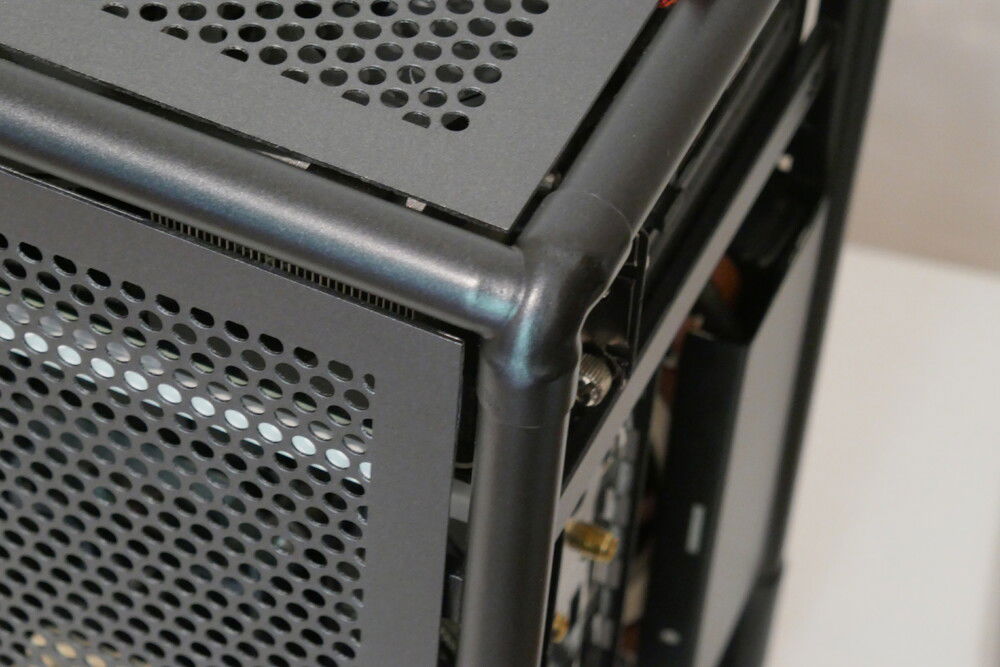 A look at how i attached copper pipe soldered then filled with car body filler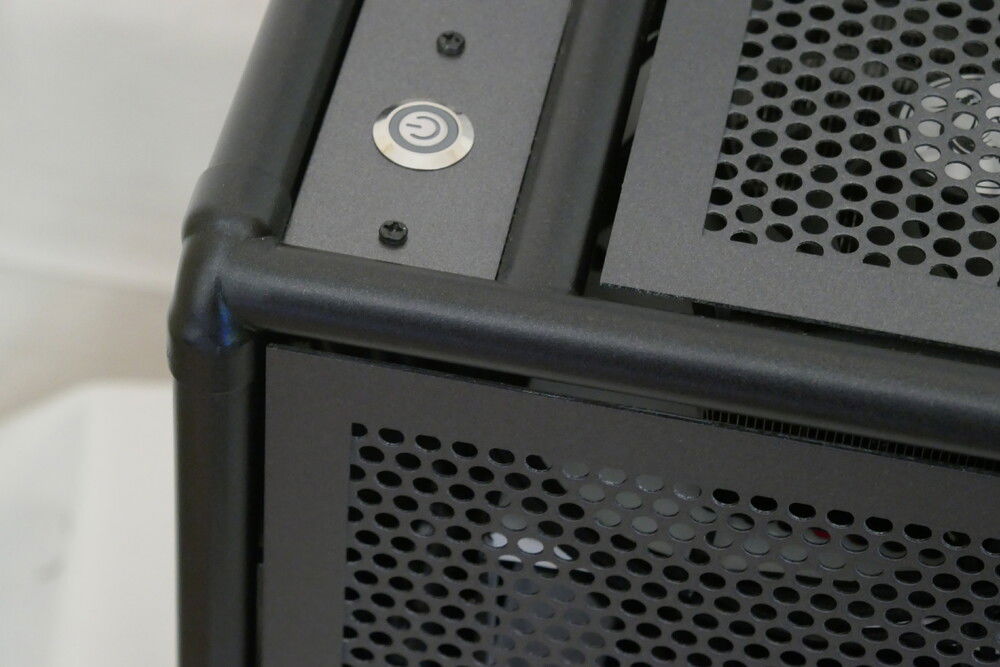 Same again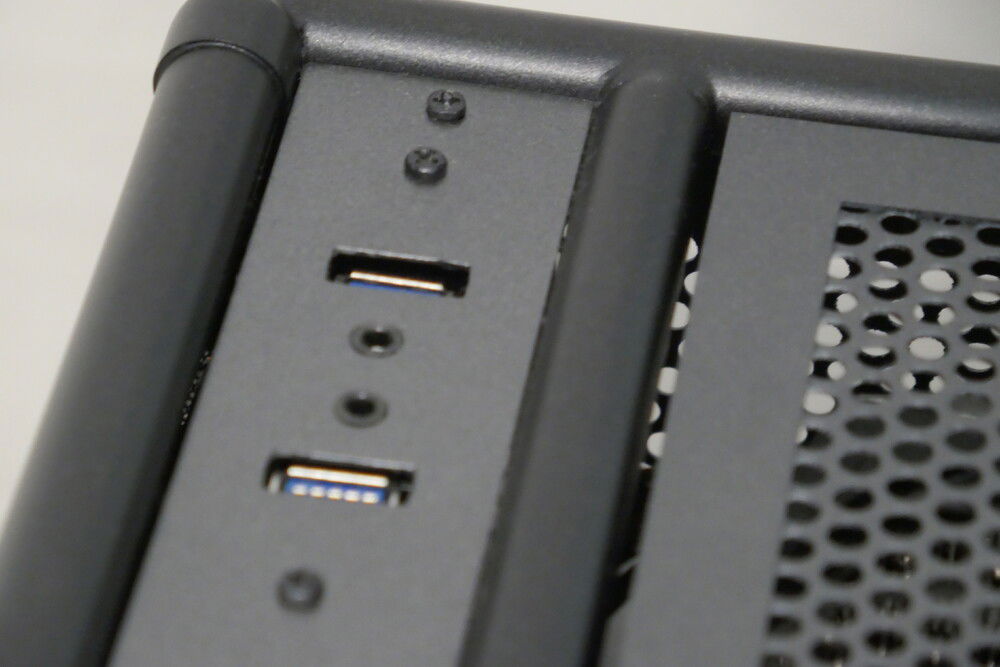 IO plate cut and drilled by hand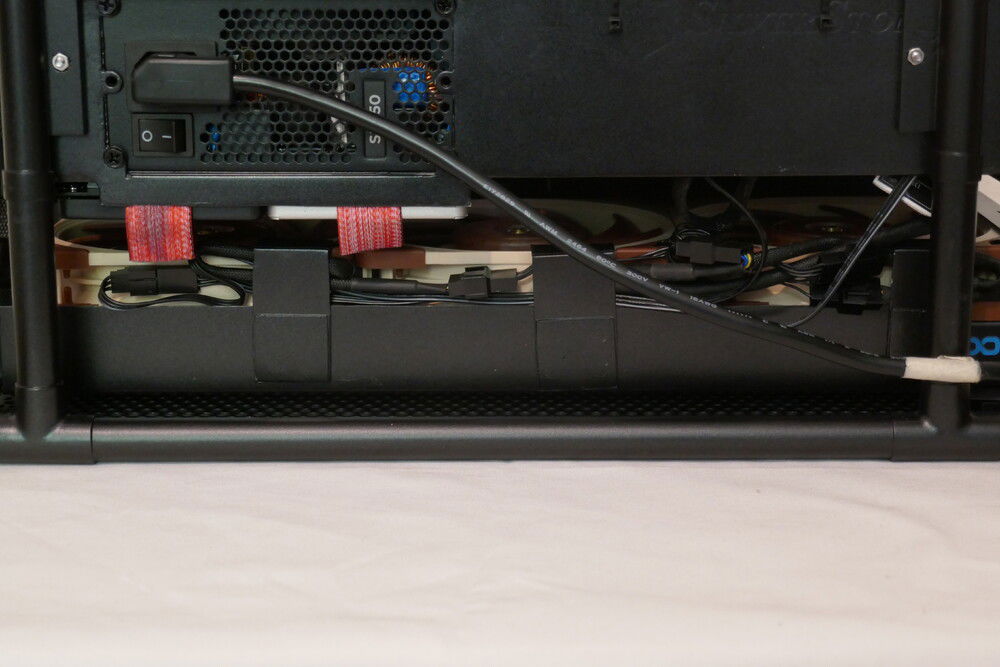 A look at the underside of case and cable managment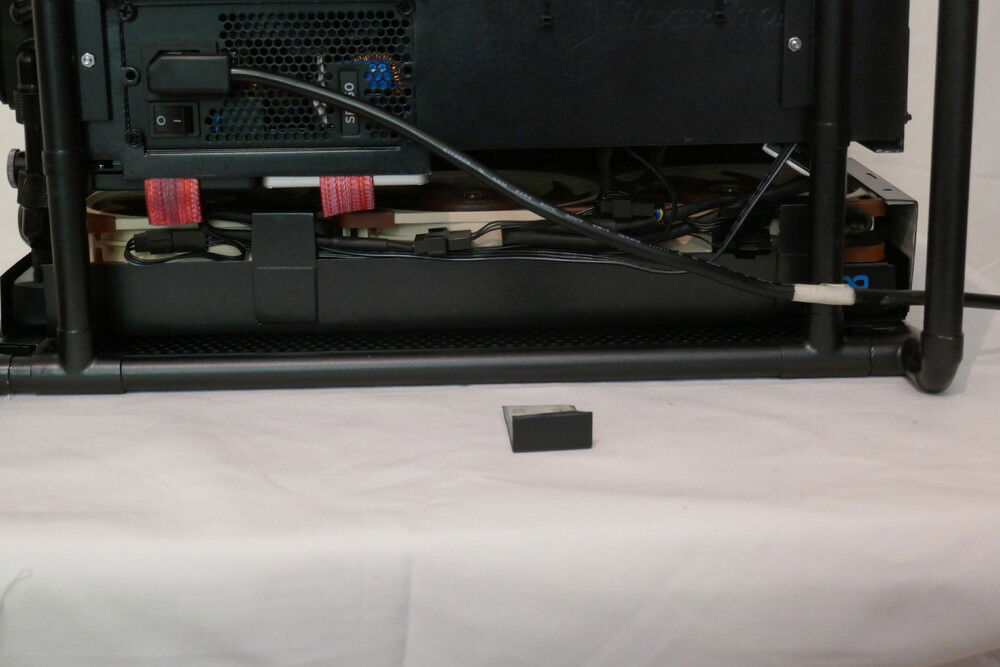 Cables are held in place with magnetic l shaped plates.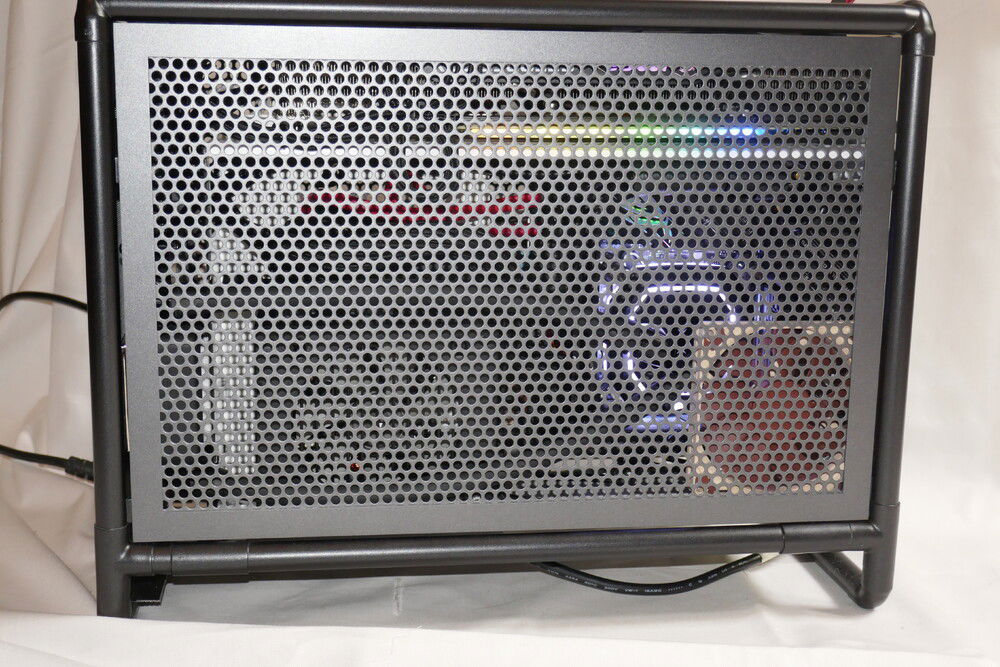 the case under different lighting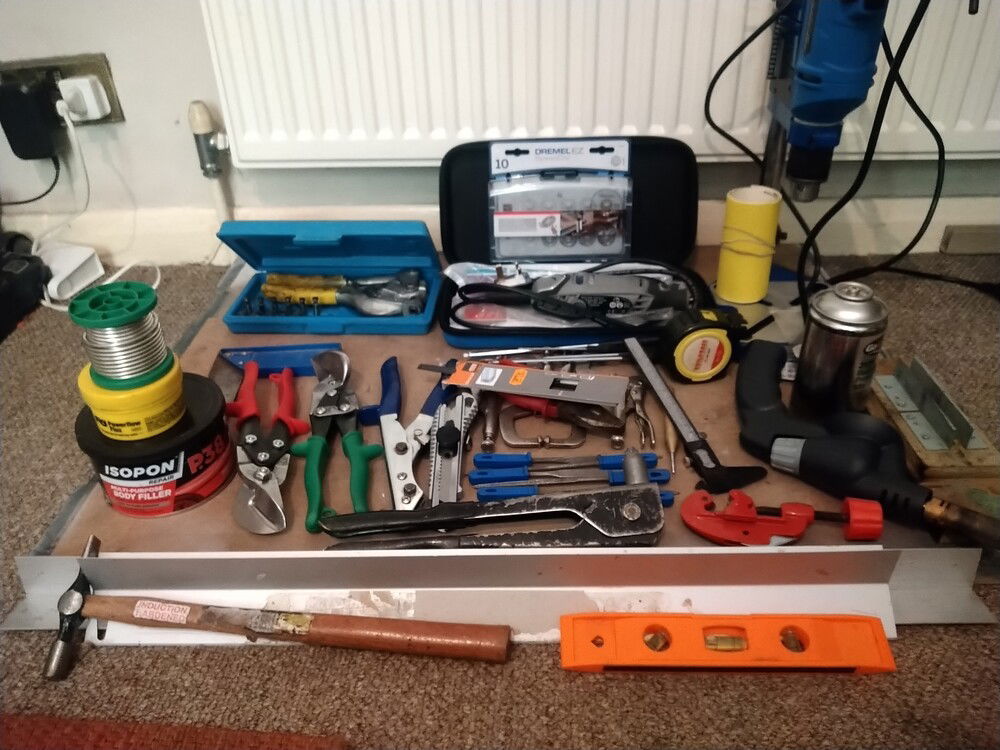 All the tools used the bit of MDF all the tools are sitting on is my work bench.