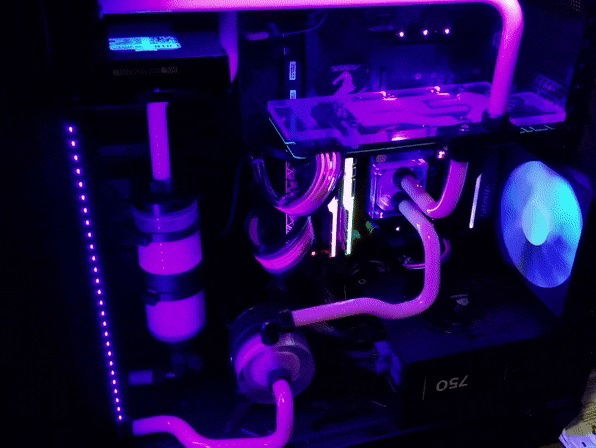 How its currently setup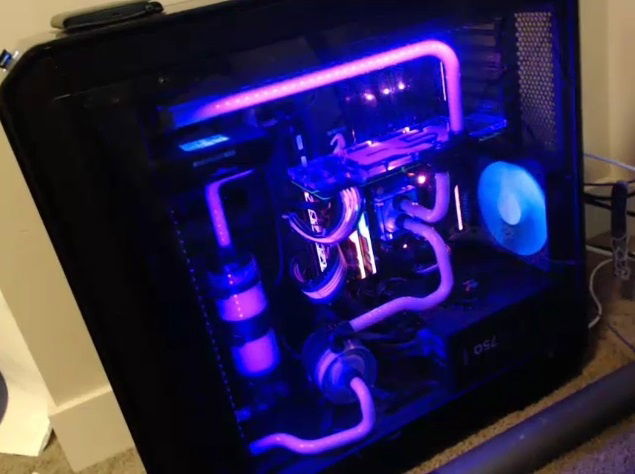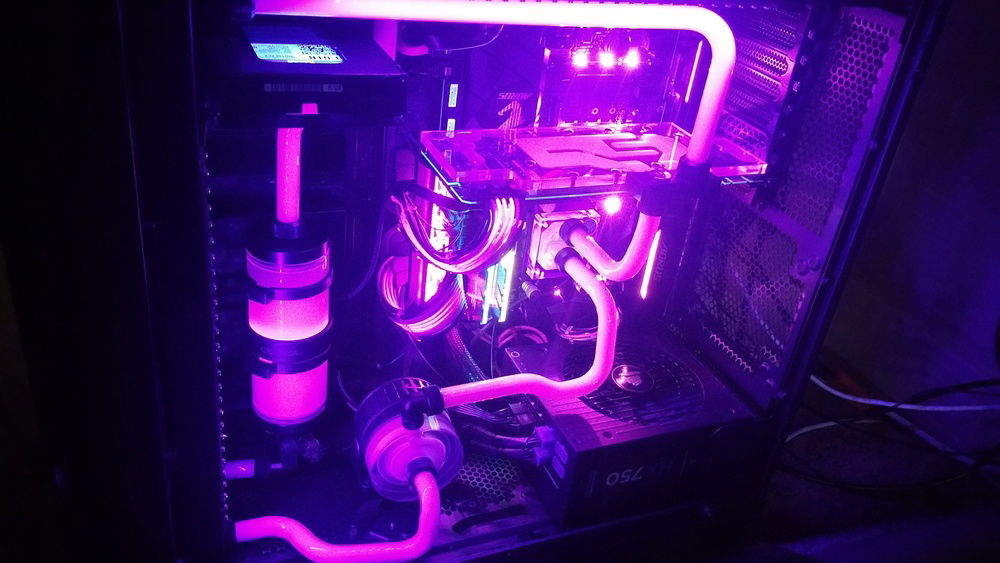 Early photo before rear fan was added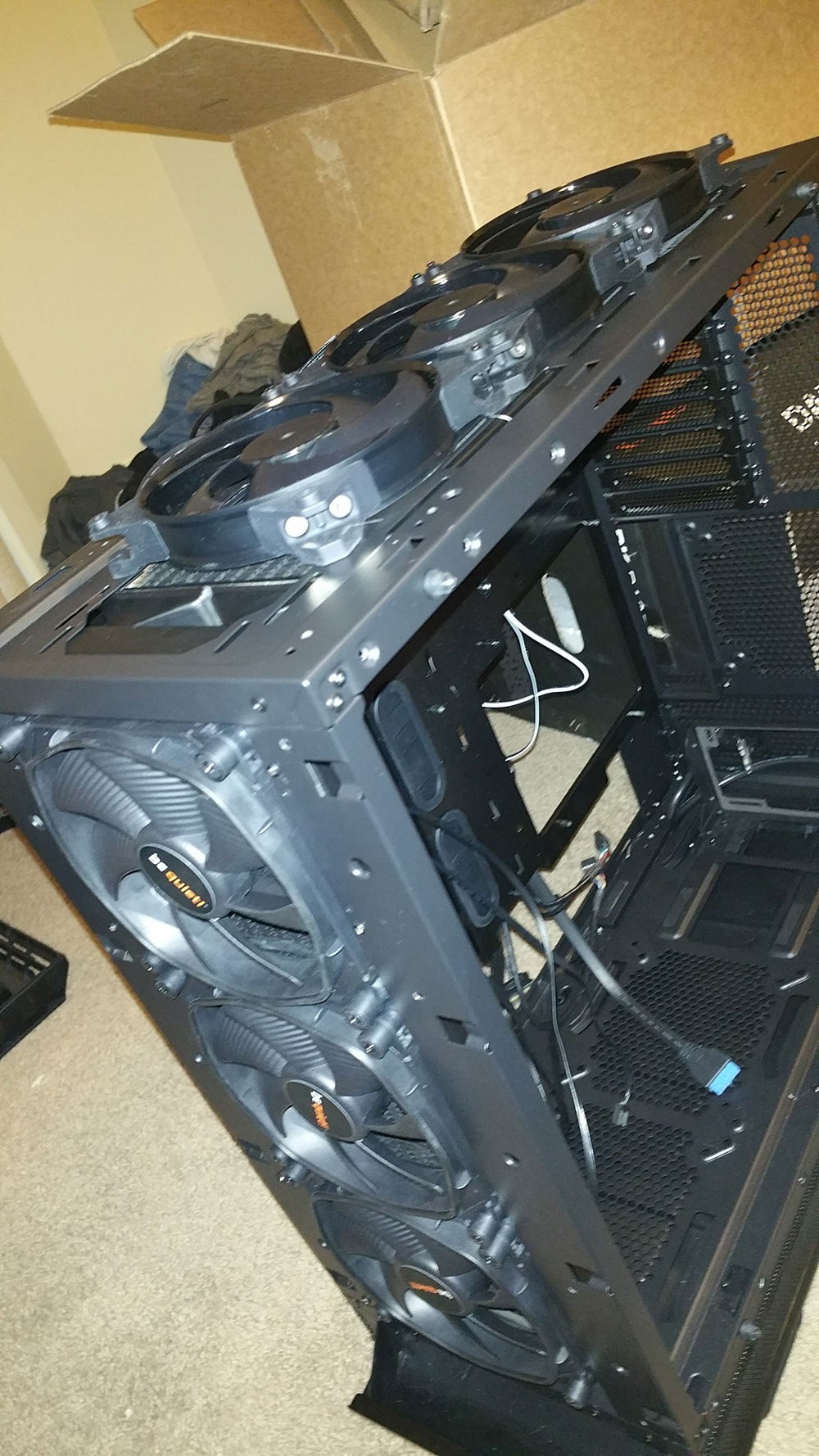 Showing Fan Fitment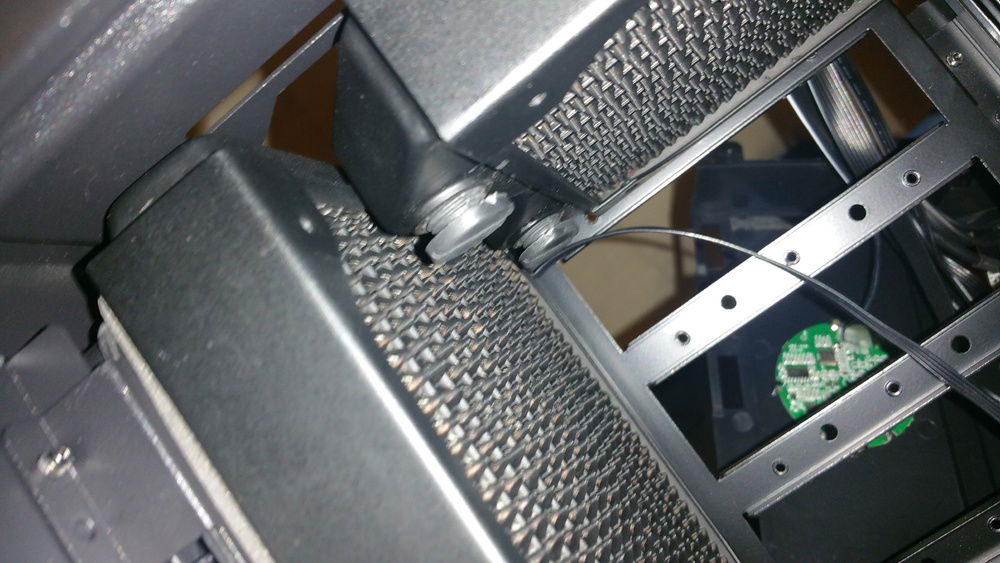 Top Radiator Clearance, Tight!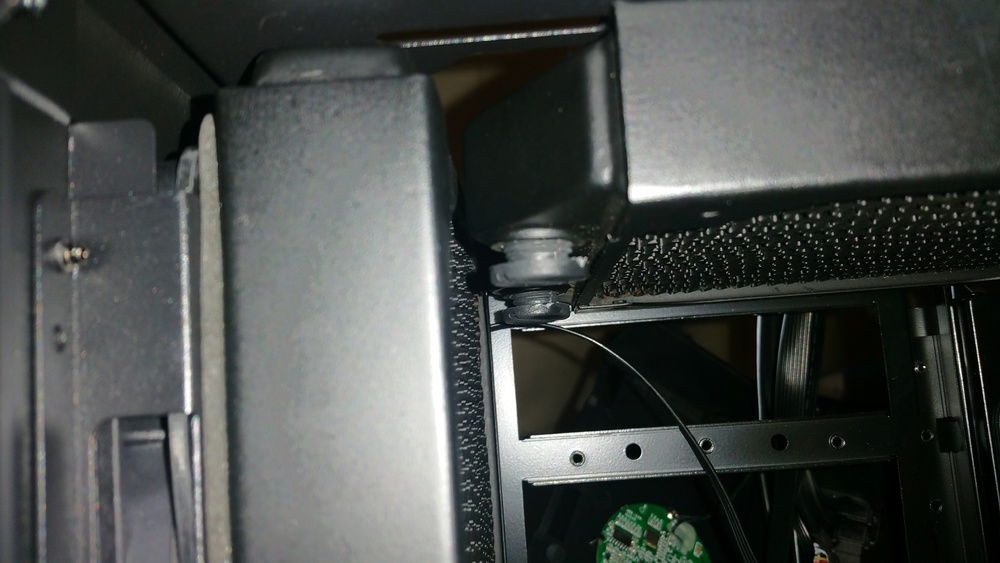 Different Angle, Top Radiator Clearance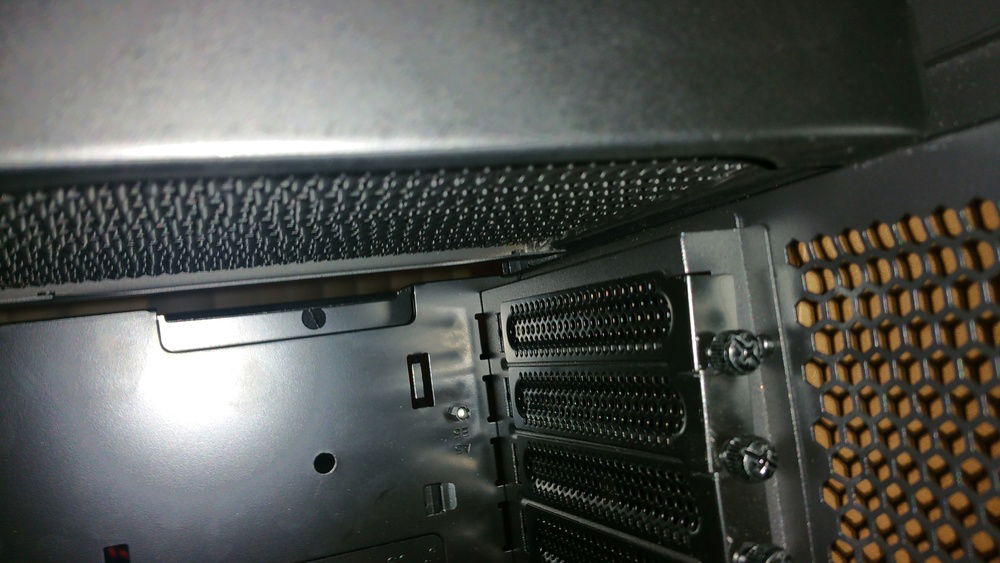 Top Radiator Clearance in BTX config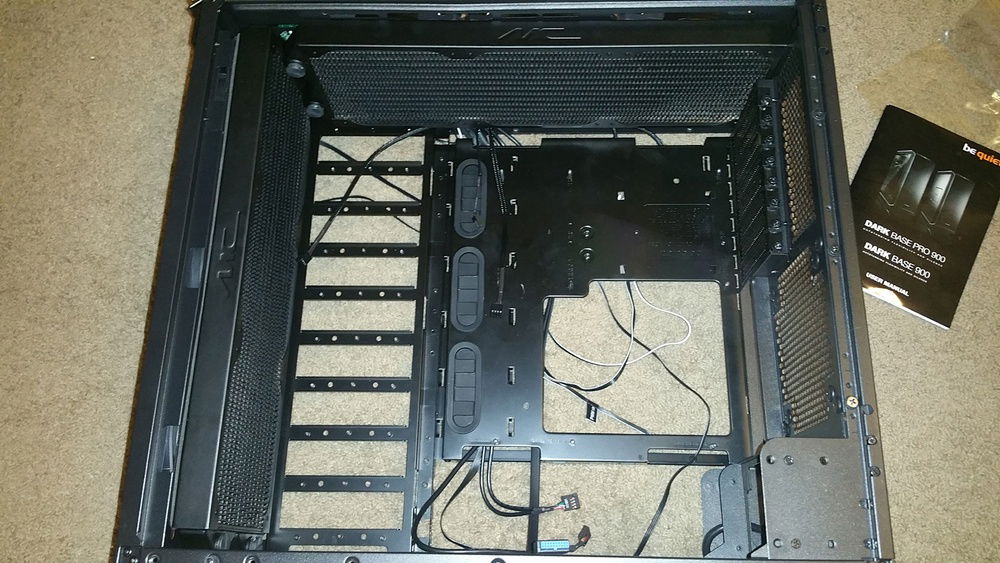 Overall Picture of Radiators and Skeleton of Case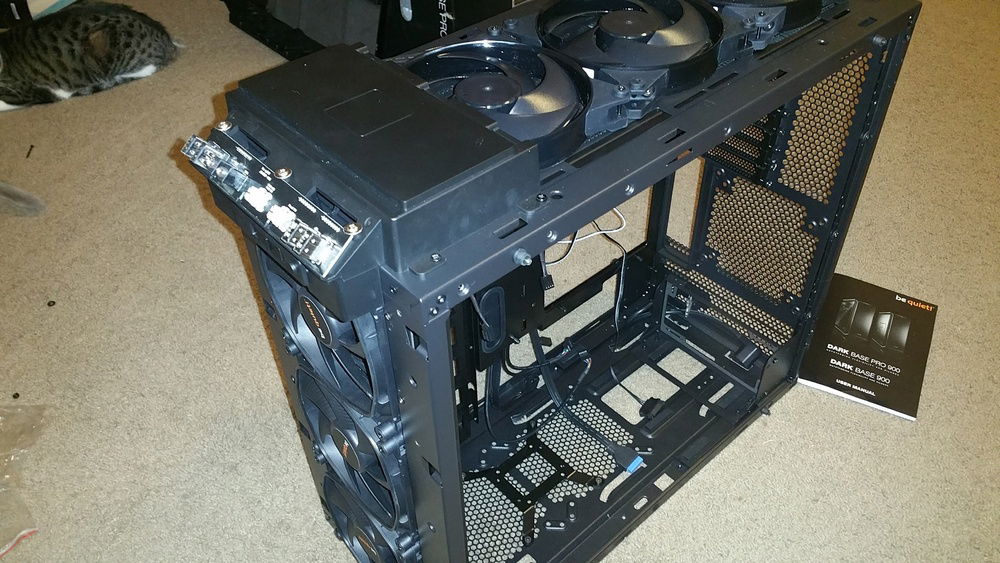 Front I/O Panel installed clearing the top fans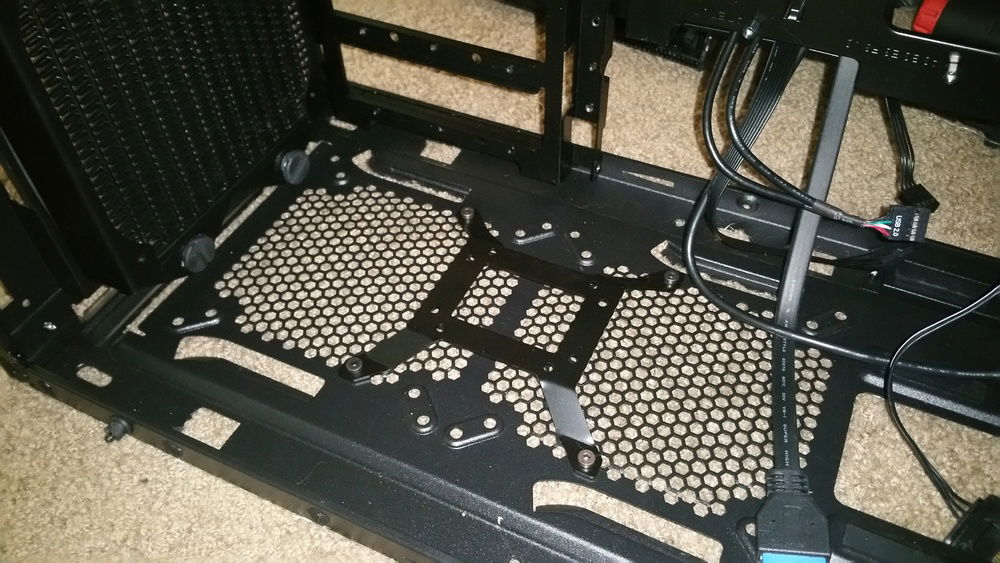 Pump mounting position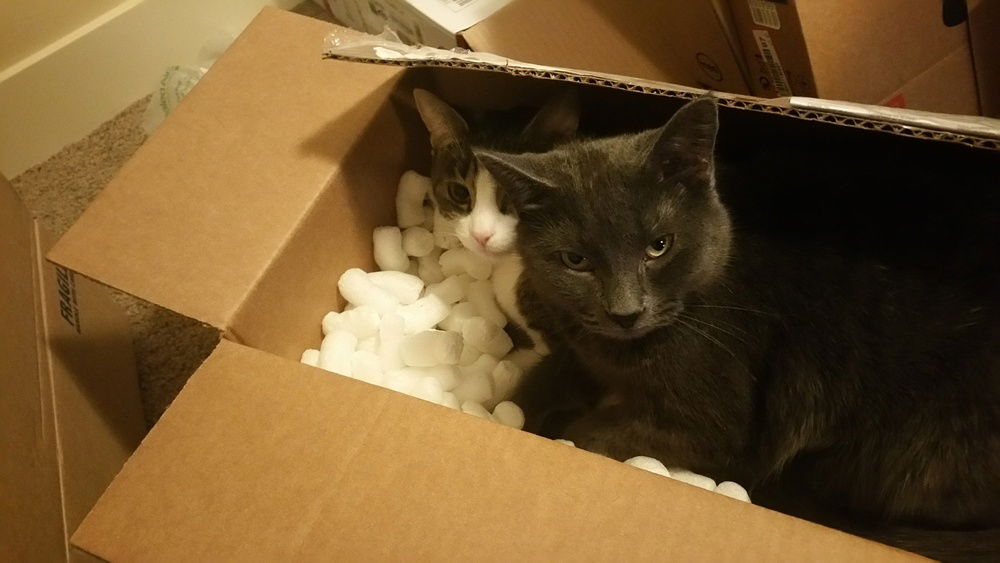 Cats Enjoying the Influx of shipping boxes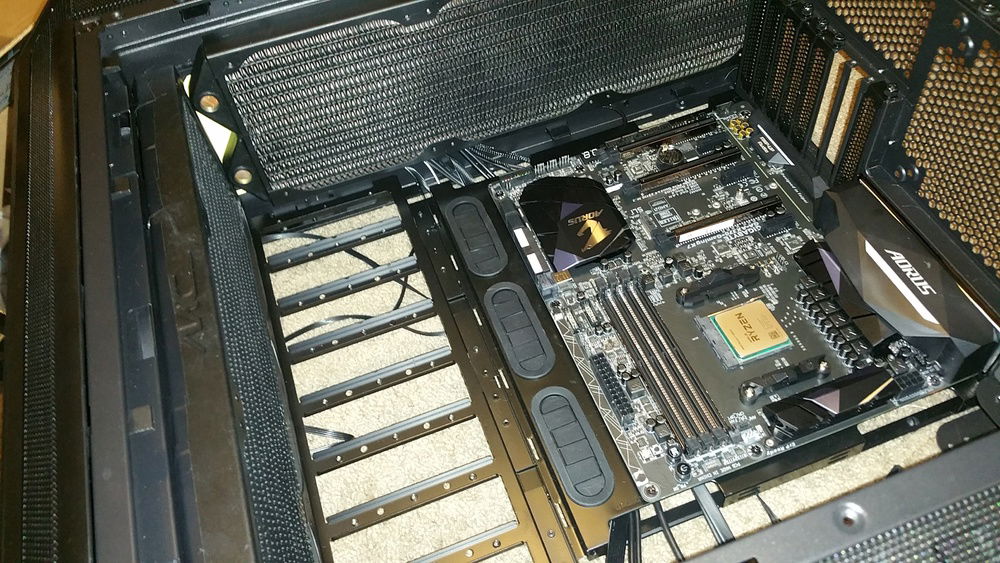 Motherboard & CPU Mounted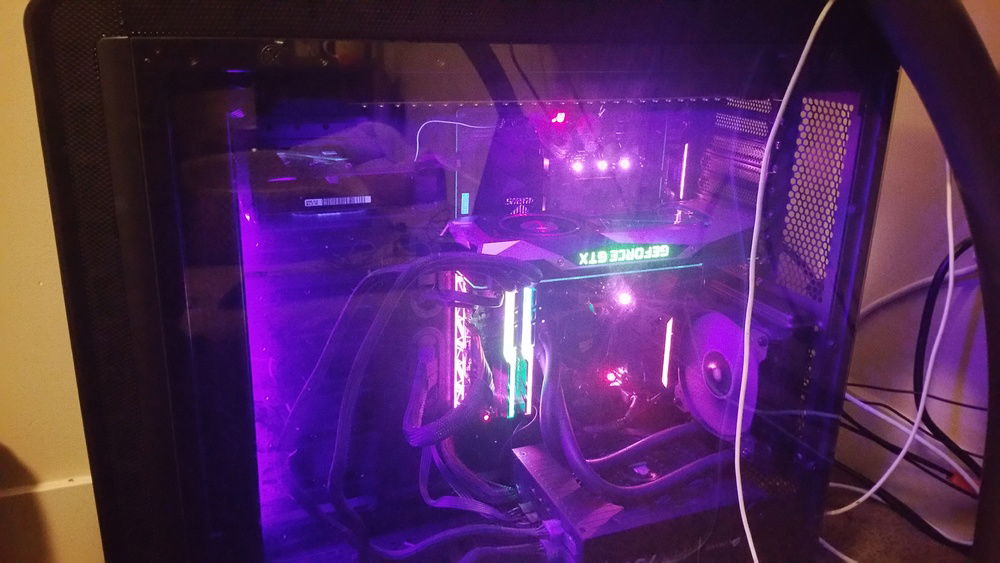 Everything inside in a Temporary Config, Waiting on Parts to Finish Loop and Cablemod cables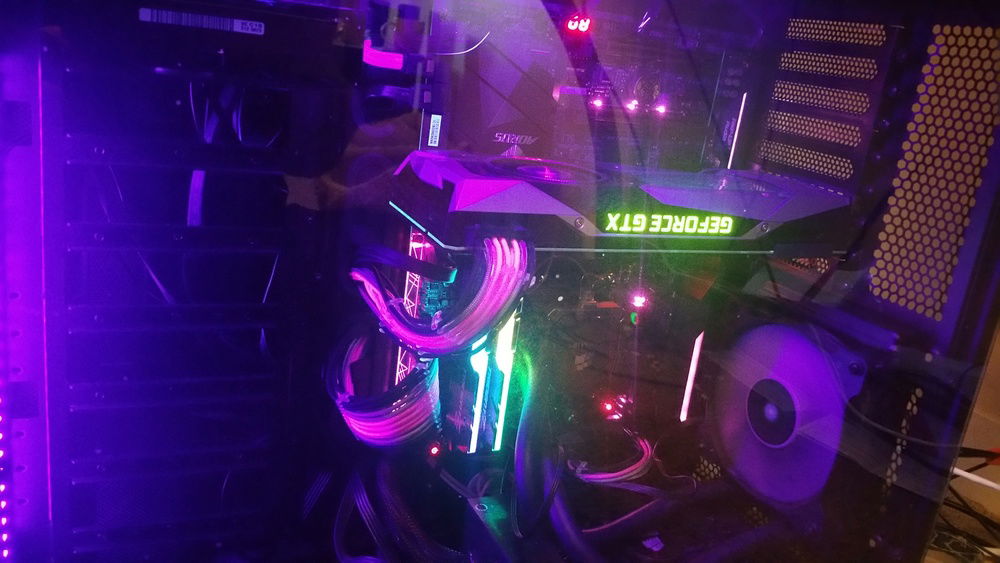 CableMod cables arrive, and to my surprise are UV sensitive as well!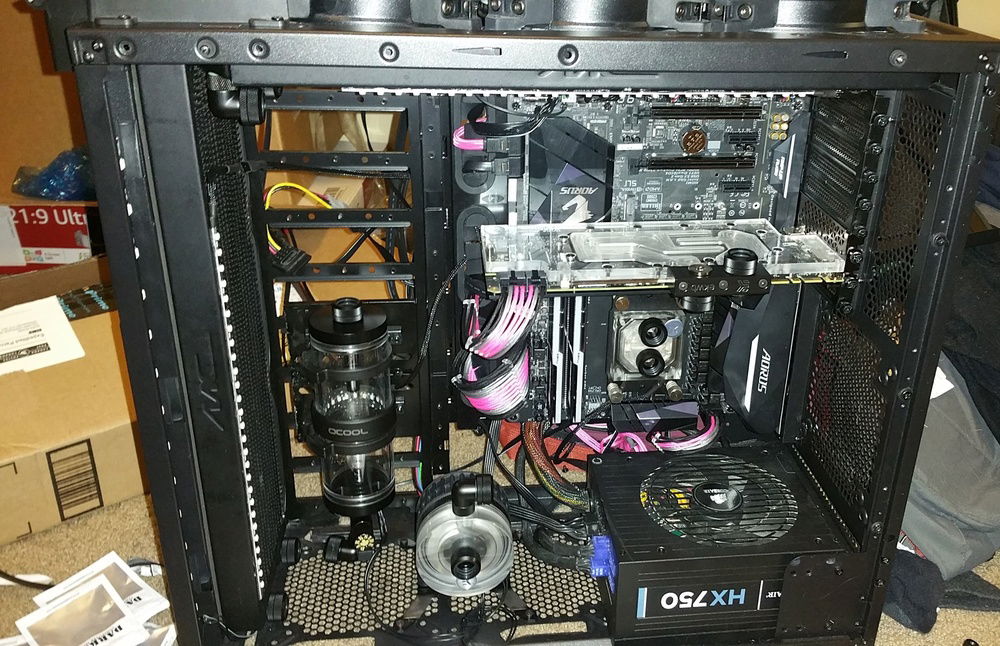 Watercooling Components going in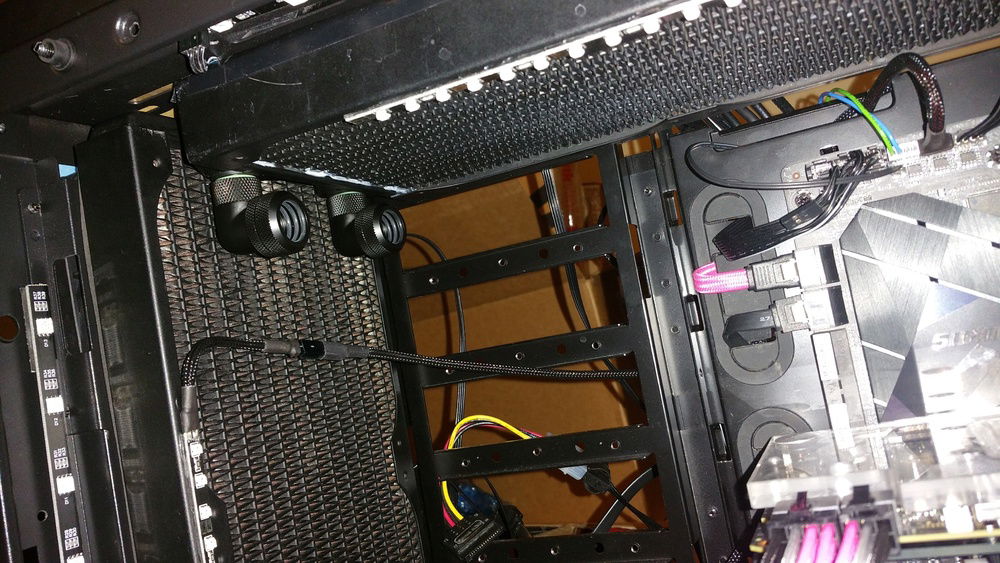 Top Rad fitting clearance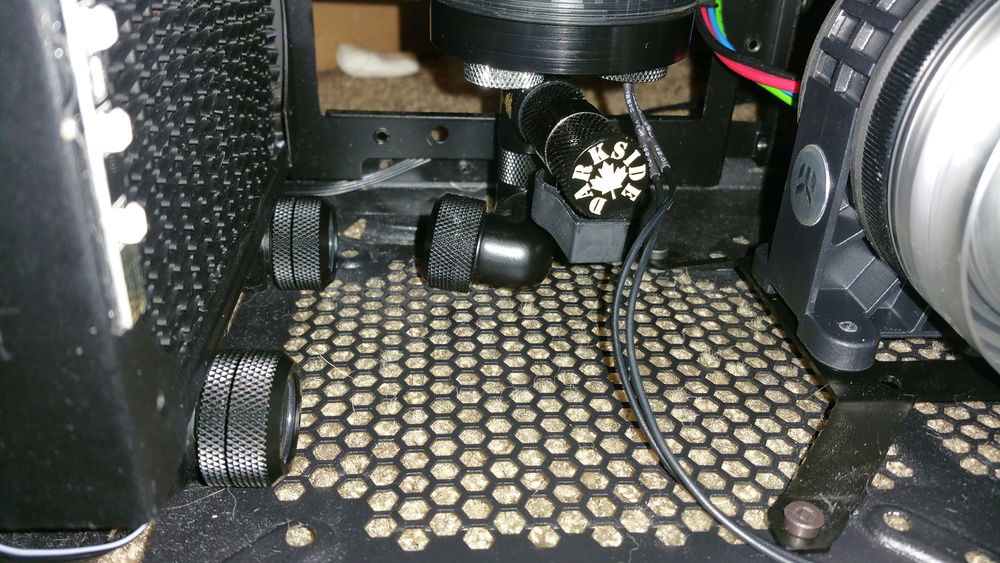 Front Rad Fittings, Very tight with connecting to the Res, and yes the position of the drain was not a fantastic choice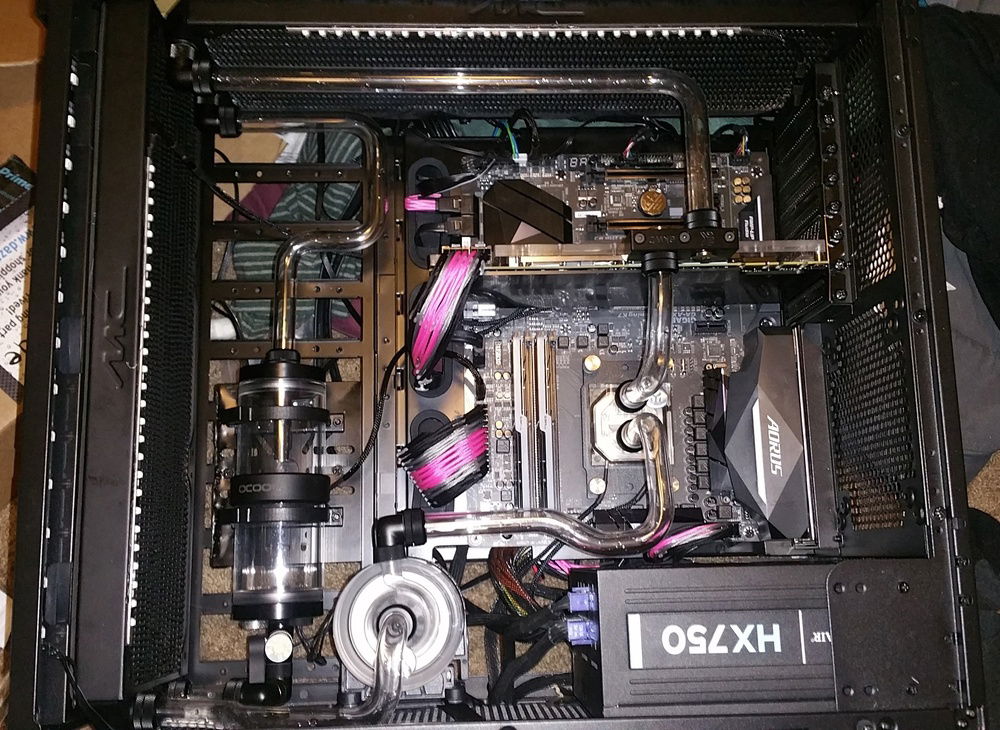 All Tubing bent and installed, Acrylic tubing not PETG, 16mm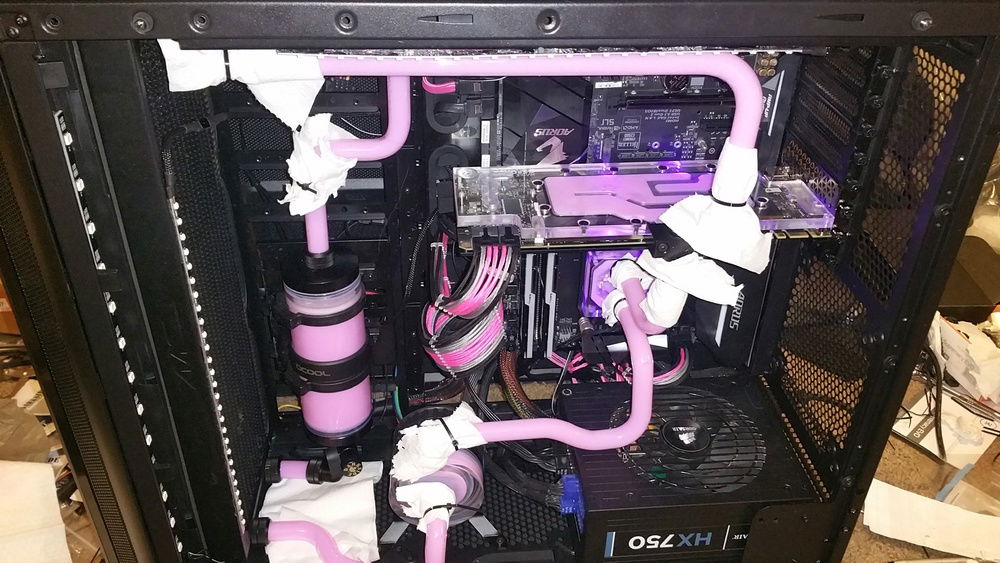 First Leak tests, system was not powered just pump and rest of that molex chain which was fan controller which had those UV LED's on it. Unfortunately one of the top radiator fittings was not fully threaded when it was made (It leaked bad!), so I had to purchase and wait 2 weeks for a tap to thread it myself.
Partially drained it, fixed the radiator, and reinstalled and was good to go, no more leaks and it was done!
UV on and new Fan Installed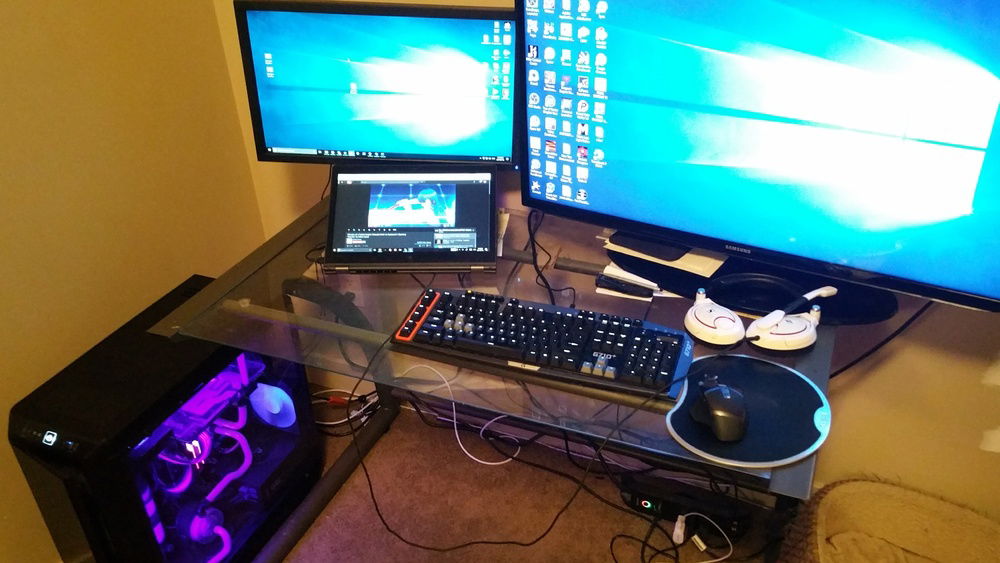 Entire PC setup as a whole.